ASHVILLE – The Vikings Bowling team defeated Columbus West on Thursday, February 7 at Wayne Webb's Columbus Bowl. With the win, the boys team secured the COHSBC-C Division Championship, and will be playing in the COHSBC Conference Championship Tournament on Saturday at Holiday Lanes. The Vikings defeated the Cowboys 2050-1108. Russell Orris led the Vikings with a 404 series.
This is the first COHSBC Divisional Championship victory for the Vikings since winning a share in 2016. The Vikings were outright divisional champions in 2014.
The Lady Vikings Bowling team clinched at least a share of the COHSBC-C Division Championship by defeating Columbus West on Thursday. The Vikings defeated West by a score of 1596-1259. Brooke Orris led the Lady Vikings with a 338 series.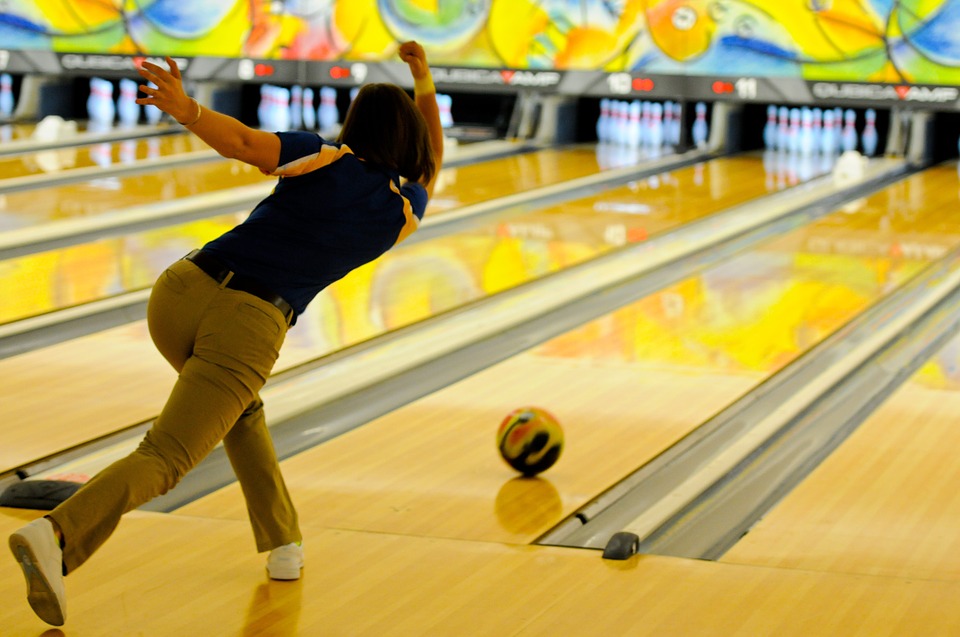 This is the first ever COHSBC Divisional Championship for the Girls.
We are just incredibly proud of our young men and women. They perform so well, and take care of the little things on and off the lanes. I cannot express how special this group of student-athletes are. We are appreciative of their hard work, dedication, positive attitude, and resiliency. We also want to recognize their parents who devote the time and efforts of taking them to the bowling alleys, and all the weekends at tournaments. The community of Teays Valley, all the staff members, and all the administration have also shown tremendous support, and we are very grateful for them. The 2019 season has been very special to everyone involved, said Coach Nick Bolyard.
BOYS STATS
Teays Valley – 2050
West – 1108
Medalist- Russell Orris, Teays Valley (404 Series)
TV Stats
Russell Orris – 159, 245 (404)
Jacob Thompson – 194, 201 (395)
Chase Young – 149, 180 (329)
Michael Collins – 140, 162 (302)
Michael Dray – 144 (144)
Jacob Bryant – 148 (148)
Series 1 – 786
Series 2 – 936
Baker Games – 180, 148 (328)
West Stats
Jeremiah Fannin – 139, 162 (301)
Jaden Pressnell – 138, 123 (261)
Wyatt Martin – 98, 76 (174)
Dominique Brown – 100, 83 (183)
Series 1 – 475
Series 2 – 444
Baker Games – 82, 107 (189)
GIRLS STATS
Teays Valley – 1596
West – 1259
Medalist – Brooke Orris, Teays Valley (338 Series)
TV Stats
Brooke Orris – 202, 136 (338)
Addy Held – 159, 163 (322)
Gabby Testa – 120, 96 (216)
Ashton Anderson – 126 (126)
Kiara Minix – 111 (111)
Kaelyn Canter – 113 (113)
Esther McFarland – 112 (112)
Series 1 – 718
Series 2 – 620
Baker Games – 118, 140 (258)
West Stats
Briana Garcia – 86, 94 (180)
Anessa White – 109, 115 (224)
Hailee Mack – 140, 132 (272)
Savannah Daniels – 99, 123 (222)
Kayle Hayes – 60, 57 (117)
Series 1 – 494
Series 2 – 521
Baker Games – 126, 118 (244)