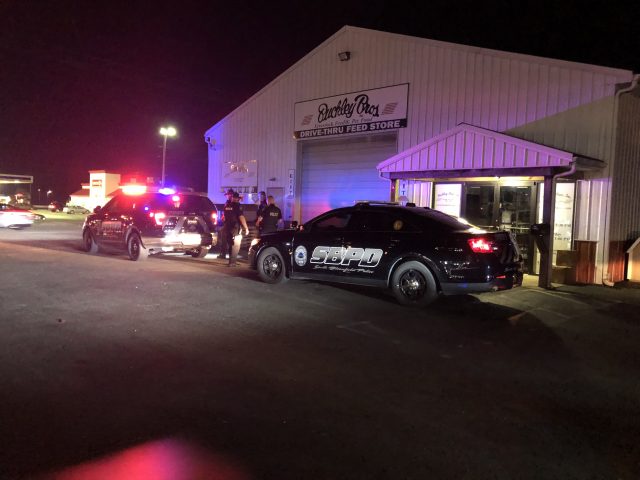 SOUTH BROOMFIELD – Around 9:30 pm on September 20th, 2019 a 91 call came into Pickaway Dispatch center of a wrong way driver driving south in the North bound lanes of U.S. 23 North of South Bloomfield area.
The 911 caller remained on the phone with dispatch and told the story of what was going on, she said that the driver crossed the median and drove in the northbound lanes for a while and then cross over the median again and was in the south bound lanes. She also said that she noticed that the driver was topless.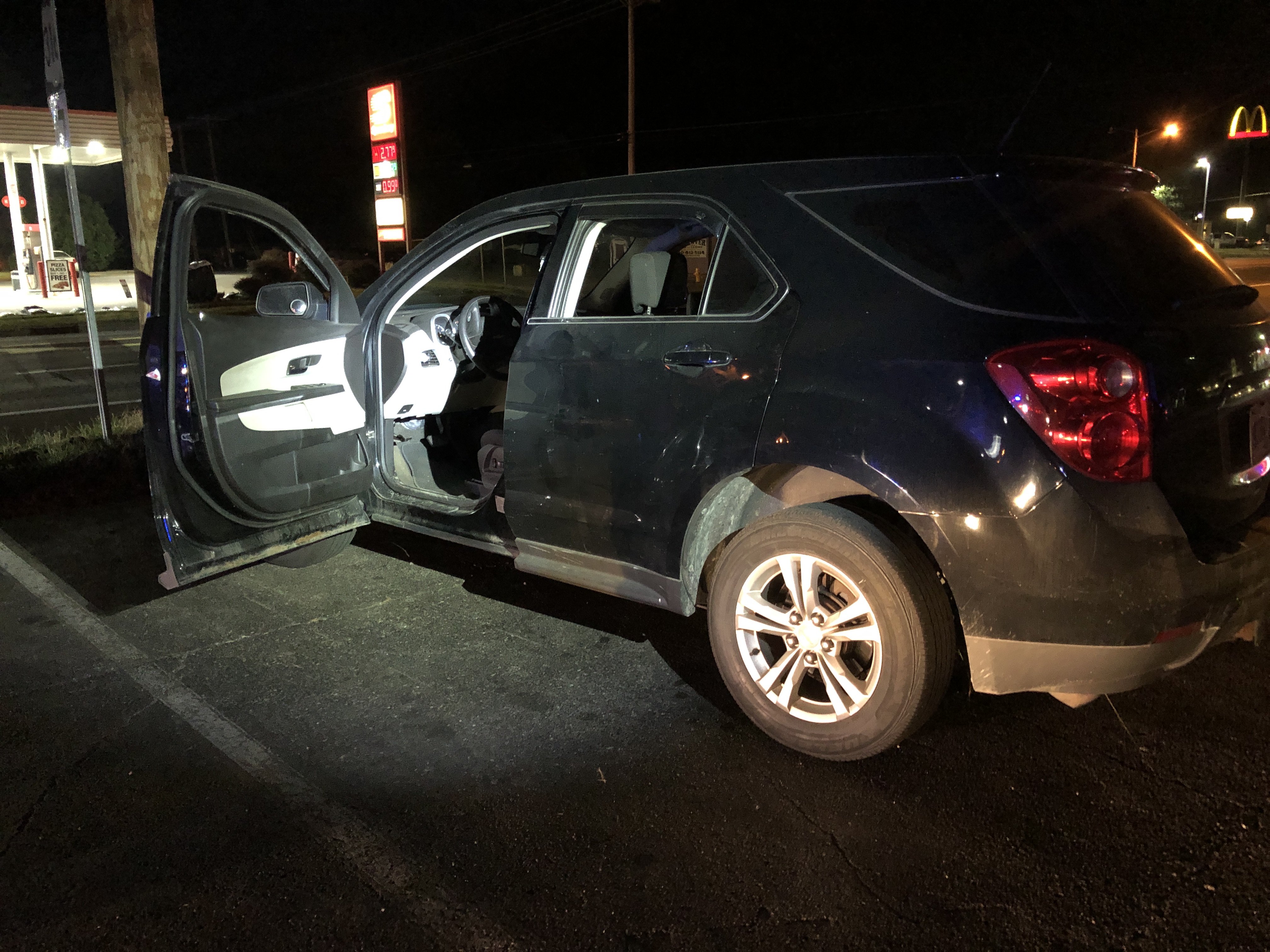 Because of the severity of the situation and recent events of a wrong way driver, Ohio State Highway Patrol, Pickaway County Sheriff, and South Bloomfield Police Department responded to the incident.
South Bloomfield police were able to stop the vehicle in the roadway in front of speedway gas station located in South Bloomfield on U.S. 23.
According to Police on scene they believed she was intoxicated and gave her a sobriety test, the officers also took pictures of the undercarriage of the vehicle that was embedded with grass and mud. Police also confirmed that the driver was topless.

Police arrested 20 year old Kianne, Tyler and charged her with four counts, OVI, Fugitive from justice, Resisting Arrest, and underage purchase/comsume low-alcohol beverage. She is currently being held in Pickaway County Jail, and the incident is still under investigation.