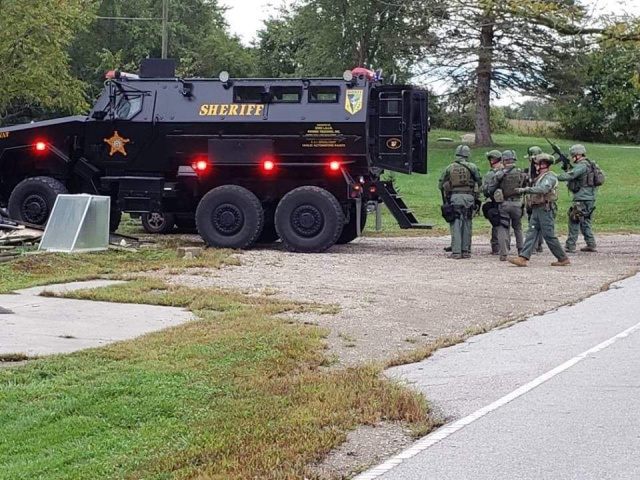 February 5, 2019
ROSS COUNTY – Sheriff Lavender reports that the investigation into the incidents that occurred yesterday in the Londonderry area is ongoing.
Further details that are being released is that 3 people have now died as a result of their injuries. They are 46 year old Leann Potts, 63 year old Thomas Littler, and 50 year old Rick Adams. All three victims suffered gunshot wounds as well as other injuries. The three victims are in the care and custody of the Ross County Coroner's Office. The exact cause of death is pending autopsy results. A fourth victim remains hospitalized.
The Ross County Sheriff contacted Attorney General Dave Yost and requested assistance from the Bureau of Criminal Investigation (BCI). Sheriff Lavender received the following response. Our job is to support local law enforcement and help achieve justice – and that's exactly what we are going to do," said Ohio Attorney General Dave Yost.
Investigators from the Ross County Sheriff's Office, U.S. 23 Major Crimes Task Force, and BCI continue working around the clock. Investigators have executed multiple search warrants, and conducted multiple interviews. The investigation into the matter is ongoing.