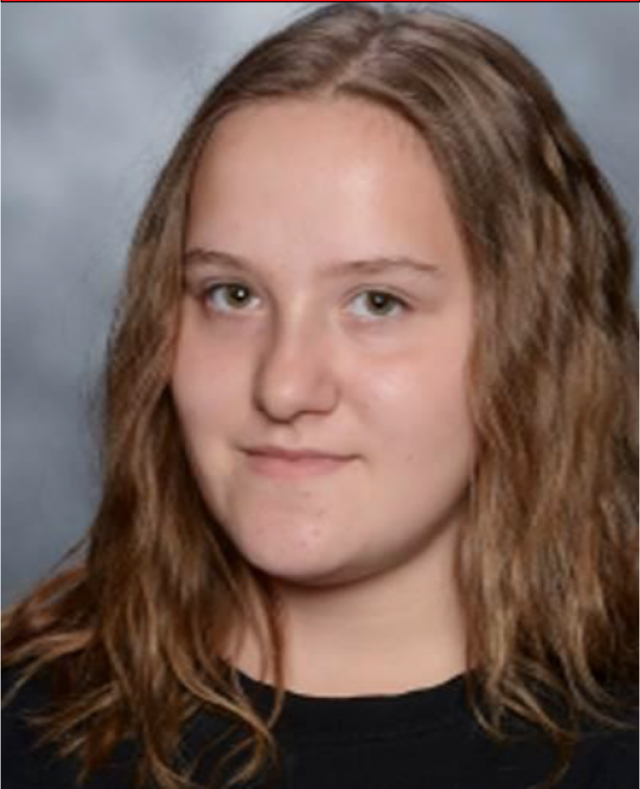 CHILLICOTHE – After over a week missing, Lilly Warnock has been found safe in Jackson County. Thank you for sharing the post that helped find Lilly and get her home safe.
Chillicothe police are looking for a runaway teen that may be heading towards Washington Court House or Chillicothe.
Chillicothe Police and Scioto County Sheriff's Office need your help locating a missing runaway juvenile. 15 year old Lilly Warnock was last seen in Wheelersburg, OH on 3/4/19. She may be in Chillicothe or Washington C.H. If located, please contact the Chillicothe Police Department at 740-773-1191.