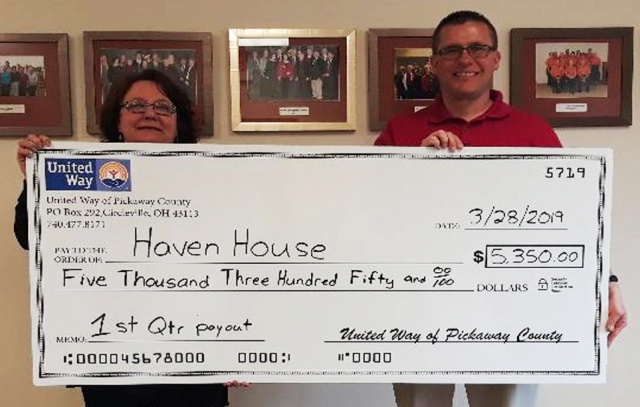 CIRCLEVILLE – The United Way of Pickaway County has awarded the Haven House a funding award in the amount of $5,350.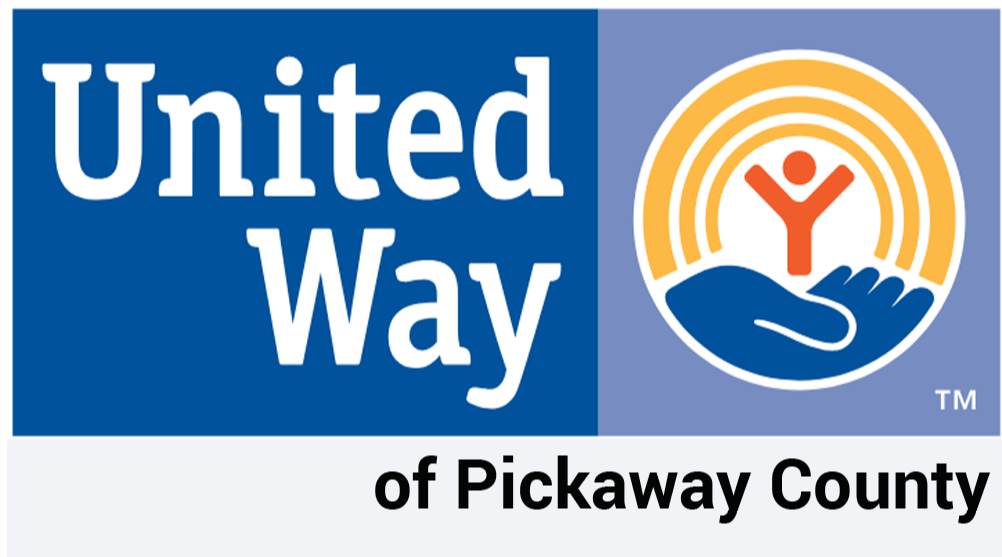 Last year the Haven House assisted 53 homeless women and 75 children averaging 38 nights per stay with each family within their care at the shelter. Additionally, the shelter assisted 336 victims of domestic violence through court procedures and assisted 40 with protection orders.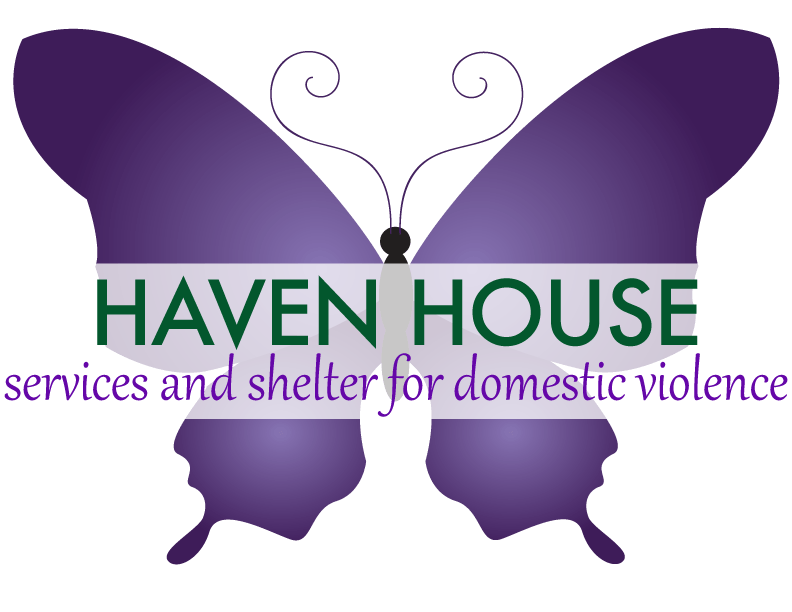 The Haven House's Domestic Violence Shelter annually provides advocacy and services to victims of domestic violence to include shelter to those victims and children who are victims and have become homeless due to violence in their homes. The organization's Transitional Housing unit provides advocacy and services to homeless women and children who are transitioning from homelessness to permanent housing.
The awarded funding will go directly to support the United Way program partner's Domestic Violence assistance initiative and Transitional Housing (homelessness prevention) programming that align with the United Way's locally sourced impact area of education.
If you or anyone you know needs help in a domestic situation, it doesn't matter how big or small sometimes just reaching out for information can help.  Haven House can help https://www.facebook.com/HavenHouse1180/