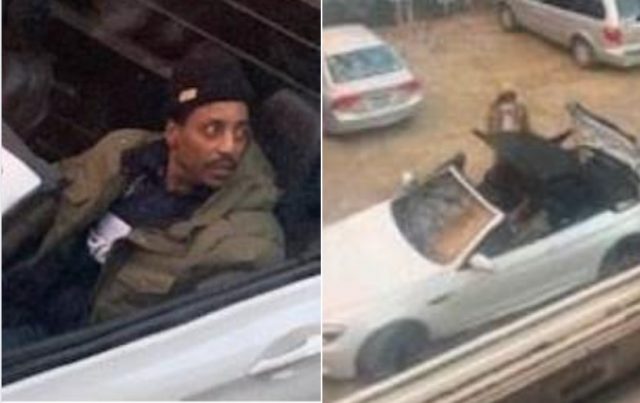 COLUMBUS – Columbus police are looking for two suspects that were seen loading a tv into a car during a burglary, now they are sharing photos to ID the suspects.
According to Police, yesterday, March 15, 2021, between 7 am-7:45 am, there were 2 residential burglaries off E. Woodruff Ave. between Tuller St. and Indianola Ave. (The Ohio State University campus area) The suspects were in a white convertible BMW.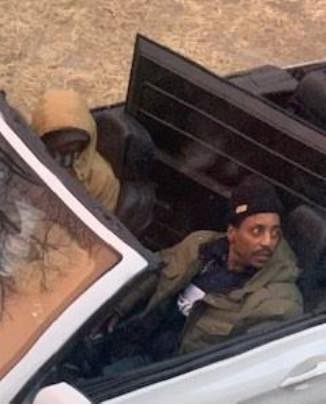 The suspects lowered the convertible top to load a flat-screen tv in their fly ride.
During the event the suspects attempted other residential burglaries.
Anyone with info on the identities of these suspects are asked to contact Det. Dent at 614-645-2257 or rdent@columbuspolice.org.