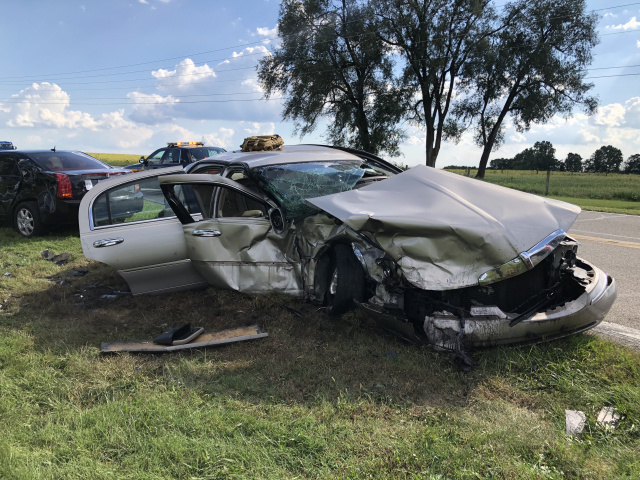 CIRCLEVILLE –  An accident occurred around 3 pm on Kingston Pike in front of the Pickaway Elementary School just as school was being released.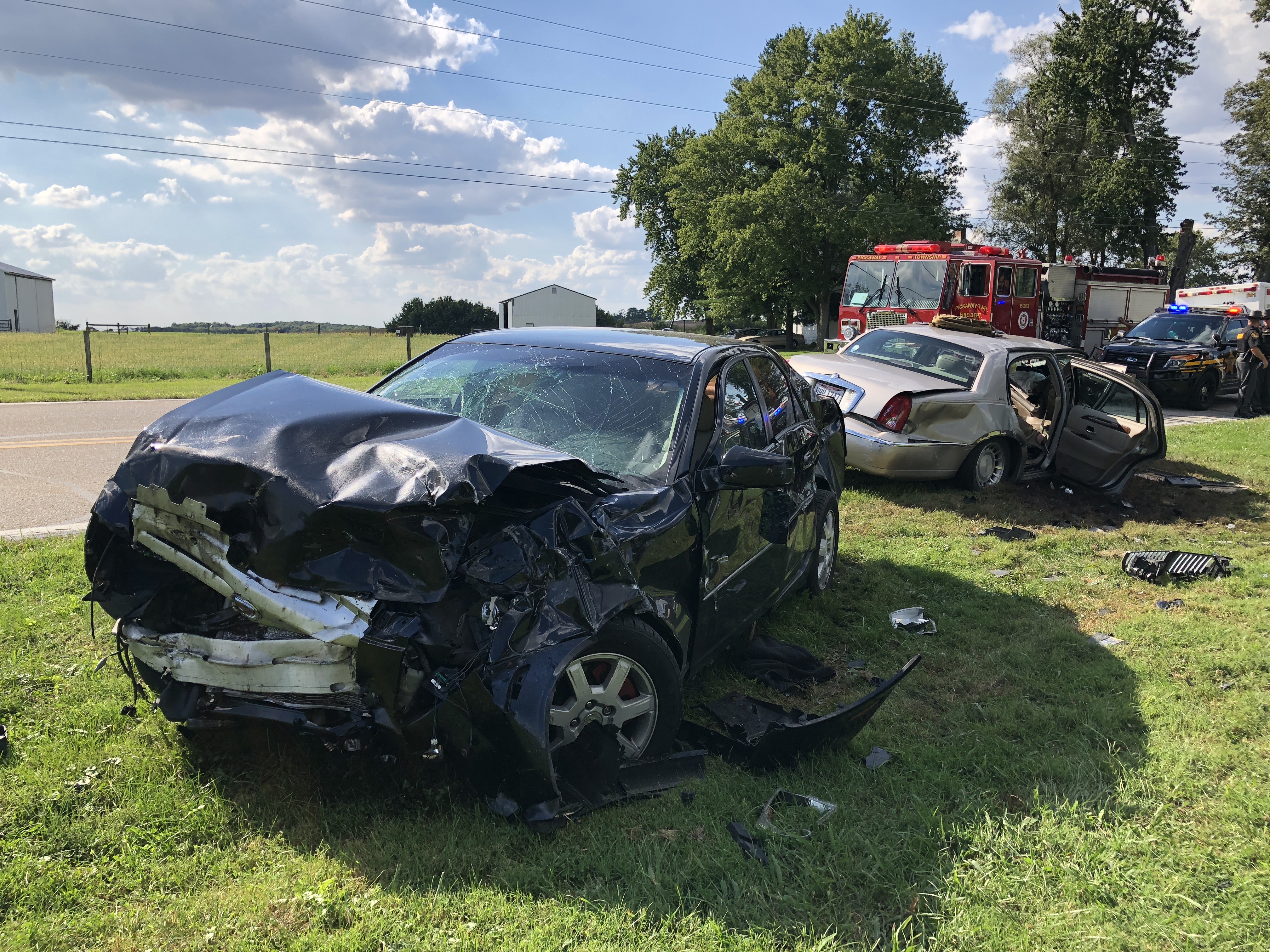 According to Corporal Stacey Eitel of the Pickaway County Sheriffs Office, the 16-year-old driver was driving south on Kinston Pike when he lost control of his Lincoln Town-car on the corner in front of the school.  He slid off the right side of the road, overcorrected and slide sideways, went right of center and hit a Northbound Car driven by Jennifer Freshwater a parent of a student at Pickaway Elementary.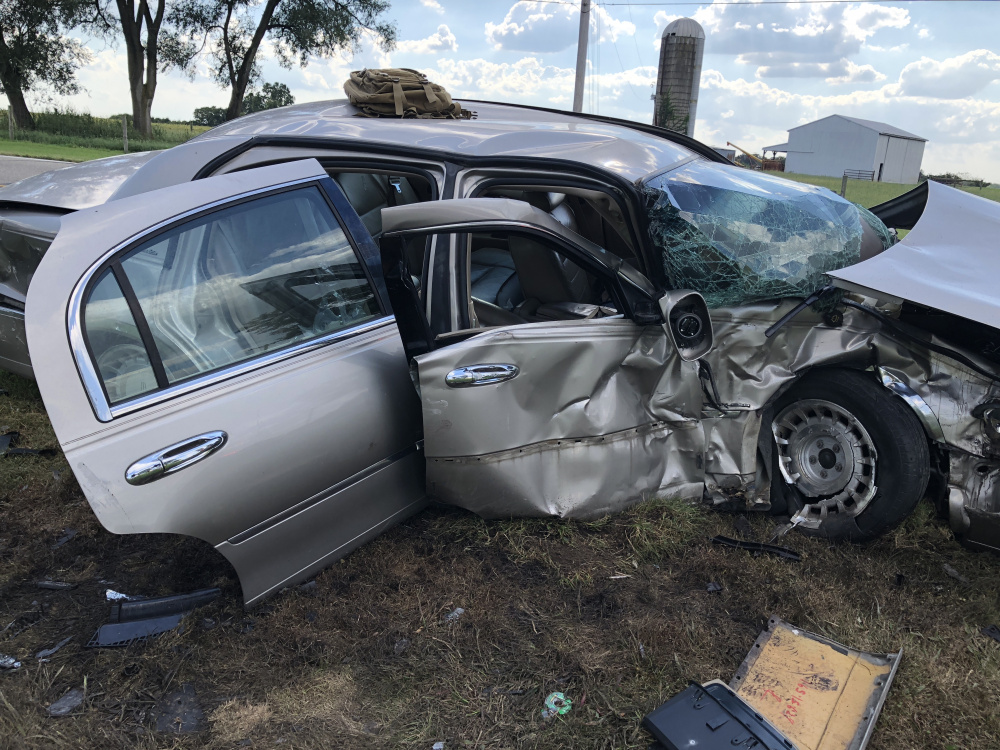 According to multiple sources at the scene, Freshwater's passenger a unidentified adult female was airlifted to OSU Ohio State University Hospital for chest pains and difficulty breathing.  Her passenger, an unidentified male and the 16-year-old driver of the Towncar, were both transported to Berger Hospital with injuries by Pickaway Township Fire/EMS.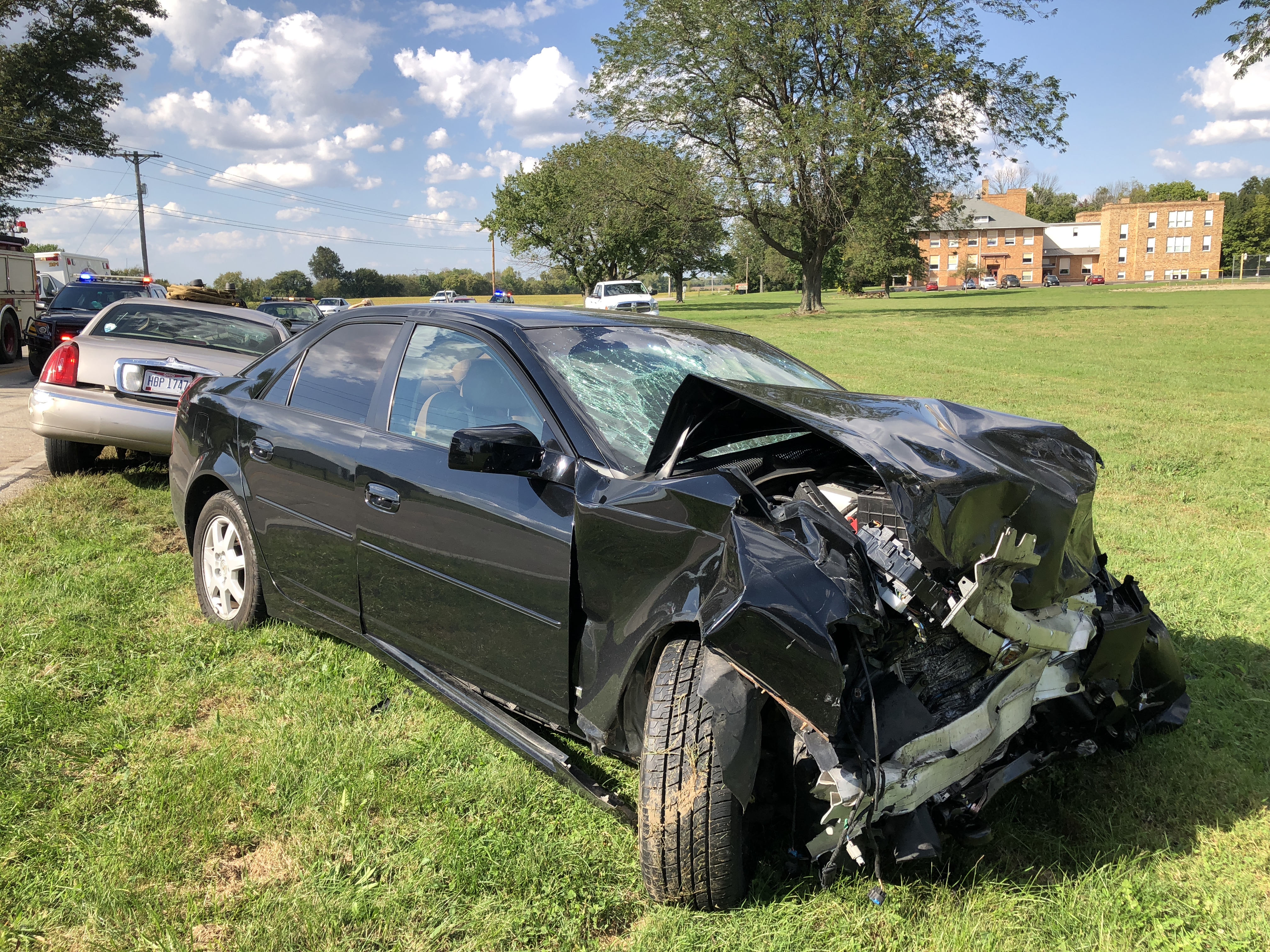 Pickaway Sheriffs used state of the art technology to document the accident with Trimble S5 Robotic Total Station awarded to Ohio law enforcement agencies. The Total Stations are used by officers to help reconstruct traffic crashes and provide data for more accurate crash reports.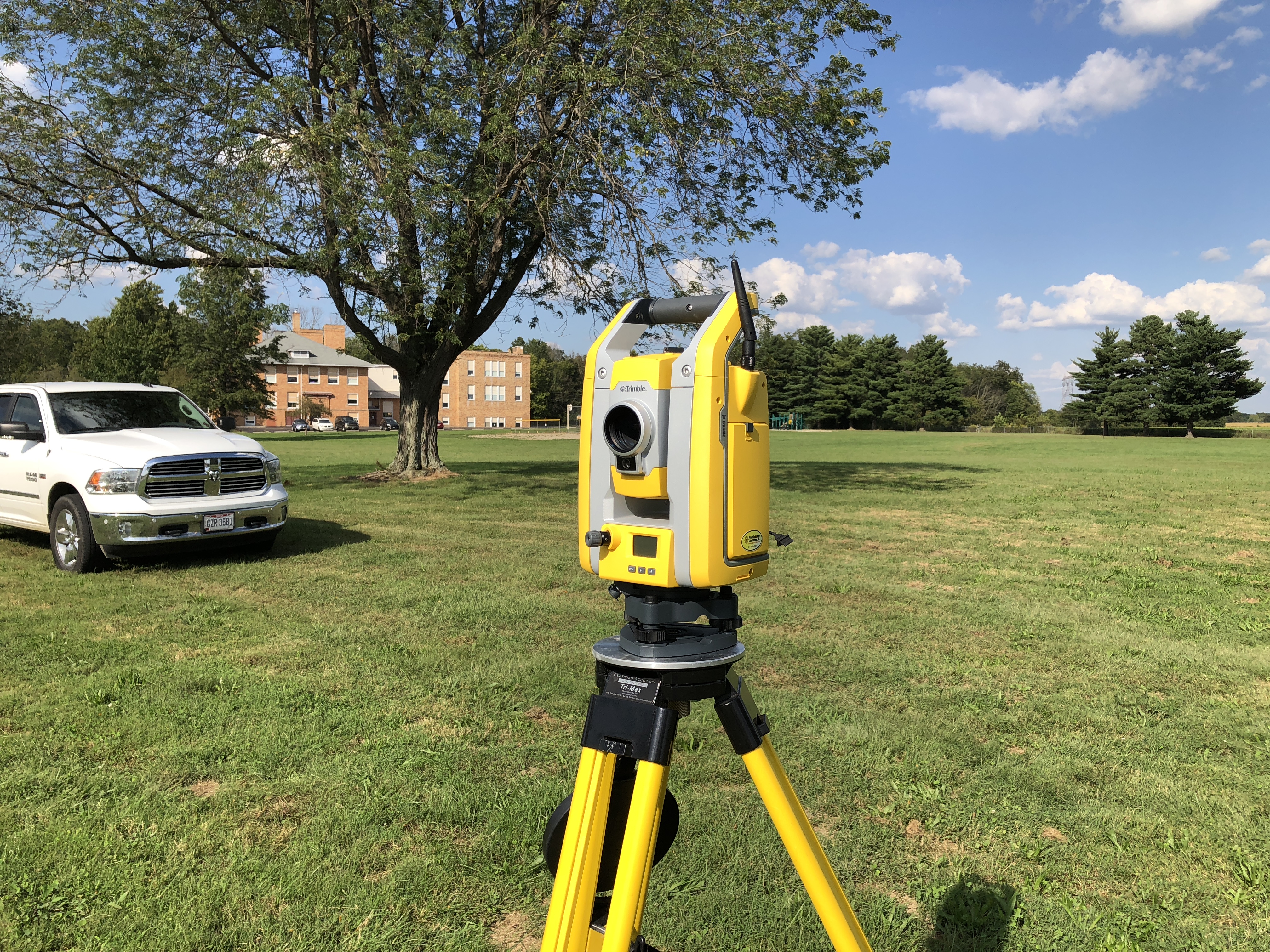 Teachers at Pickaway Elementary School complained about the speed of traffic in front of the school, saying "people drive too fast through this school zone."  Pickaway Elementary had to reroute school buses.