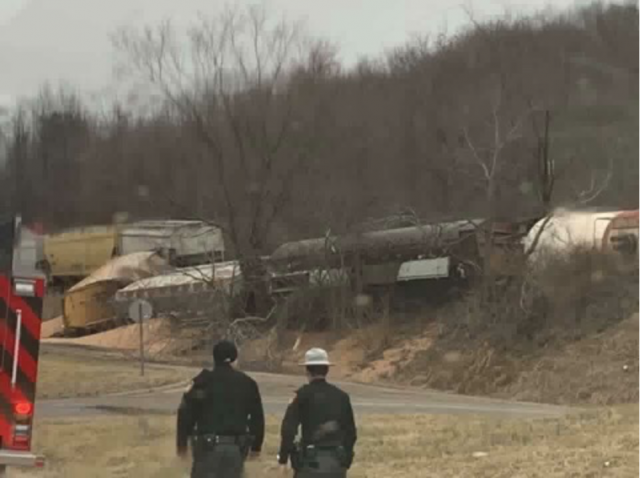 LUCASVILLE – Earlier today around 4 pm a Northern Southern Trail derailed at U.S. 23 and S.R. 823.  No injuries have been reported, but there is a lot of clean up needed to get the rails clean for passage.  According to a bystander 3 cars have flipped and dumped contents.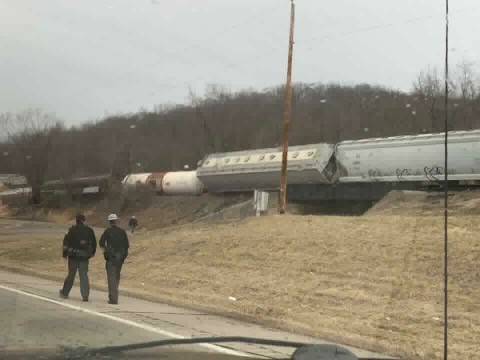 According to to Scioto EMA, Valley Township Fire Chief Teri Horton has released the Rush Township Haz-Mat team as there is no further risk to the community from the Norfolk & Southern trail derailment that occurred Thursday afternoon at the north end of Lucasville Fairgrounds Road. Horton said that NS officials have taken charge of the scene. Highway officials including ODOT & OSP will be opening back up US 23 south bound lanes and one north bound lane and State Route 823 Bypass for travel.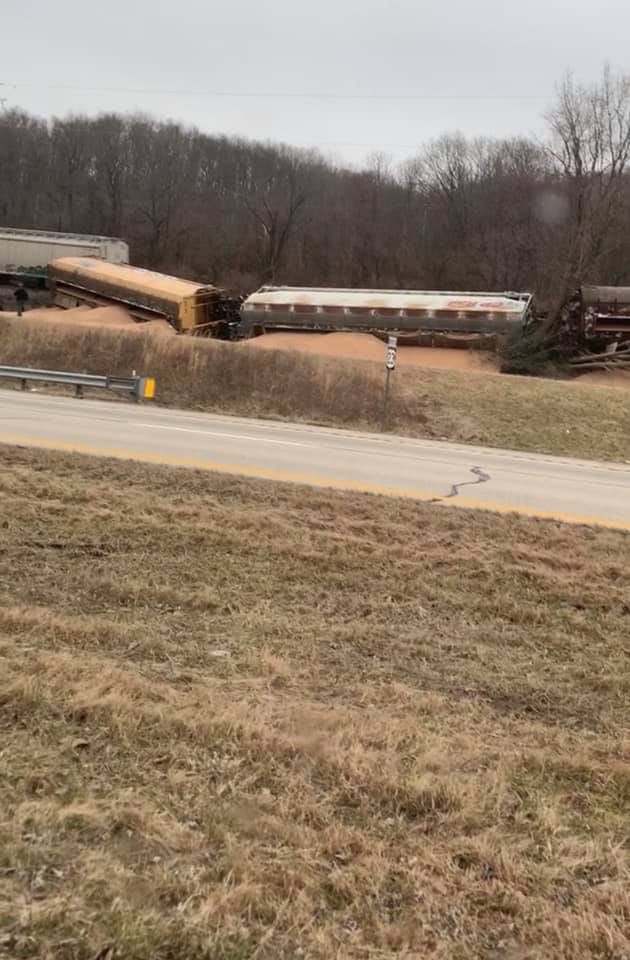 Valley Fire Incident Command will continue to secure the scene until NS Railway officials from Columbus arrive on the scene. to formulate a cleanup plan. Fairgrounds Road will remain closed past Millers Run Road north until further notice.


We will keep you up to date with information