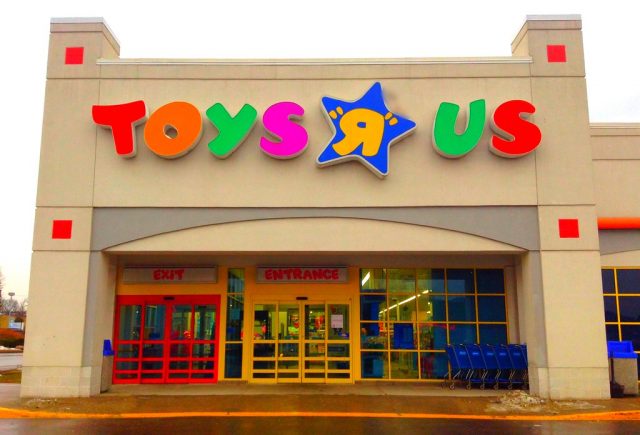 US – A new leading brand acquisition and management firm based in New York has acquired controlling intrest in the parent company to the Toys R Us brand announced this week.
WHP now the significant shareholder announced that they would reopen in North America sometime ahead of the coming holiday season.
Yehuda Shmidman, Chairman and CEO at WHP commented, "Our investment in Toys"R"Us reflects our belief and passion for the brand.  We are thrilled to be taking the reins of the world's leading toy brand at a time when the category is up 16% and consumer demand for toys is at an all-time high. This is a natural fit for WHP, as we can leverage our global network and digital platform to help grow Toys"R"Us and Babies"R"Us around the world." 
Shmidman has extensive experience with the brands, having served as Vice Chairman of TRU since 2019.
TRU who has attempted to revitalize the brand last year with several pop up stores offering hands on trials of toys to its consumers reported poor foot traffic due to Coronavirus Pandemic.
Who wants to be a Toys R Us kid again?