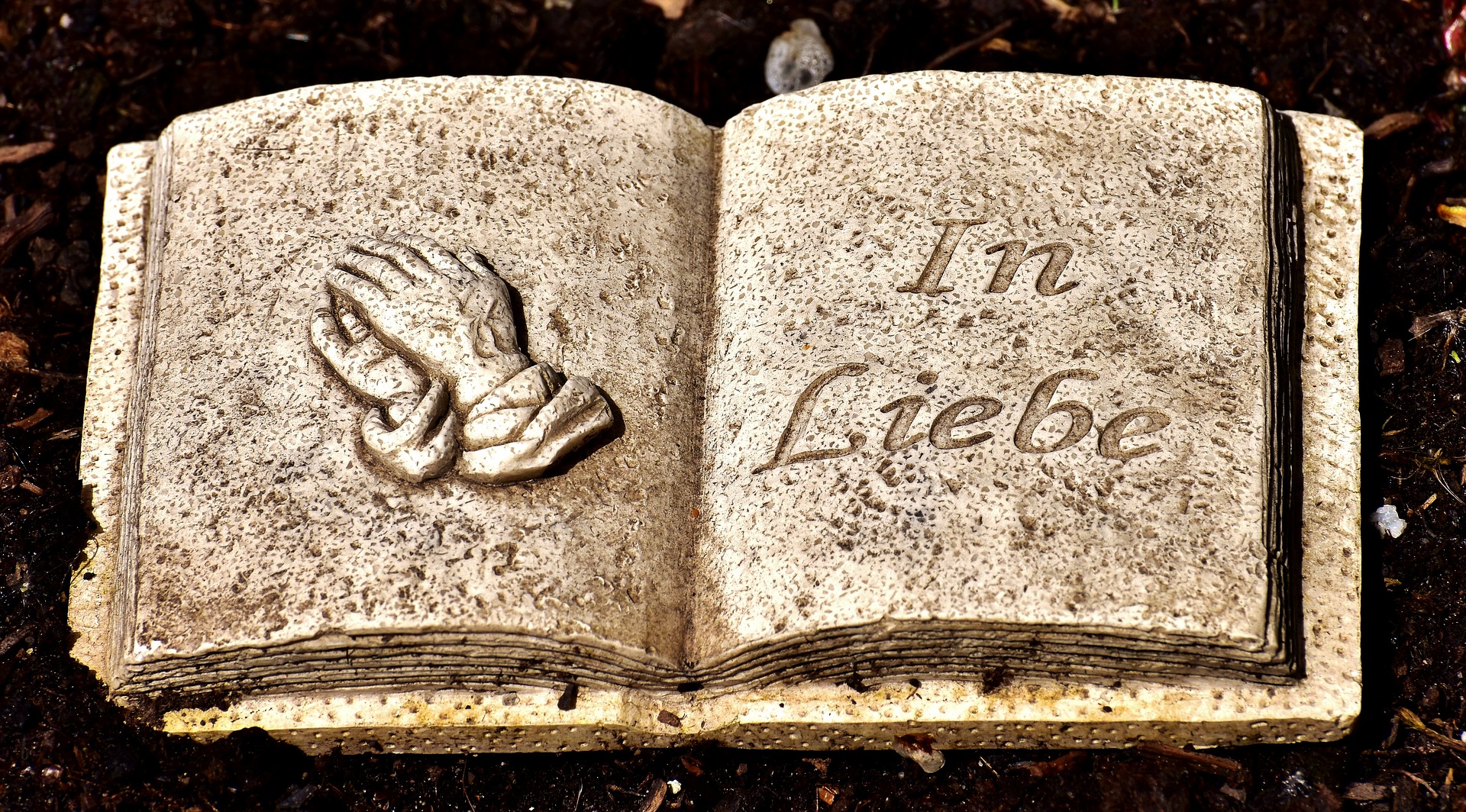 The Man. The Myth. The Legend
Stephen D. Wilson, known to friends as "Steve," passed away on January 4, 2018, at the age of 71 years after a courageous battle with cancer, which was nothing compared to his battle of being a diehard Browns fan.
Steve was an amazing dad and an even better grandpa. He was a man who never knew a stranger. He loved life. He stood up for what he believed in.  He accepted all people and was the definition of unconditional love. Steve was a U.S. Army Veteran and a long-time GM employee. After retirement, no yard sale or estate sale was safe.
Steve is survived by a loving family including daughter Hayley (Tyler) Beasy and Grandson Blake Bissell, also his siblings, his dog Curtis and friends who will forever miss his laugh, his caring personality and his great taste in music.
A Celebration of Life Party will be held from 5pm-8pm on January 28, 2018 at Jimmie's Ladder 11, 936 Brown St, Dayton Ohio.  Online Condolences at olivercheekfuneralhome.com