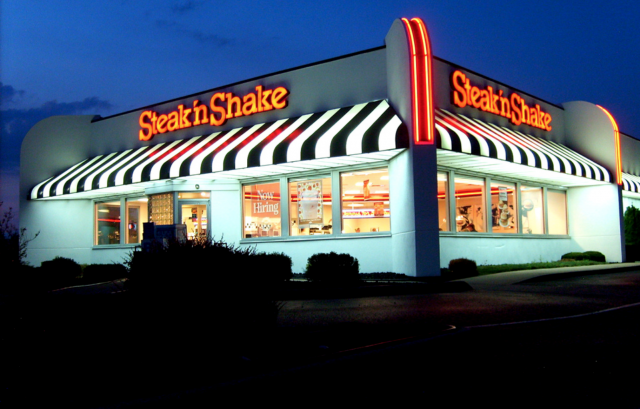 OHIO – Steak and Shake Restaurants may close several stores in the Southern Ohio area as the corporate offices restructure to offer franchises options.
In a press release Steak and Shake announced that they would be offering a potentential franchise option for people who would pay 10,000 dollars and go through a 6-month training program with the chance town what is now sole corporate owned business.
According to Fox 2 several St. Louis Locations closed with only giving employees hours of notice.
According to Dayton News Corporate has closed several locations in Datyon with plans on closing more in Southern Ohio
Tom Murray, Steak 'n Shake CFO of franchising, said the company's goal is to reopen shops with franchise partners. The ultimate goal is to put franchise partners in all 400 stores nationwide.
According to the Steak and shake website they guaranteed "100,000 minimum" in the first year, but these new owners would be required to open the closed locations.
Steak and Shake earnings have been on a decline since 2015 business reports claims.