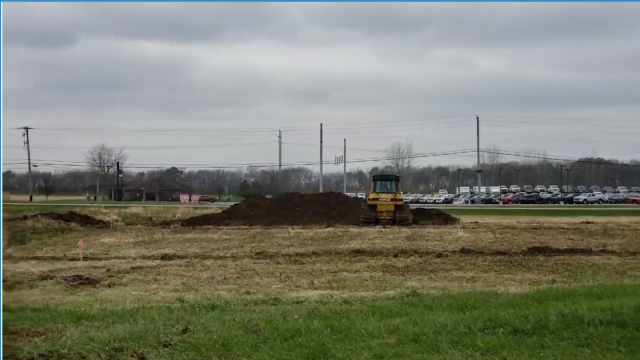 CIRCLEVILLE – Progress started quickly for the old RCA lot now called Progress Park.  Last week Progress Park asked Circleville Council to split the two properties so they could immediately build on one of the sections. The property is located at 24100-24198 Us Highway US 23, it sits one lot over from Chipotle Grill in Circleville.


According to the building plans the buildings (2) will be 6,000 sq feet each, and each building will be able to house up to 4 units for businesses for a total of (8), but some businesses can take more than one unit so it could be any variant between 2 and 8 businesses.  Both Building one and two have drive thru access located at one end and parking that surrounds the building.  Access to the location will be two openings on South Court only.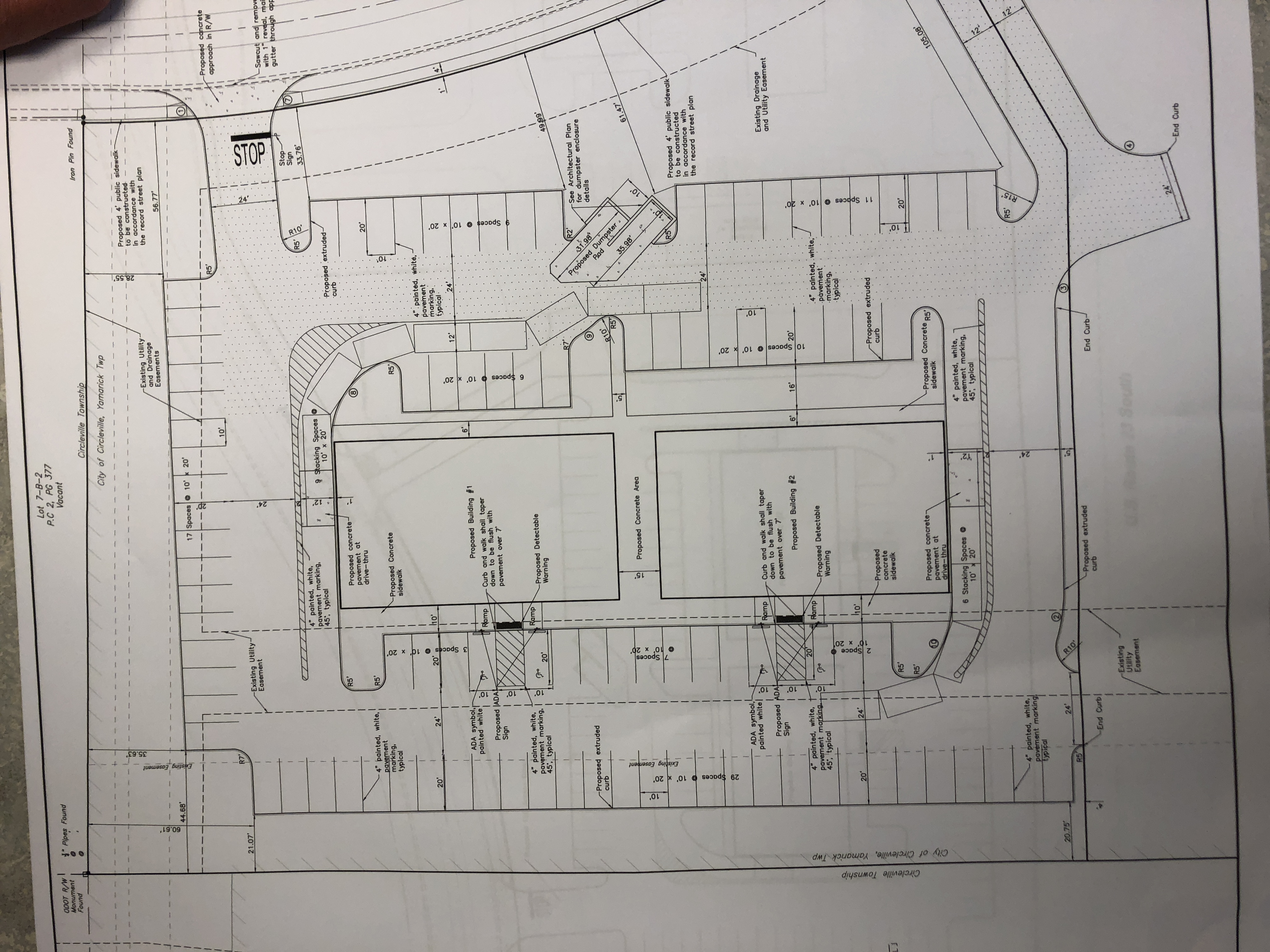 Phase two is a future project (not determined on build date yet), located at the corner of Circle Lane Rd. and Interstate 23 beside phase one.  According to plans will include a Gas Station and a drive thru restaurant.  It will have access in two locations on South Court Street also, one of those locations shared with phase one.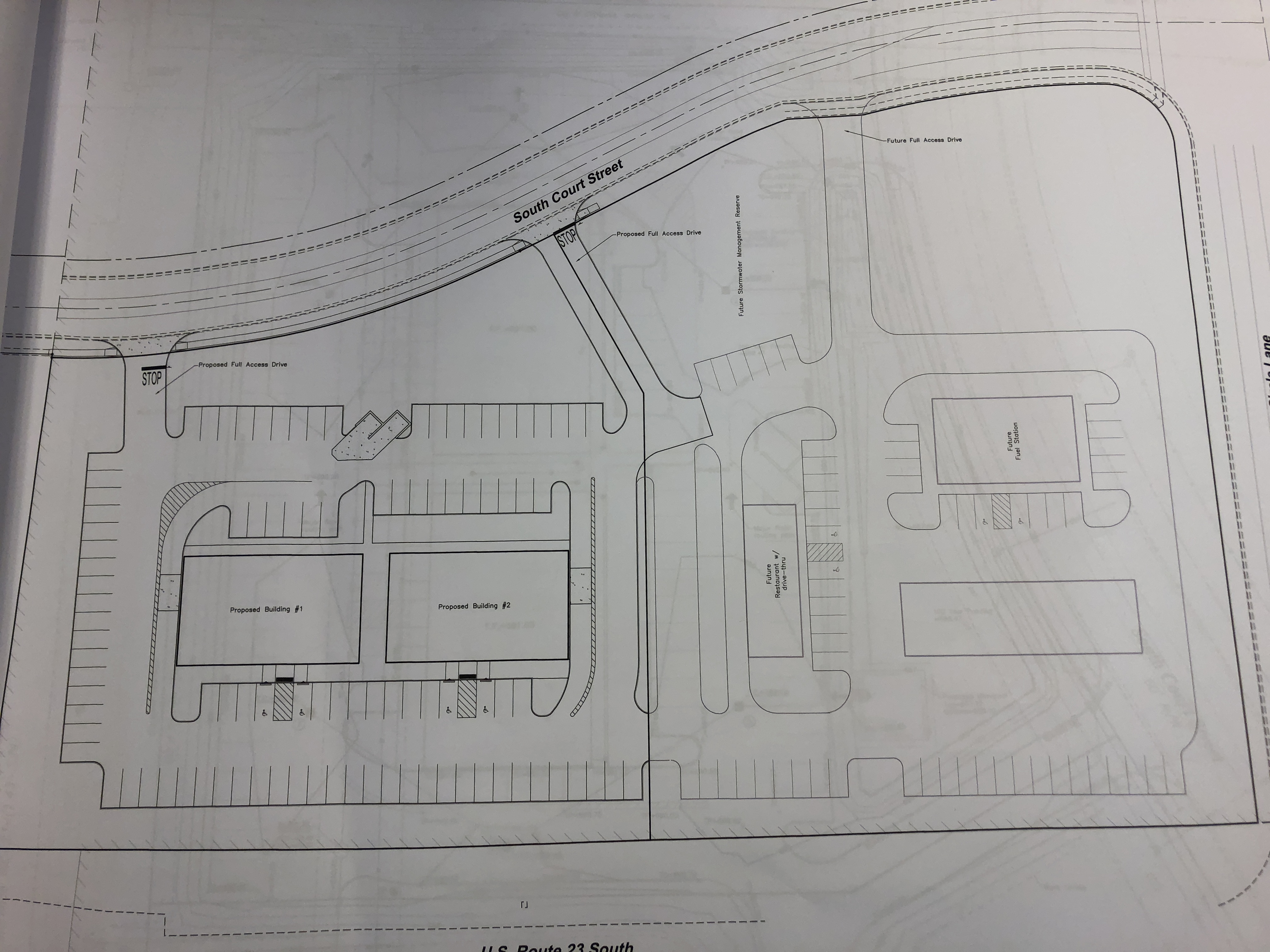 No information is given yet on what restaurants or businesses will occupy but we will keep you informed of the progress at Progress Park.