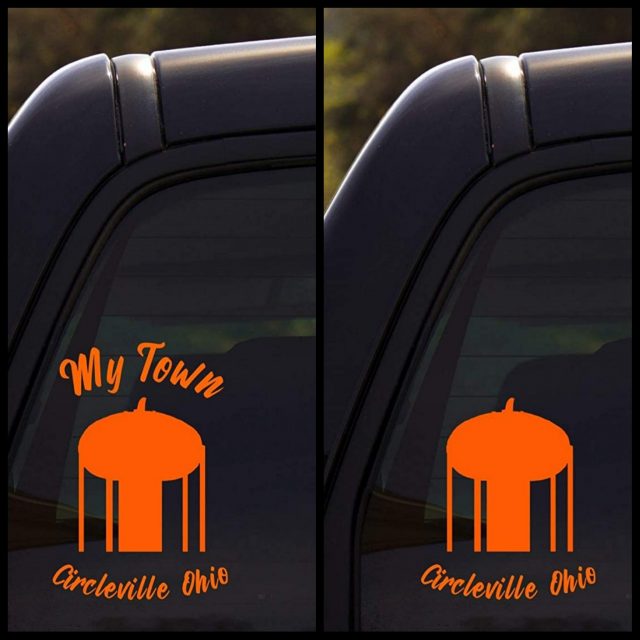 Scioto Post is supporting Big Daddy Decals LLC and their promotional sale of the Pumpkin Tower vinyl decal. Big Daddy Decals LLC is a new local business here in Pickaway County. These decals are custom made, you won't find them at any stores and it comes in two versions.
The Scioto Post mobile has one.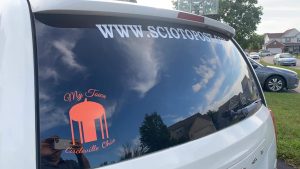 The Pumpkin Tower vinyl decal is being sold for $10 each. Currently being sold on Amazon and at some point may be offered locally for pickup.
The really cool thing about the sale of these Pumpkin Tower vinyl decals is not only are you supporting a new local small business BUT 50% of EVERY decal sold, goes directly to Box65 Emergency scene support here in Pickaway County. FREE SHIPPING !!
CLICK HERE TO PURCHASE THIS VINYL DECAL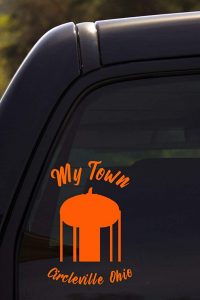 —————————————————‐
CLICK HERE TO PURCHASE THIS VINYL DECAL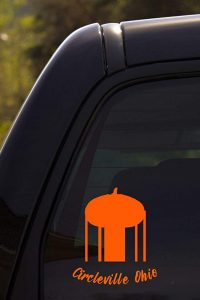 IF YOU HAVE ANY QUESTIONS, CONCERNS OR WOULD LIKE TO CONTACT BIG DADDY DECALS LLC, PLEASE MESSAGE THEM ON THEIR FACEBOOK PAGE LOCATED HERE.
Scioto Post is NOT affiliated with Big Daddy Decals LLC, we're just supporting their cause and local business.