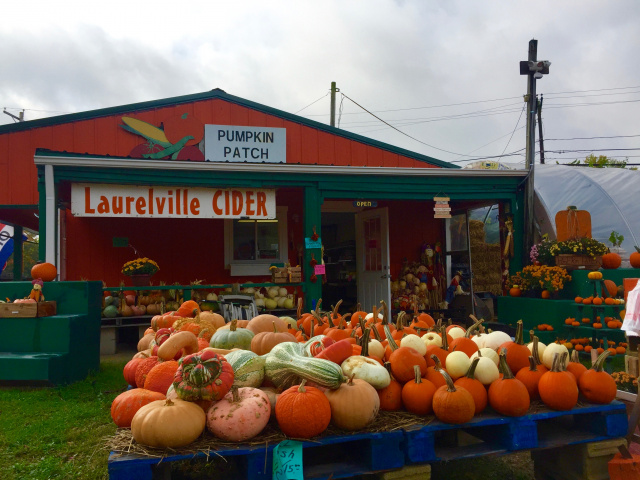 CIRCLEVILLE – Now Open for the season the Mortons, Kim and Scott took ownership last season just after the Pumpkin Show.  "We plan on keeping the same traditions, we will still carry Laurelville cider and are thinking about adding a slushy machine. We will be carrying locally made items, local honey, and Amish grown plants," said Kim Morton.  Located at 603 East Main Street in Circleville.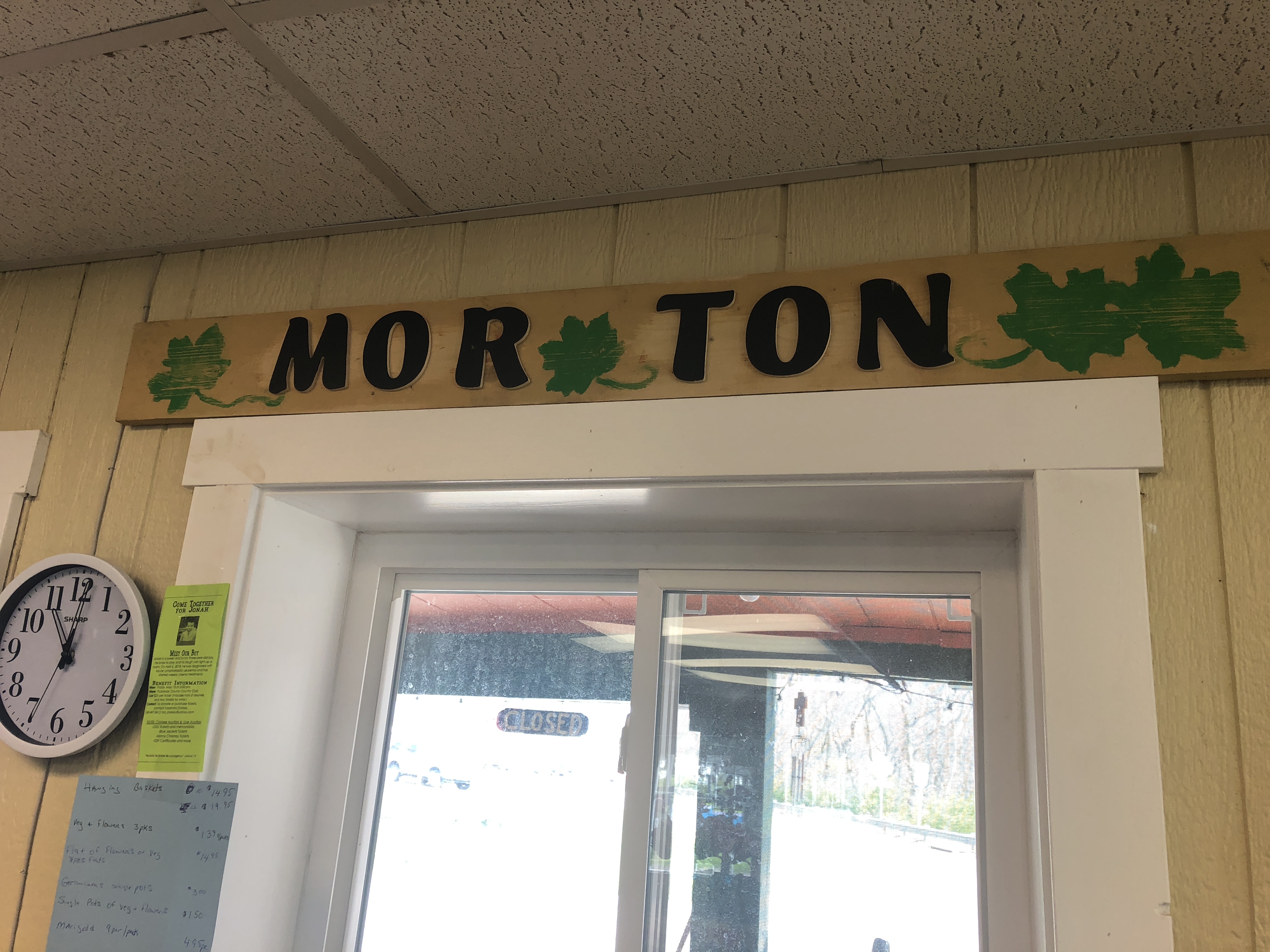 Darline Gose retired from the Pumpkin Patch and the Pumpkin show tradition that they have done for 40 years. "Forty years ago we were given a single table at Pumpkin Show. A few years later they asked us to take half the tables and three sides of the pyramid. We've done it ever since. It's been a family tradition. Family and friends are what has got us through these years. It's been a long time and lot of hard work. It is time to do something else, but I will miss it. Next year will be the hardest, not doing Pumpkin Show."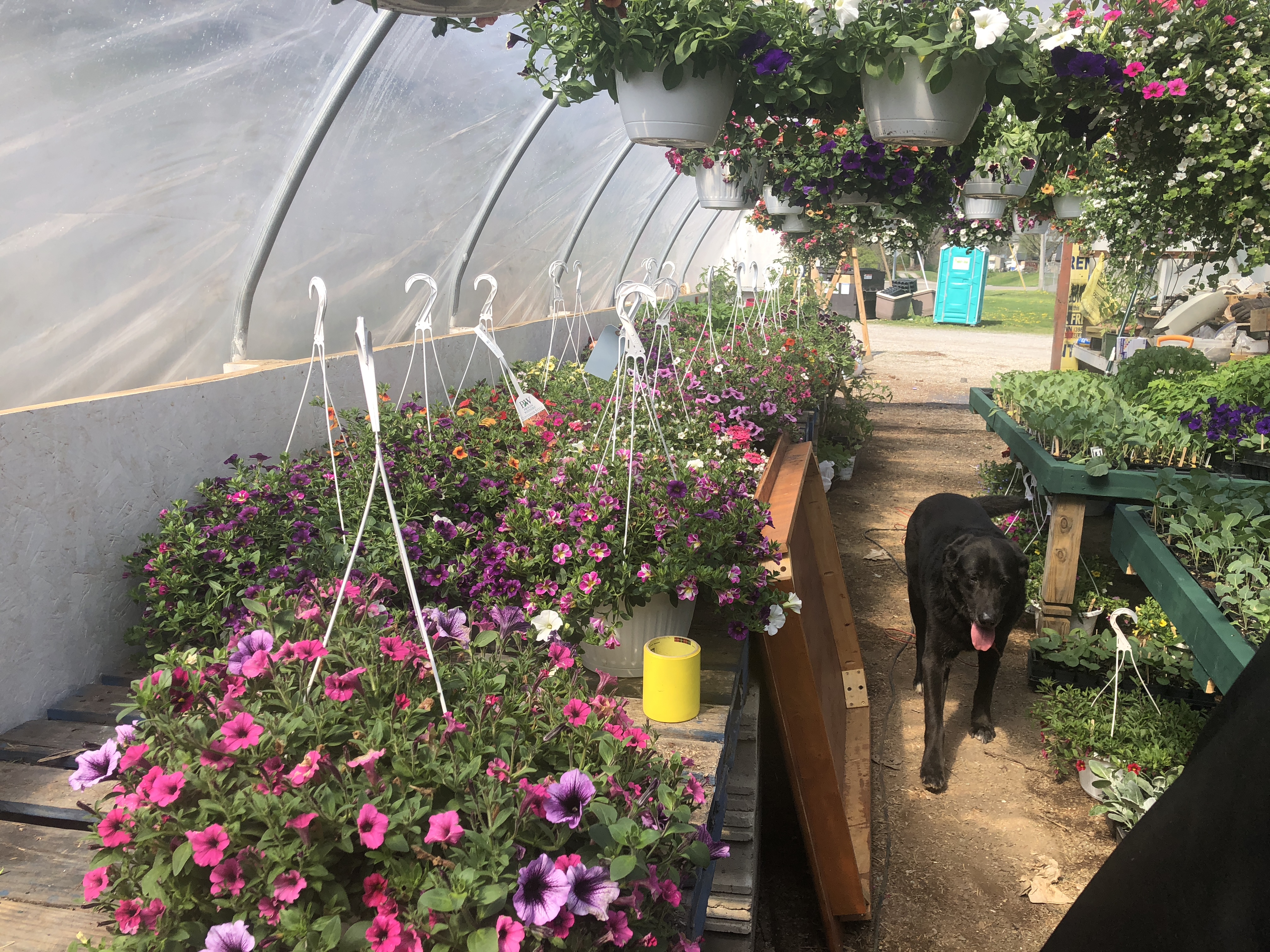 "I'm excited about the new owners, Scott and Kim Horton.  They are going to keep it the same, maybe add a few things," said Darline Gose, former owner of the Pumpkin Patch.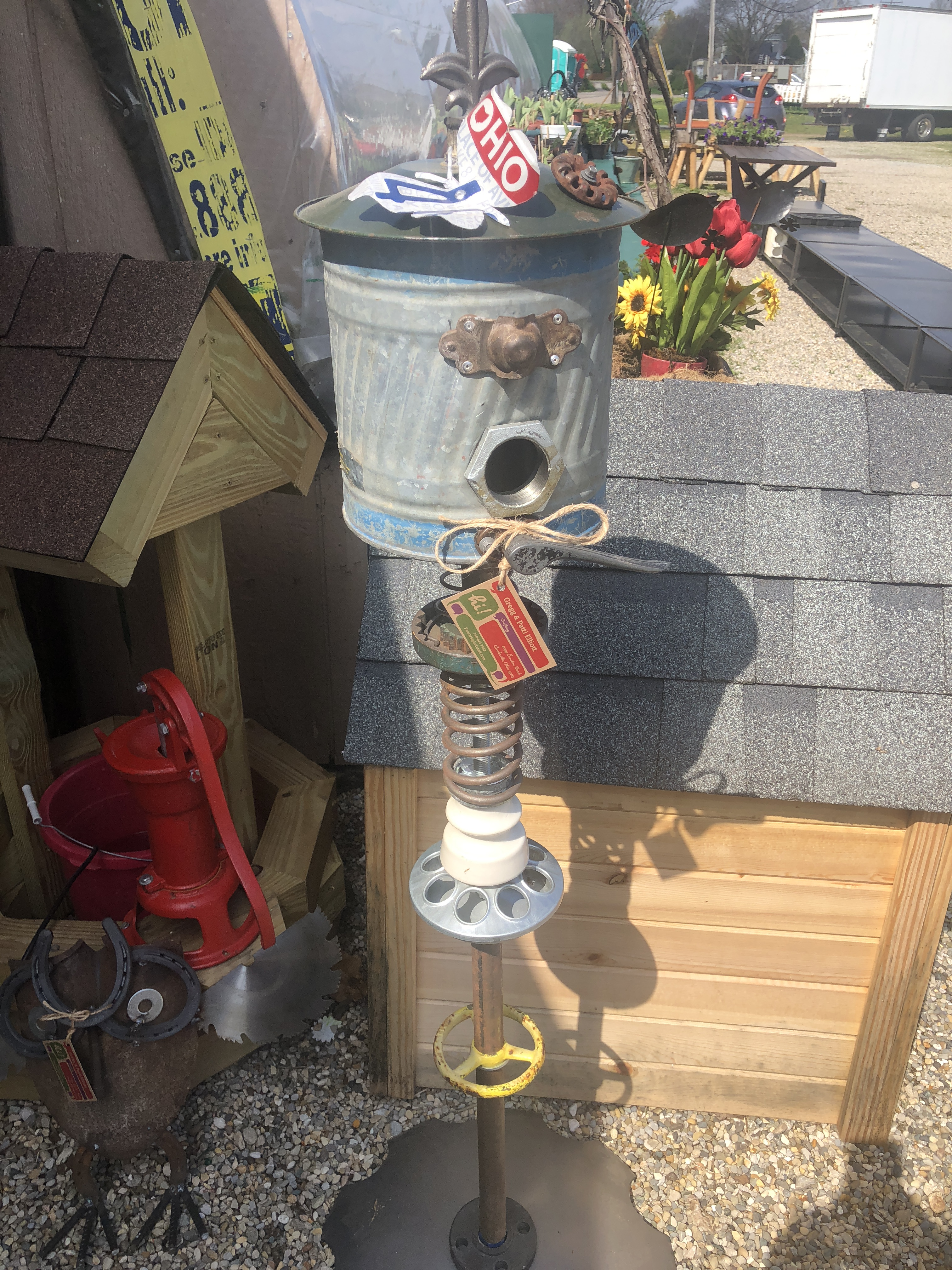 "We want to open year round, said Morton, we are trying to heat the building so we can offer more all year here.  We want to specialize in local people local suppliers.  Honey from Tarlton, Local Jams and Jellies, Local crafts, and of course greenhouse flowers and Amish grown plants.  We will be open 10-5 for the next month then summer months will extend hours."