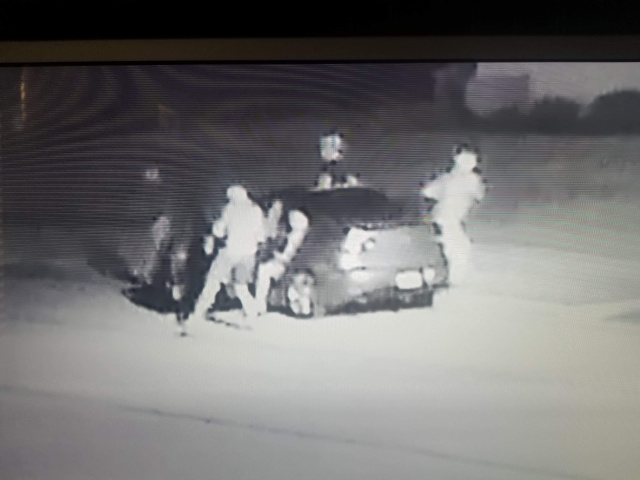 CIRCLEVILLE – Around 12:50 am this morning a group of individuals drove to the North side of Circleville into a closed end street and targeted a community of houses by tossing eggs at the houses.  The Houses are located at Shagvark Street and Sycamore street in the Heritage Pond subdivision on the North side of Circleville.

In the video you can see the individuals drive down Shagbark turn around and directly target these particular houses.  4-5 individuals get out of what looks to be a Volkswagen Jetta or a Rav 3 and throw eggs at several houses in the neighborhood.  They then speed away leaving one of the individuals behind of a minute.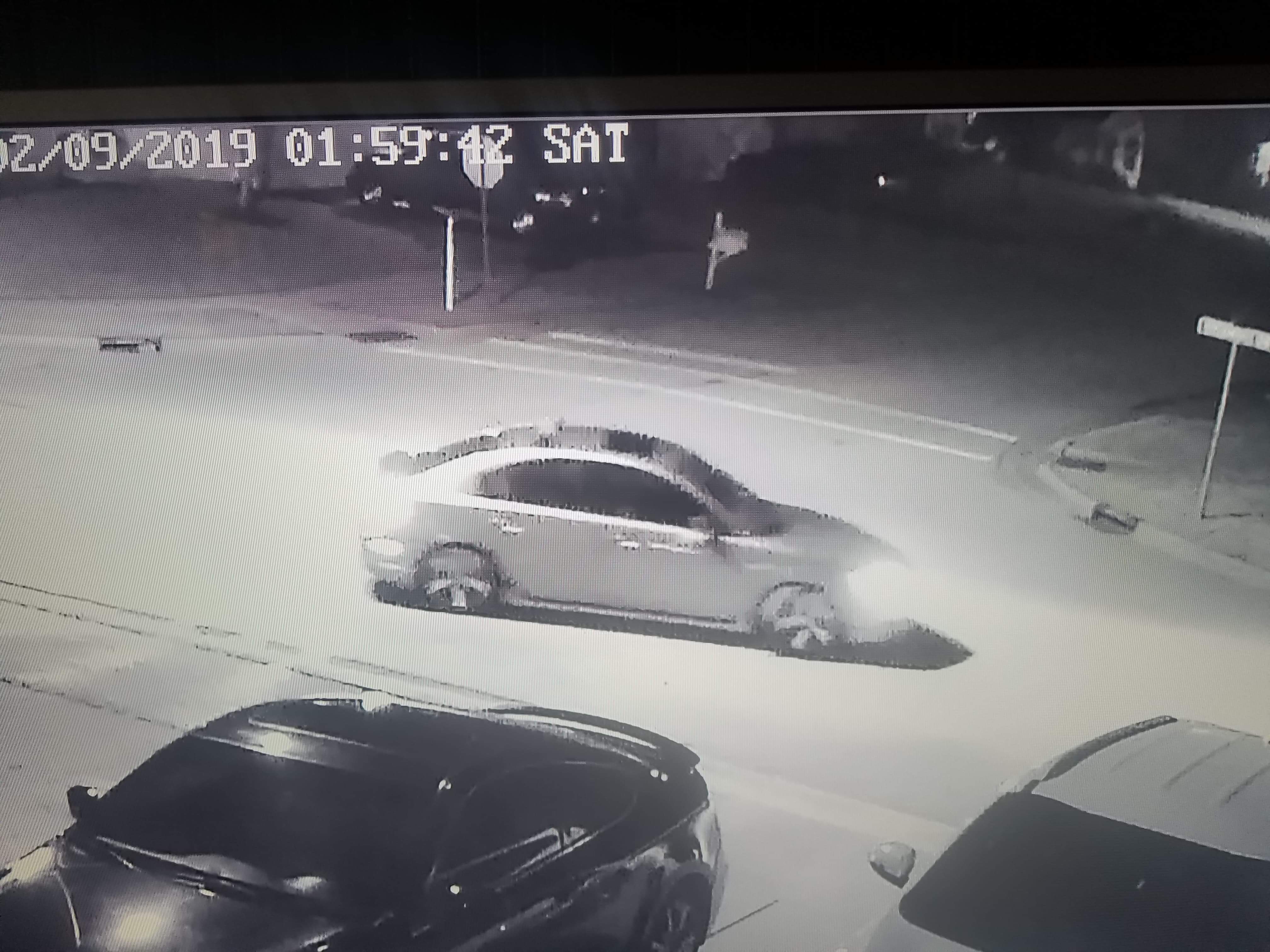 Any information you have about this event or know the car and people involved please contact the Circleville People department.