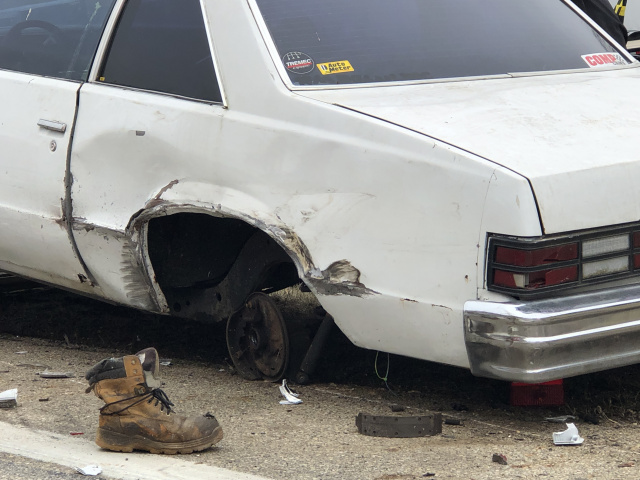 CIRCLEVILLE – Around 2:15 PM today (February 23), a report of a man hit by a car in a 60 mph zone at 23 and 361, came into 911.  Almost immediately after the first initial call life flight was called for immediate transportation of an unconscious non breathing victim.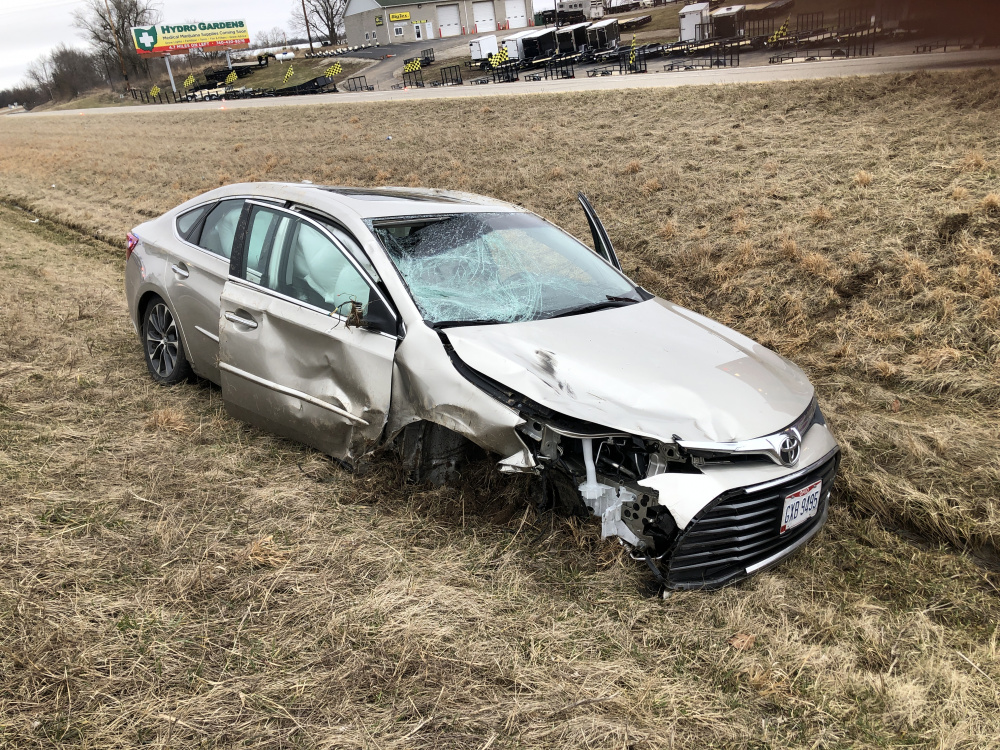 According to Pickaway County that man Christopher Campbell after being transported to Berger Hosptial succumbed to his injuries and was never able to be transported to Northern Critical Hospitals.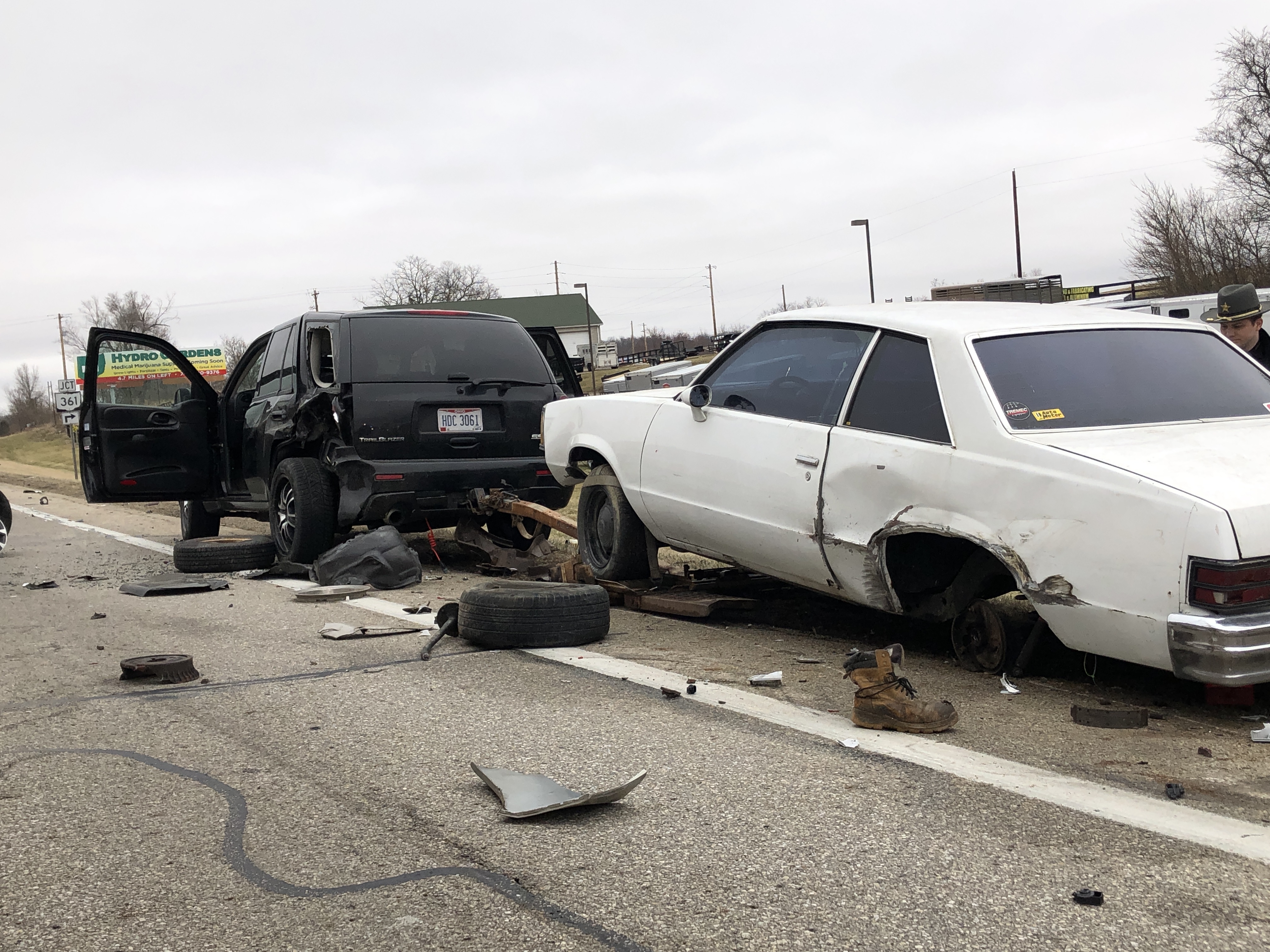 According to police on the scene a man driving a Black Chevy Trailblazer was driving Northbound on 23 towing a vintage white chevy when he felt something was wrong with the trailer.  He pulled over to the side of 23 Northbound and got out to check the problem.  A silver Toyota Avalon was heading Northbound on 23 around 65 MPH and did not see the man until it was too late. The driver tried to avoid and hit the white car, immediately inflating the airbags.  The Avalon then hit the man, and then Chevy Trailblazer losing the front passenger tire and sending the Avalon into the median of 23.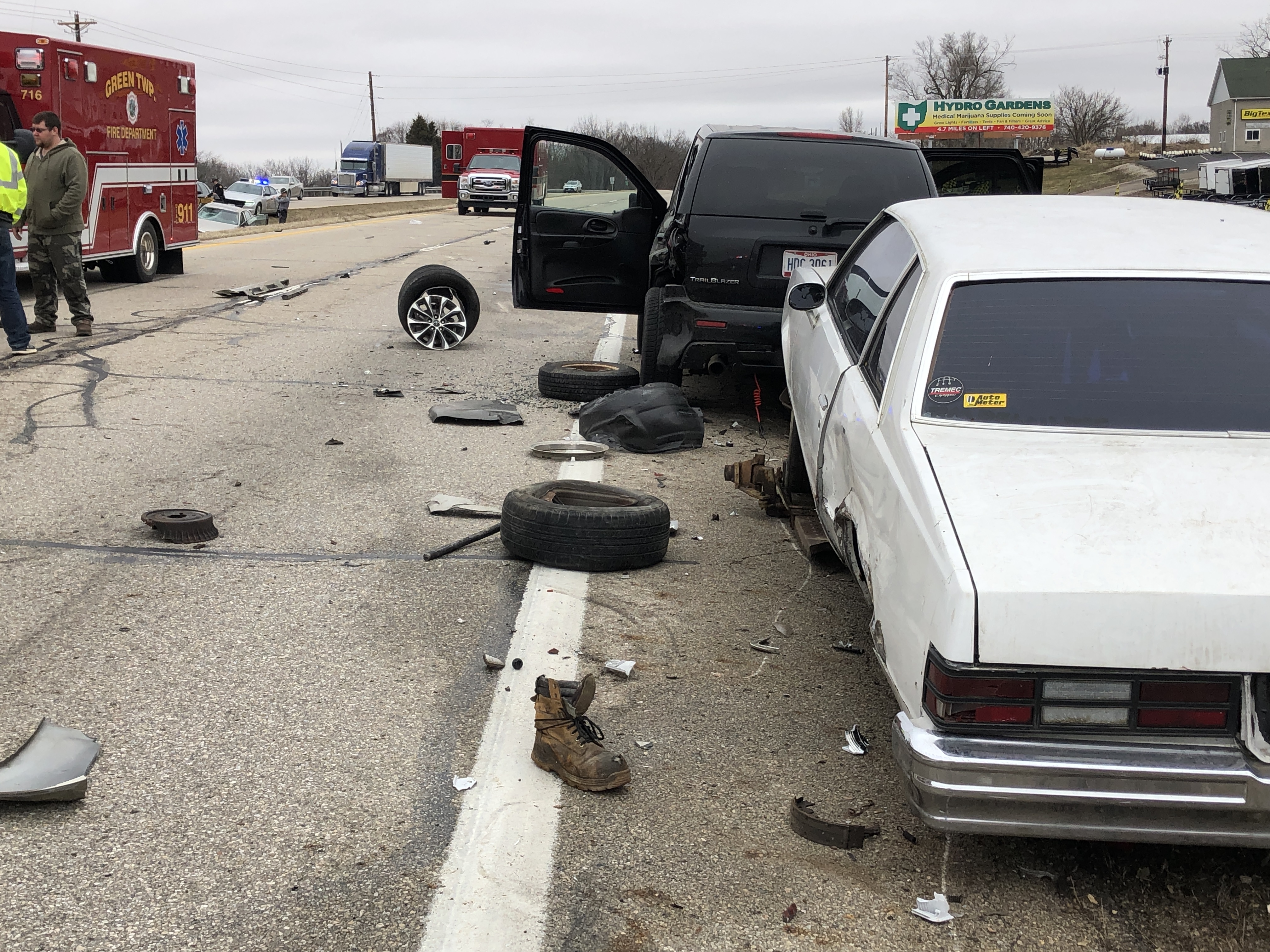 The man who was unresponsive at the scene was transported to Berger where the Lifeflight helicopter waited to carry him to critical care hospitals, unfortunately man was pronounced dead before being flown. The driver of the Avalon was transported to Berger with injuries, and two other people who were inside the Chevy Trailblazer were transported to Berger hospital with injuries.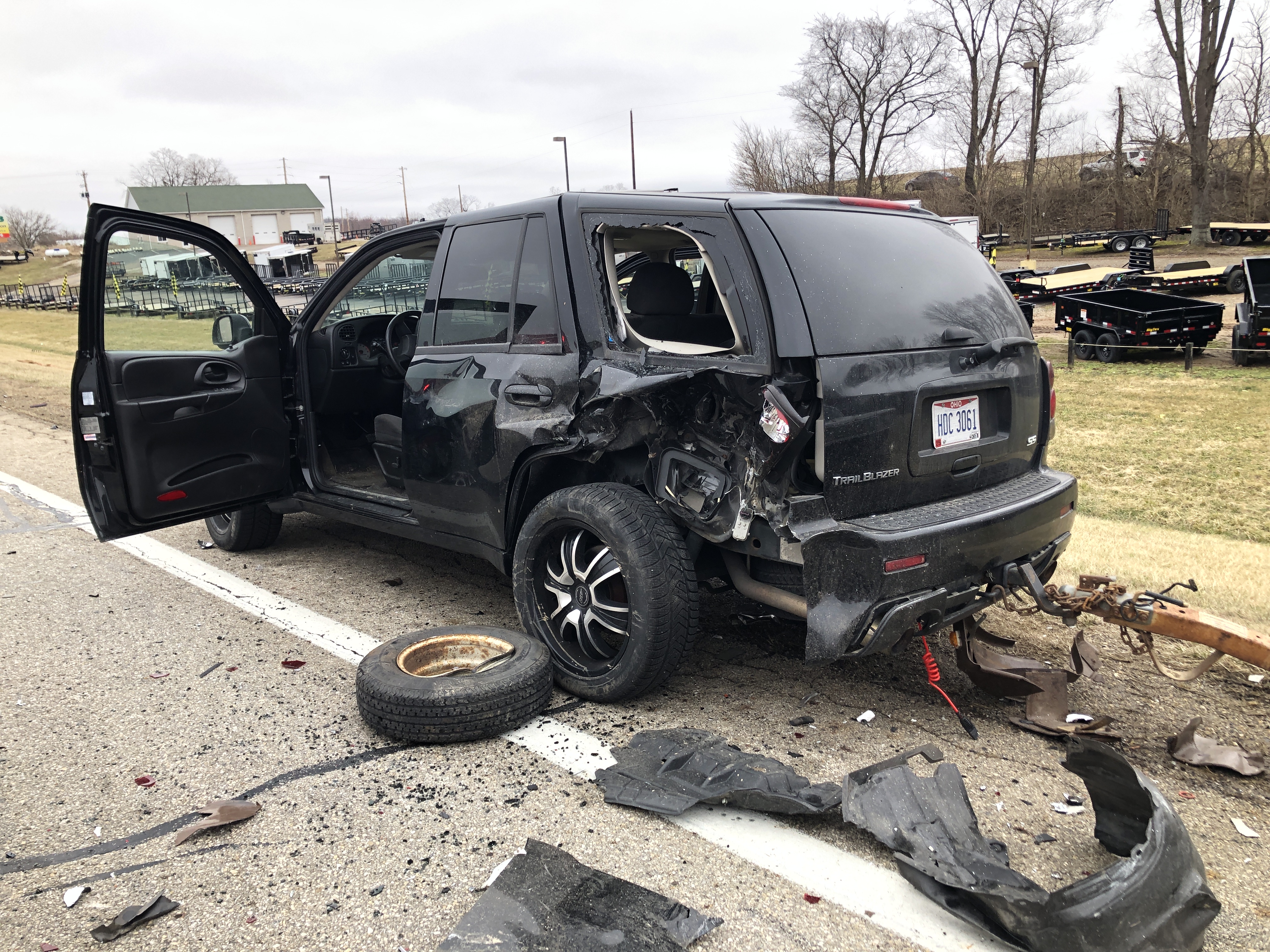 State Highway Patrol, Pickaway County Sheriff, Green Township, Pickaway Township Fire/EMS, and Circleville Fire/EMS were on scene.