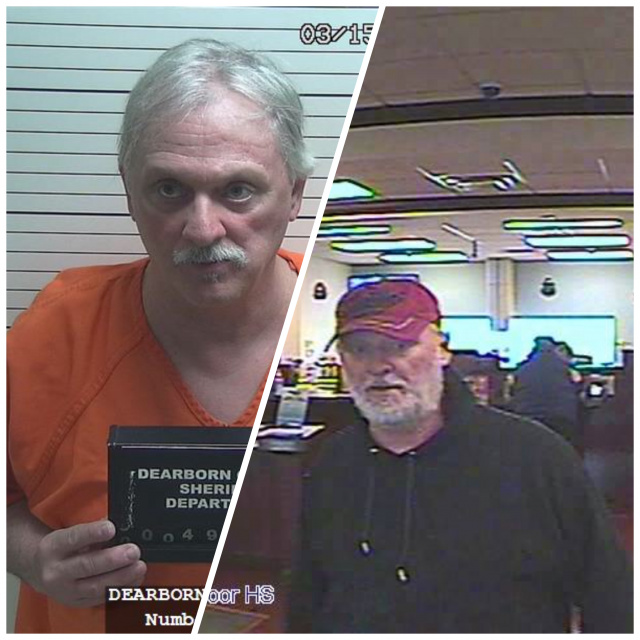 FairField Township – A man is behind bars now because of a social media push to find the bank robber, according to police he was found the same day at a Hollywood Casino at a gambling table playing cards and betting his "winnings."
On March 14, 2019, at 3:36 PM officers were dispatched to a robbery at the People's Bank in Carlisle. A subject had entered the bank and passed a note to the teller demanding money. The subject left the bank on foot with an undisclosed amount of cash.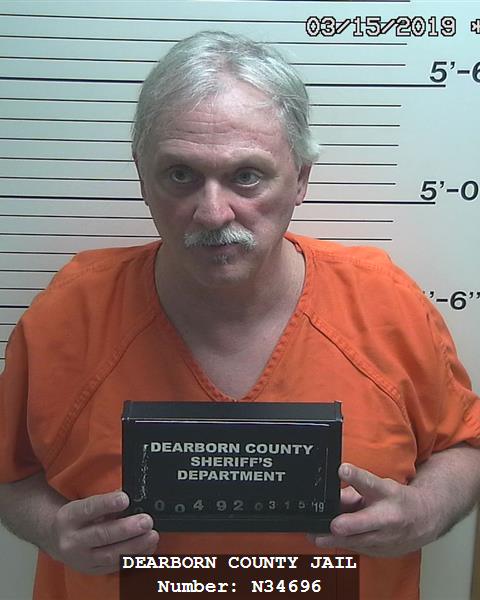 Carlisle Police department posted his photo on their social media website that went viral asking for help to identify the man involved in the robbery.
According to police, "A employee from the Hollywood Casino in Indiana recognized the man in the viral postings and contacted police with information that he was a frequent patron of the casino."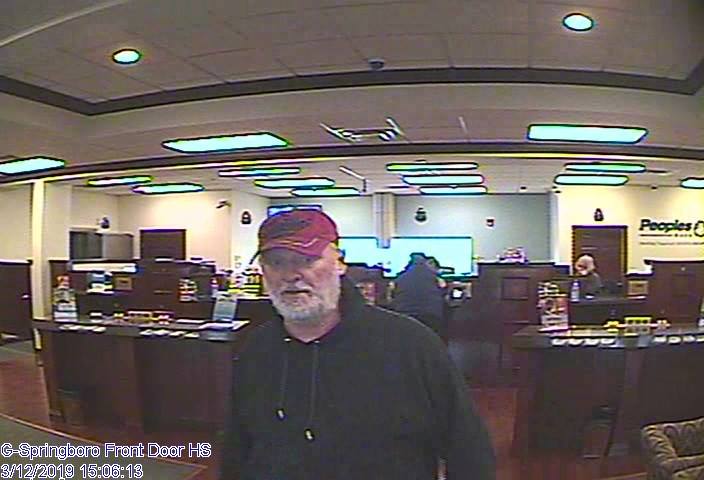 Lunsford was arrested shortly afterwards inside of the same casino playing cards and charged with robbery.  According to eaglecountyonline.com, "a stolen pick up truck was also found that Lunsford was supposedly driving and inside the pick up truck were items worn that matched the robbery suspect."