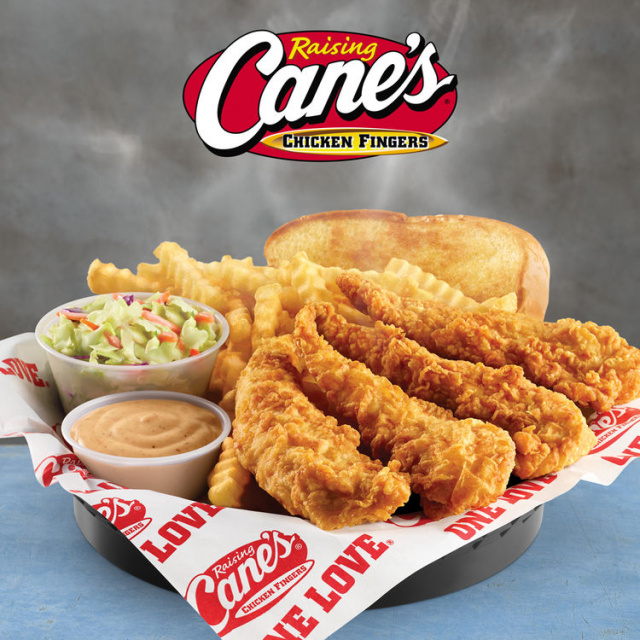 CHILLICOTHE – Last summer word had spread of a possible Cane opening coming to Chillicothe Ohio, well that information has been verified as they have broken ground at 880 North Bridge Street in Chillicothe.  This will be the 31st Louisiana-based store location.

According to Raising Cane's they are expected to open early spring and are already hiring for full time shift managers on ziprecuiter.com

Raising Canes has expanded into Ohio quite rapidly opening several stores in 2018. West Chester, Deerfield Twp., and one in Warren County.