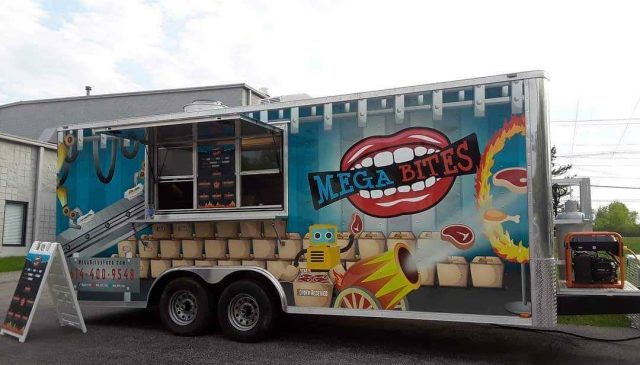 CIRCLEVILLE – A new food truck with food featured on Carnival eats is coming to town from locals Lori and Mark Bidwell.



The Bidwells were featured on 2018 episode of "The waffle truth" season 5 episode 12 where the grilling twosome featured two of their delicacies the Mac Stac. a macaroni and cheese grilled cheese sandwich that was a star of the show during Pumpkin show 2018. They also featured a Pumpkin Chillicothe dog that is not on the menu yet.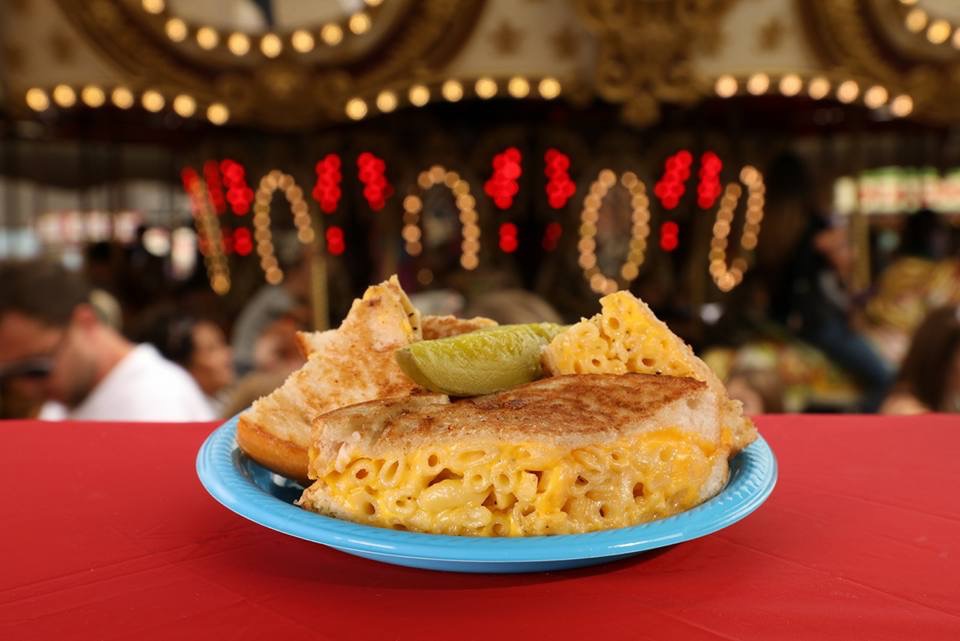 The Grilled Mac Stac was a new item in 2018, and also a creation from the Bidwells.  "I Have been cooking my whole life. I started working at New Hope Christian Academy as a cook about 11 years ago. I became the Food Service director about 7 years ago. My husband Mark and I started and managed the New Hope Christian Academy Pumpkin Show food booth.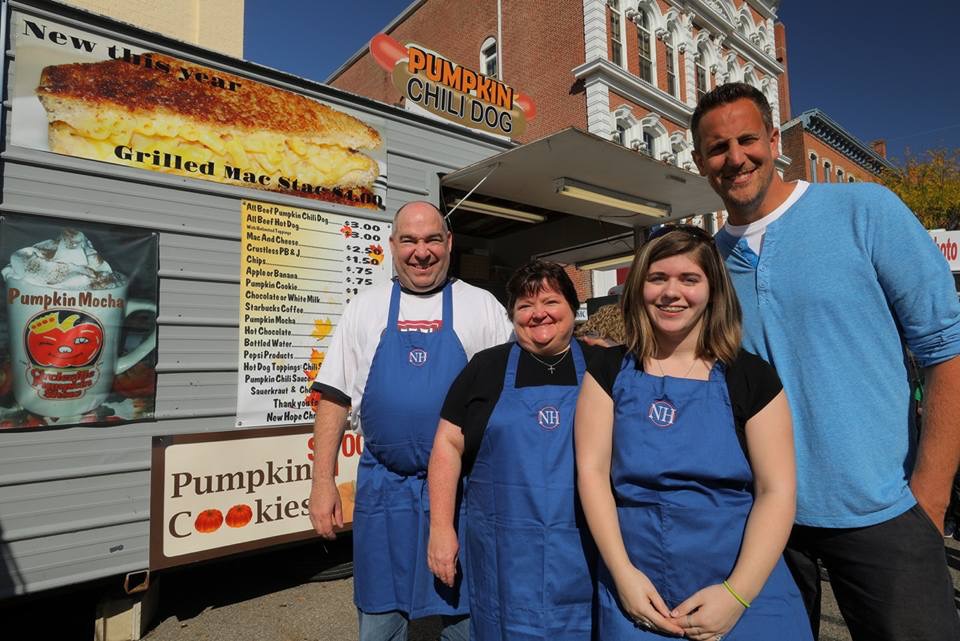 Now they have recently purchased a known food truck from Columbus and are making a new menu that features, a Mega Burger, Bac-o-dog, Lemon Pepper Yee-ro, speciality cupcakes and more!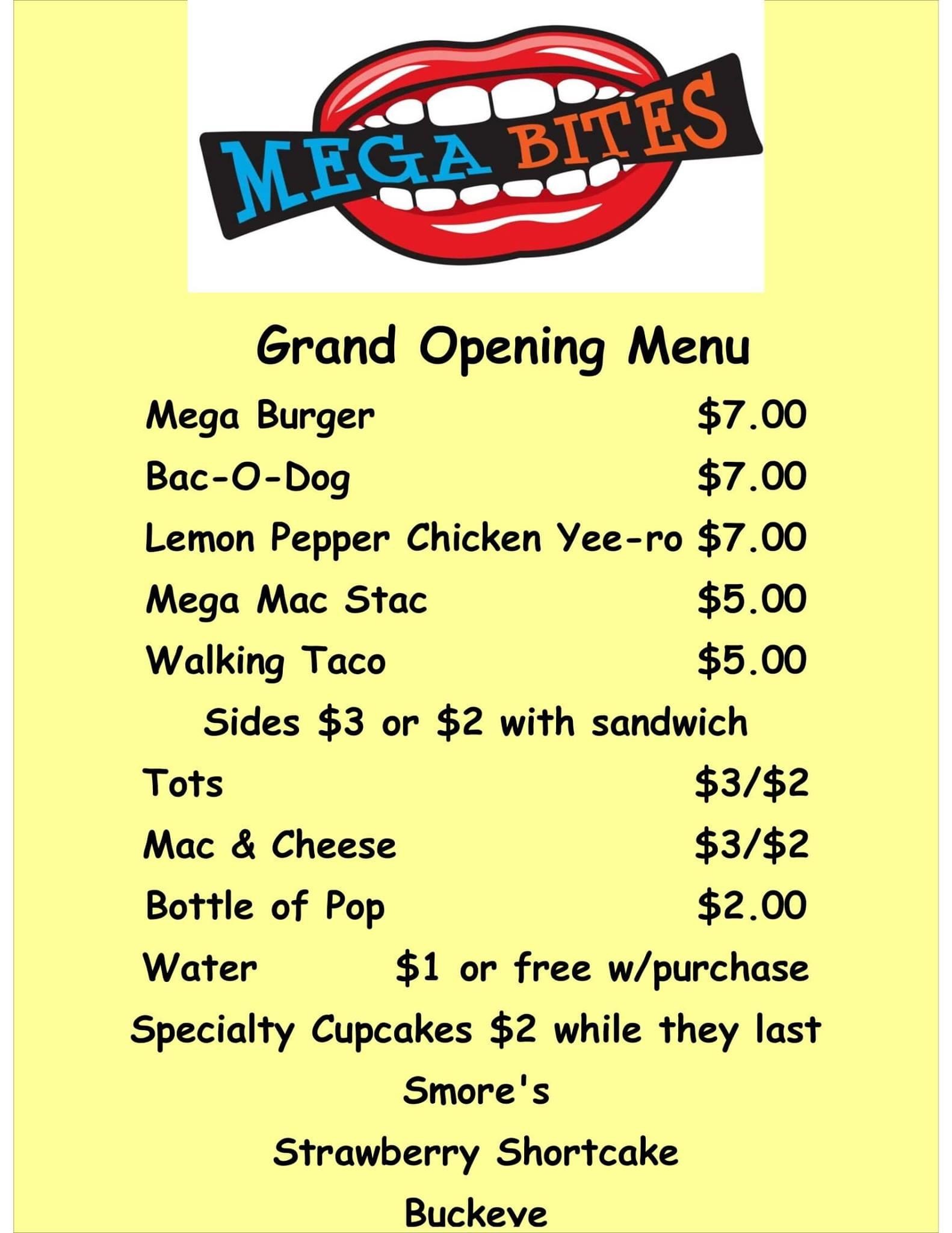 The new truck will be set up at 1220 South court (where the fire station was) tomorrow night during the cruising.
"We will be donating 10% of our gross profit at tomorrow's event to the Westfall charity food drive," said the Bidwells.