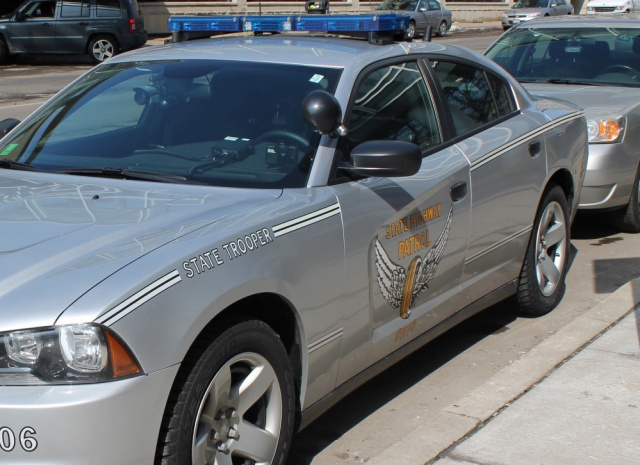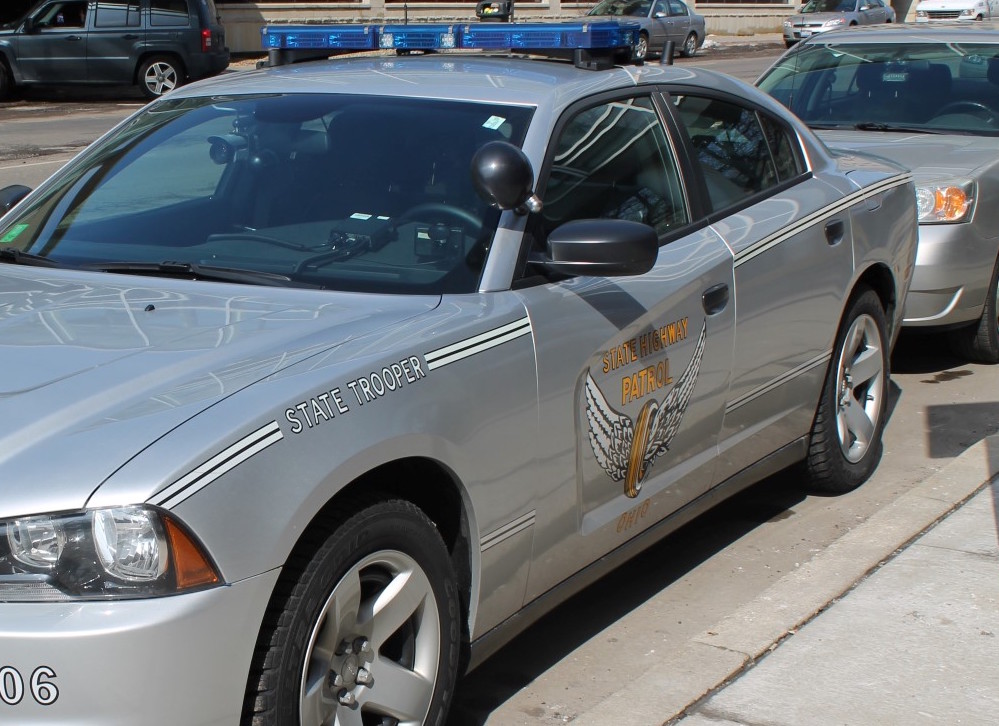 Chillicothe – The Ohio State Highway Patrol is investigating a two vehicle crash that occurred on US 50 near mile post 20 in Ross County at approximately 0948 hours on January 3, 2019.  A 2005 Saturn Ion driven by Cory Cantrill, 24 of Chillicothe, was traveling eastbound on US 50 when the vehicle went left of center and struck a 2012 Dodge Minivan driven by Thomas Hettema, 76 of Chillicothe. Mr. Cantrill was pronounced deceased on the scene. Mr. Hettema and his passenger Rosemary Hettema, 75 of Chillicothe, were transported to Adena Medical Center and later transported to Grant Medical Center via Med flight with non-life threatening injuries.  

The crash remains under investigation. 

Scioto Twp. FD, Chillicothe FD and EMS and Med care EMS assisted on scene.