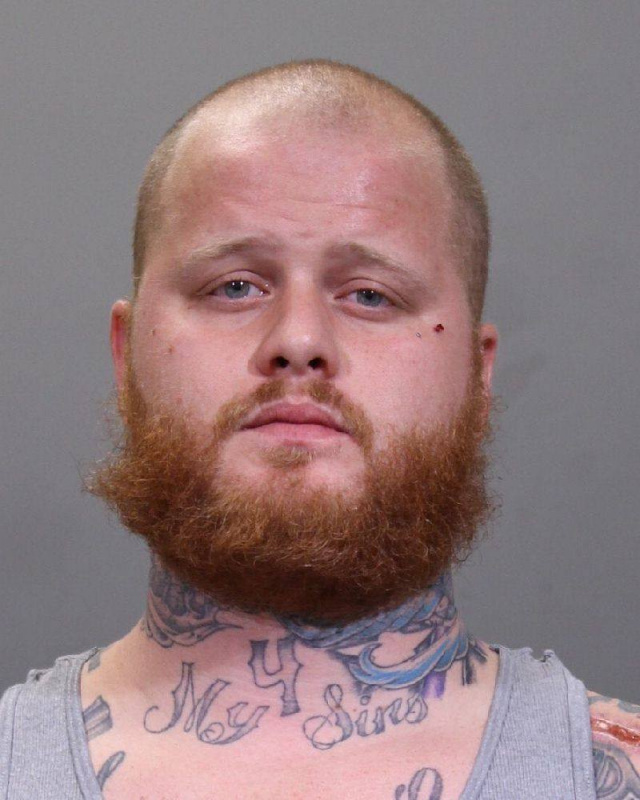 COLUMBUS – A man was shot after asking his neighbor to not shoot his firearm during a New Years Party.  According to police, on January 1, 2019 at 12:02am officers were dispatched to 1537 Coronet Dr. on the report of a male who was shot.

Upon arrival the adult male victim stated he was shot by his neighbor.
THE VICTIM STATED THAT HE WAS SHOT AFTER TELLING THE NEIGHBOR TO STOP SHOOTING HIS GUN FOR NEW YEAR'S EVE.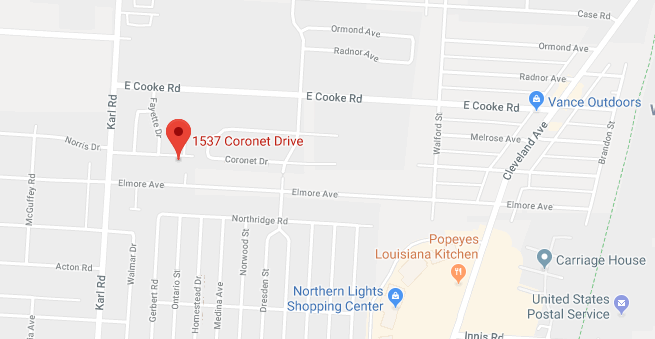 According to police the bullet fractured the victim's collar bone, and he was taken to local hospitals.

Officers attempted to make contact at 1522 Elmore Ave. Upon observing people inside the house & not getting a response, a SWAT callout was made. A large number of people were inside the house which required the use of three wagons to detain them all.
The suspect, 29-year-old Matthew Martin, was arrested and charged with felonius assault and is currently being held in Franklin County.
"Due to the scene size, number of people in the house and the need to call SWAT, nearly every car on the zone and all of the supervisors responded to help out. The remaining cars picked up the slack and handled the large volume of runs that accumulated across the zone due to this situation. Everyone did a great job," said Sgt. Cory Canter