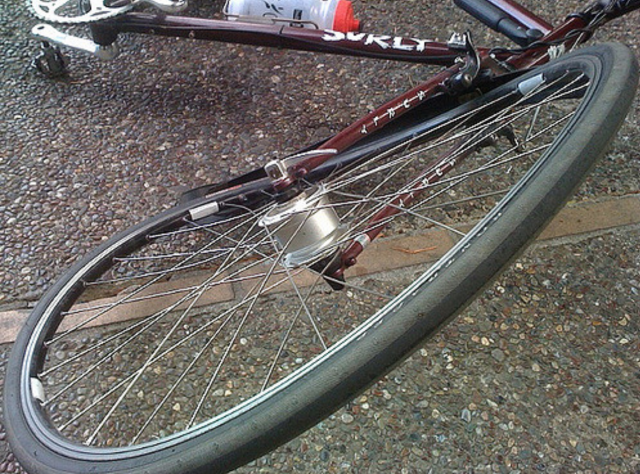 Bainbridge – The Ohio State Highway Patrol is investigating a two vehicle injury crash that occurred on US 50 near State Route 41 in Ross County, Ohio, at approximately 10:54 AM on Sunday, November 4th, 2018.
A bicycle, driven by Ernest Martin, 34, of Bainbridge, Ohio, was traveling east on US 50.  A 2005 GMC Sierra, driven by Chad Morris, 30, of Bainbridge, was traveling east on US 50.  Mr. Morris failed to maintain an assured clear distance ahead and struck Mr. Martin from the rear.

Mr. Martin was transported by Health Net helicopter to Ohio State University Wexner Medical Center with serious injuries.
The crash remains under investigation