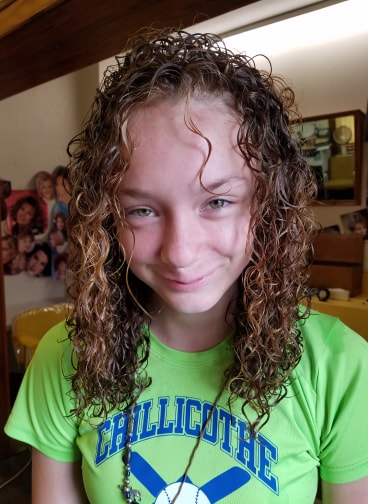 ROSS – Sheriff Lavender is attempting to locate 14 year old Hope Lowe. Miss Lowe ran away from a foster home in the 2900 block of Massieville Road early this morning.
She is described as being 5'3″ tall, 125 lbs., blonde hair, and green eyes. Possibly wearing a gray shirt and white tennis shoes.
Anyone with information is asked to call the Ross County Sheriff's Office at 740-773-1185.
we will update with more information when its available.