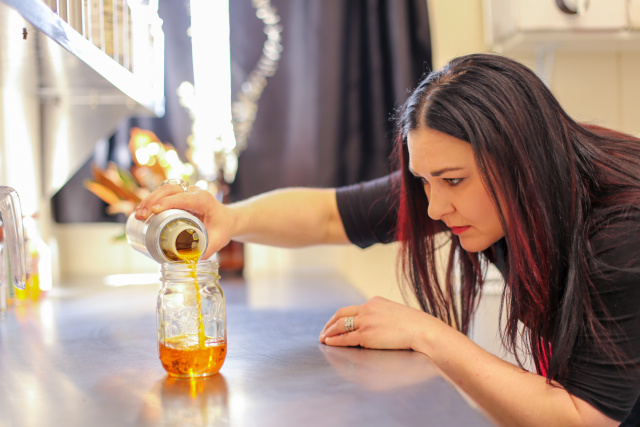 CIRCLEVILLE –  Circleville's own Elder Forest Soap will be showcasing a brand new look this Saturday, April 6th at BrewDog in Canal Winchester.
Elder Forest has been making all-natural handmade soap and body care right here in Circleville since 2008. Katie Rose or "Katie the Soap Lady" the creator of this local soap empire, has a goal to "bring an all-natural alternative to body care infused with herbs and essential oils."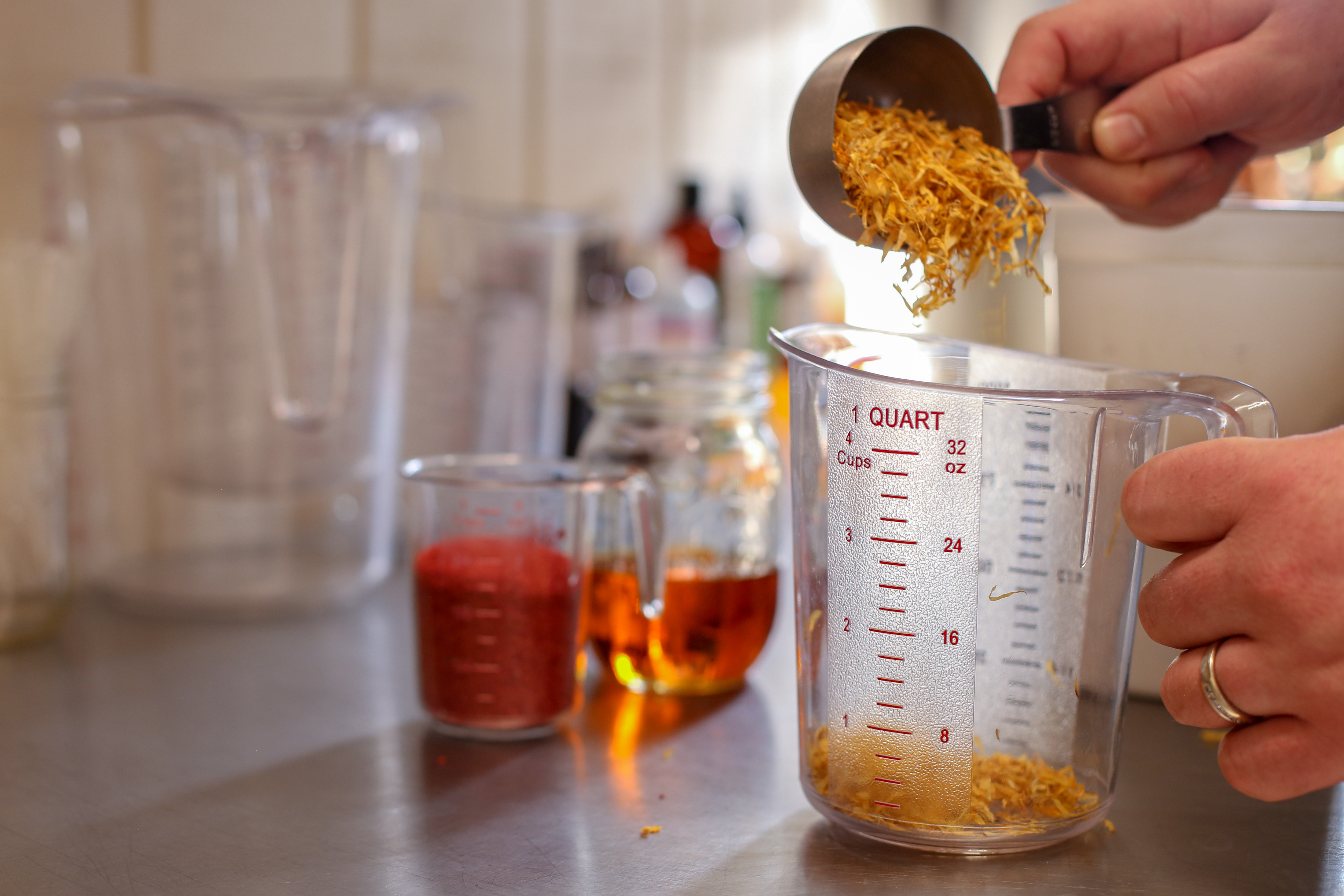 Over the last several years, both Katie and her husband Nathan have been marketing and showcasing their custom soaps at craft and music festivals all around Ohio. "We want bring the finest handmade soap and body care to the people that desire all-natural products for their skin," said Katie Rose.
In the past year, the company has been working hard to bring a new look to Elder Forest with exciting new products, new packaging, and a new website coming soon on their quest to grow Elder Forest and gain entrance into more retail stores in and outside Ohio.
Elder Forest Soap has invited everyone to a rebranding party on April 6,2019 at Brewdogs located at 96 Gender Rd. Canal Winchester Oh 43110. Not only will you get a sneak peak of the new line but they will have giveaways of their newly designed products along with a few surprises for the attendees.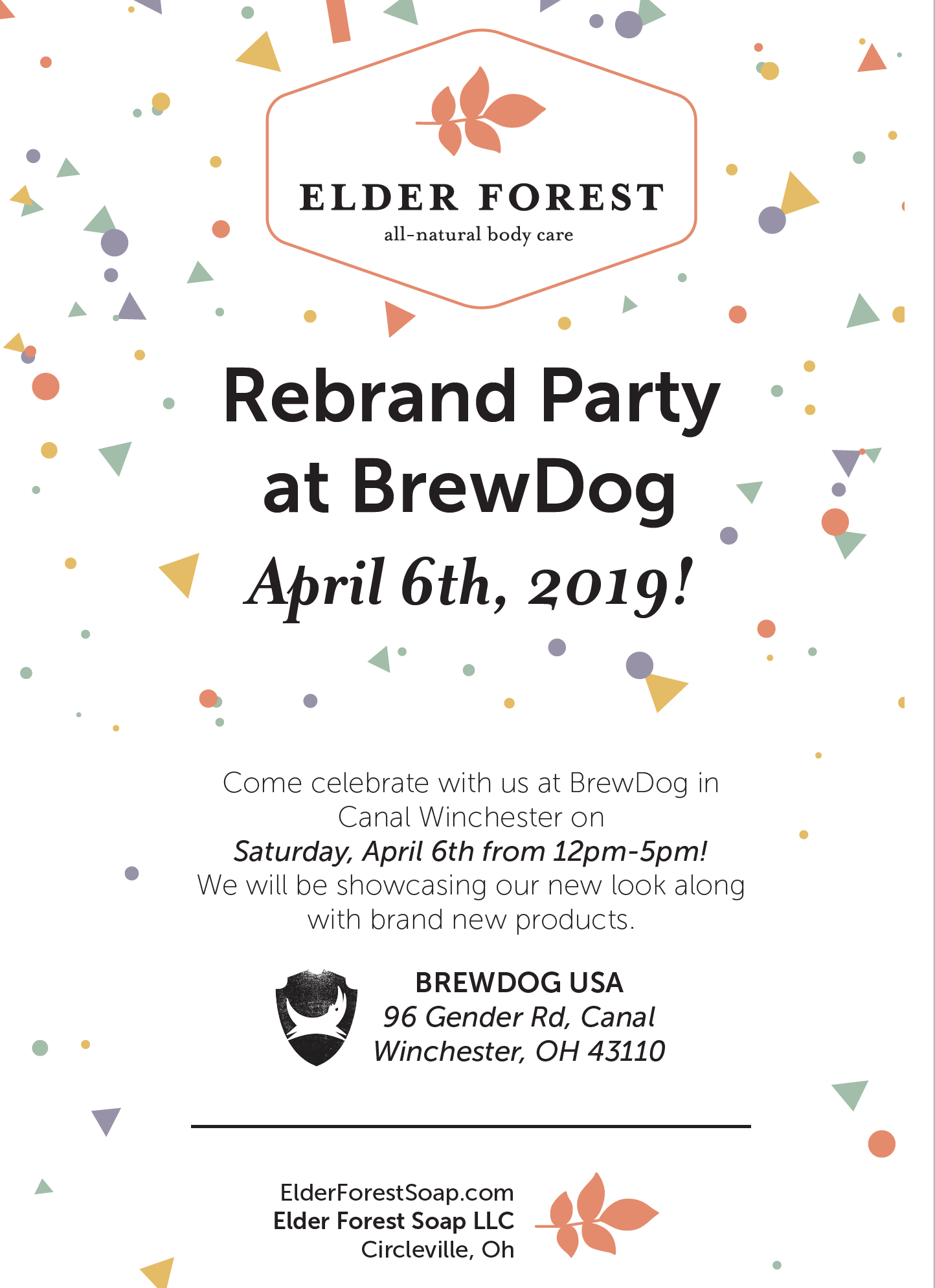 Find Elder Forest online
Website: ElderForestSoap.com
Facebook: @ElderForestSoapLLC
Our Story
At a young age, my mom instilled in me the importance of being self-sufficient, and as a lover of the outdoors, I grew a strong passion for nature's pantry and spent many hours reading, researching, and experimenting with ideas for all natural body care products.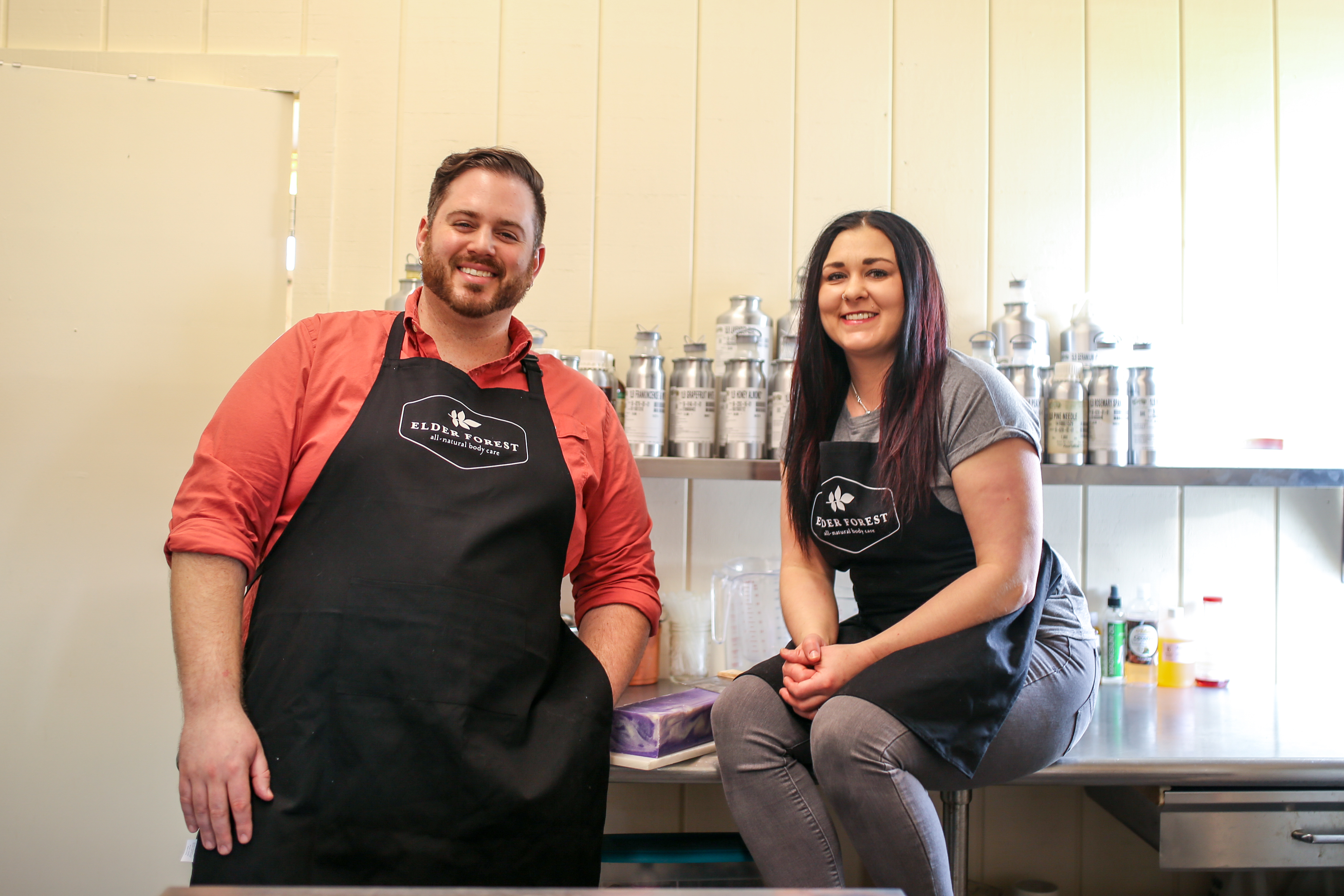 Through trial and error––and a ton of help from all-natural, cruelty-free ingredients––I found the perfect formulas for the healthiest skincare imaginable. I couldn't wait to share these products with the people, and in 2008, brought Elder Forest to life in Circleville, Ohio.
After many years of juggling the expanding company on my own, my husband Nathan decided to leave his corporate job and bring his business skills to Elder Forest.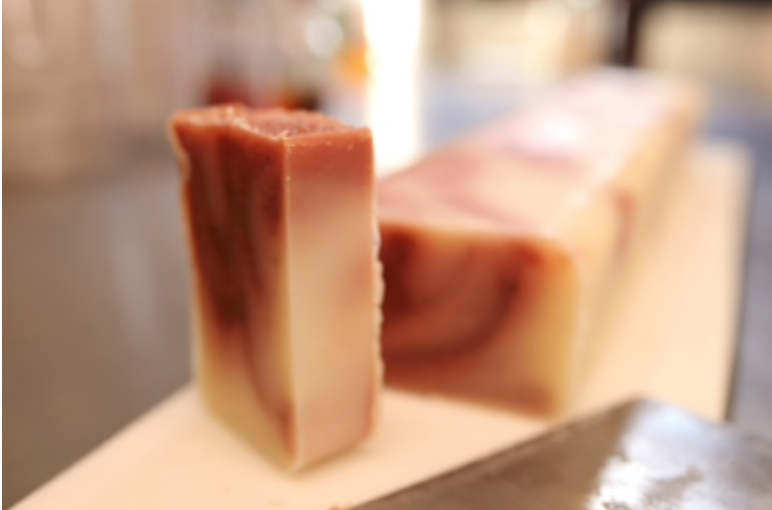 Now, after a decade of making body care, we're as excited as ever to bring wonderful products to the young, the aging, the overworked mother, the bearded father, the naturalist, the athlete, and anyone who realizes the best products for their skin and our planet is handmade, all natural soap and body care.
All of our products are carefully handcrafted in small batches with the intent to nourish, regenerate, and pamper your skin. We use only the highest quality ingredients so you can feel good about treating yourself daily.
Our company consistently strives to evolve and build strong relationships with our customers. We look forward to what the future has in store as we continue to grow, and invite all to come along for the adventure!
Let's clean up the world, one bar of soap at a time!
Katie Rose