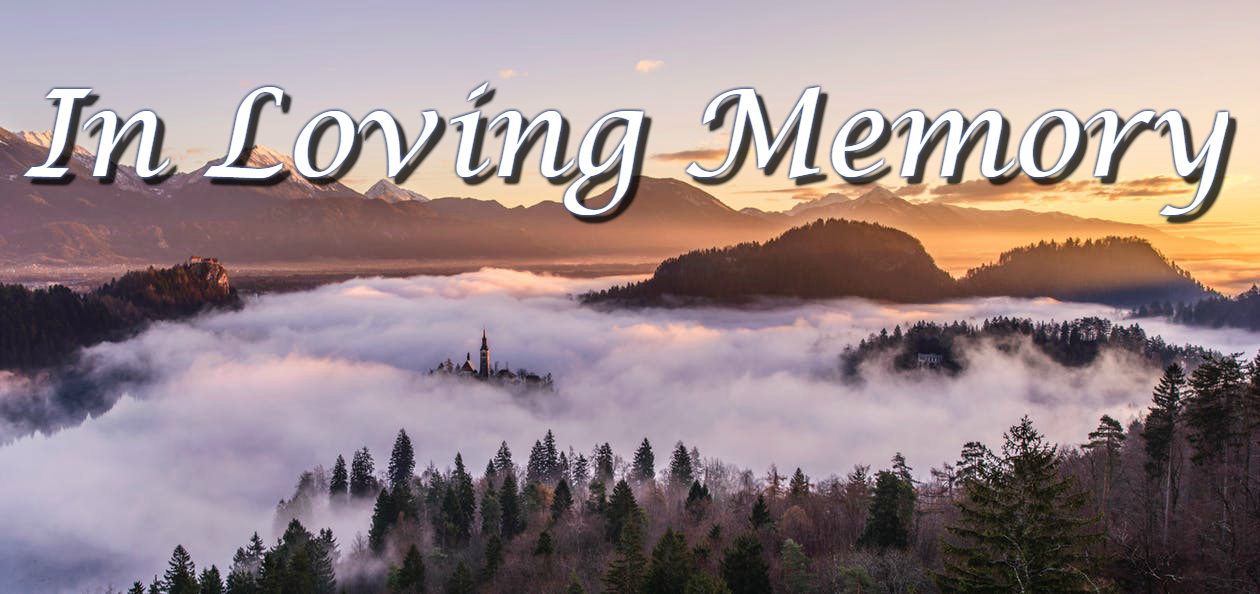 Lillie   L.  Voss  80 of Circleville, went to be with her Lord and Savior on Monday, January 15, 2018 at Riverside Methodist Hospital in Columbus.   She  was born on Oct. 3, 1937 in  Fulton, IL to the late Rev. David John and Evelyn (Hern)  Shipma.  Lil  was a member of Logan Elm Baptist Church ,  she was an organist for over 40 years for various other churches in the area such as First Baptist Church, Blessed Hope Bible Church , and Chillicothe Bible Church.  She was always very active with kids Bible Clubs in the home, various other church activities, musical cantata's, and enjoyed singing at church. Previously she was a volunteer for Pickaway Plains EMT for a number of years.
She was preceded in death by her parents and a sister, Alberta.
Survived by her husband of 62 years Gerald Voss; children, Jeri Voss of Kenton, Jeff (Cheryl) Voss of Powell, Jim (Becky) Voss of Delaware, and Jon (Rhonda) Voss of Circleville; numerous grandchildren and  3 great grandchildren .
The family will receive friends on Thurs. Jan. 18th   at the Oliver-Cheek Funeral Home, 420 W. Main St. Ashville, Ohio from 4-7:30 p.m. with a Memorial Service at  8:00 p.m. , Pastor David Cavanaugh will  officiate. The family request in lieu of flowers memorials may be made to the Shipma Family Scholarship Fund, C/ O  Logan Elm Baptist Church 22530 Bolender Pontious Rd. Circleville 43113, or Partners for Paws 400 N. Court St. Circleville 43113,  Or  Teays Valley  Educational Foundation P.O. Box 146 Ashville 43103 . onlincondolences to olivercheekfuneralhome.com