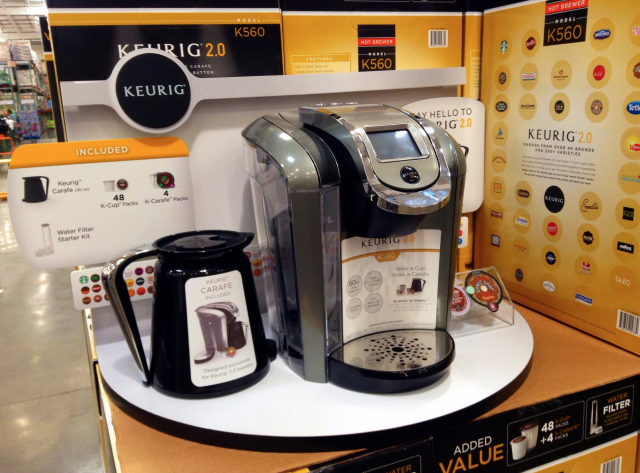 USA – They are calling it the Keurig for Ice cream.  This home soft served ice cream maker uses special capsules like a Keurig and infuses flavors and textures into your ice cream creating a customized delight for everyone.
The ice-cream maker makes more than just ice cream, it can make sorbet, gelato and frozen yogurt.
Code-named Snow White, LG's prototype personal ice cream maker uses specialized capsules to make traditional ice creams and frozen yogurts.

LG introduced the time at the new gadgets "Inspiration Gallery in SXSW."
If this machine hits the market you should be able to make your own customized frozen treat in two to five minutes.  Would you buy one?