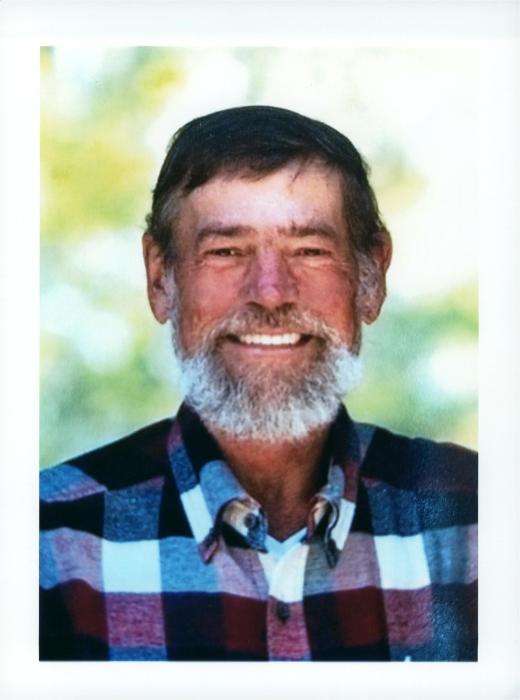 Lewis Trapp, 66, of South Bloomfield passed away on October 21, 2018. He was born on July 6, 1952 in Franklin County to Clinton and Pearl (Becker) Trapp. Lewis served in Army National Guard and was a retired truck driver. His lifelong passion and love was for farming.
In addition to his parents he was preceded in death by step son Jayson Barnhouse. Lewis is survived by his wife Mary (Glick) Trapp, daughter Amy (James "Buzz") McNeal, step son James (Laura) Barnhouse, 7 grandchildren Colleen, Cheyenne, Cody, Chandler, Hunter, Gavin and Chelsea, sister Joann (Paul) Azbell brothers Donald W. (Beverly) and Joseph R. (Sabrina) Trapp and by several nieces and nephews.
Funeral services will be held on Friday, October 26, 2018 at 10:00 a.m. at the Wellman Funeral Home, Circleville with Chaplain Jim Ferrell officiating with burial to follow in Harrison Township Cemetery. Friends may call at the funeral home on Thursday from 2-4 and 6-8 p.m. Memorial contributions are suggested to Zangmeister Cancer Center 3100 Plaza Properties Blvd, Columbus, OH 43219. Online condolences can be made to www.wellmanfuneralhomes.com.