Pickaway- Per Sheriff Robert B. Radcliff, on October 10, 2018 at 8:49 AM. Deputy Harger stopped a vehicle traveling southbound on US Rte 23 south of the North Court Street exit, for several marked lanes violations.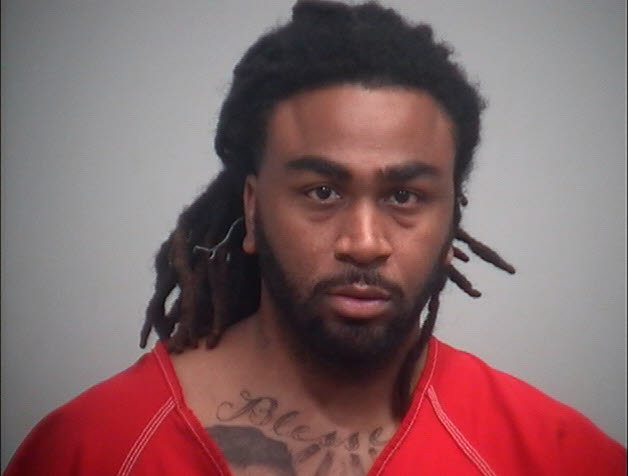 Upon initial contact with the driver, Norman ES. Ross of Huntington West Virginia and the occupants Brandi L. McDaniels of Ashland, Kentucky and Ein M. Johnson of Columbus, Ohio, Deputy Harger observed criminal indicators. Deputy Harger requested back up.
Deputy Harger then deployed his K9 Partner Joris for a free air narcotics sniff around the vehicle. K9 Joris alerted to the odor of narcotics coming from inside the vehicle.
Upon search of the vehicle deputies located suspected crack and suspected cocaine inside an Eggo Waffles box. The combined weight of the suspected narcotics was over 3 ounces. Also seized was over $1,100.00 cash.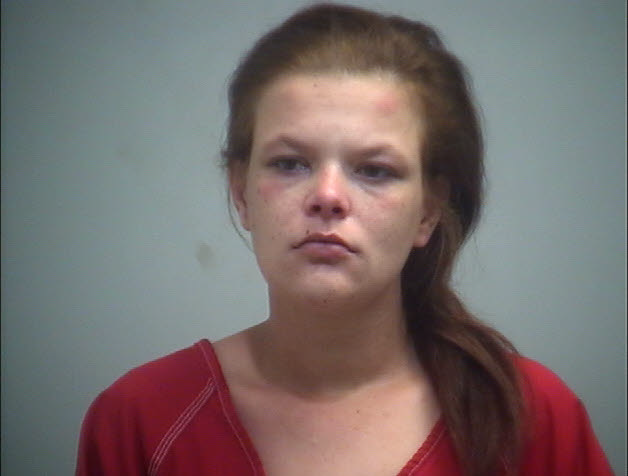 Both Brandi McDaniels and Ein Johnson were transported to the Pickaway County Jail and are being charged with Trafficking in Drugs and Possession of Drugs both Felonies of the First Degree.
This case remains under investigation by The Pickaway County Sheriff's Office.