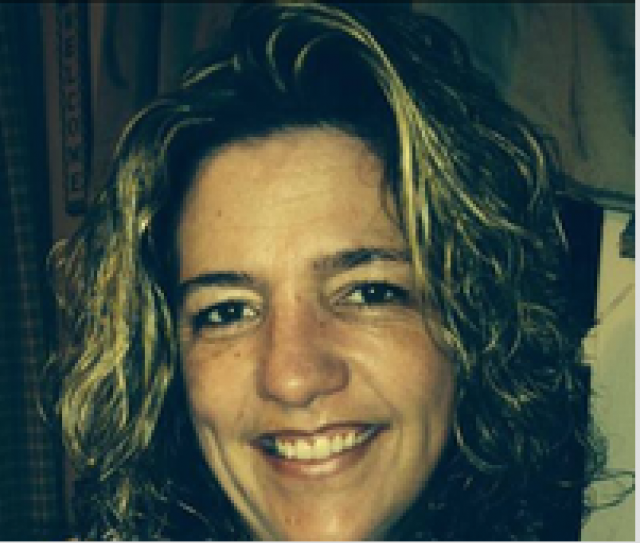 Leann Marie Potts, 46, of Chillicothe, died unexpectedly February 4, 2019 at her residence.
She was born June 20, 1972 in Washington C.H. to the late Lee and Helen Marie Russell Adams. Survivors include three daughters, Leah Potts, Columbus and Laurren and Larra Potts, of Chillicothe; a step-daughter, Alexis Potts, Lancaster; two grandchildren, Nova and D. J.; a brother, Terry (JoLynn) Adams, Bainbridge; several aunts, uncles and cousins; and a special friend, Dean Roll. She was preceded in death by her husband, Tom; a brother Rick Adams; and a niece, Ashlee Adams.
Leann was a paralegal and former employee of the Anna Villarreal Law Office. She was a member of the Loyal Order of the Moose.
Memorial contributions may be made to Haller Funeral Home, 1661 Western Ave., Chillicothe, OH 45601, by mail, or by using the DONATE FUNERAL FUNDS tab to the left, to help the family with final expenses.
The family will receive friends 5:00 pm to 7:00 pm Monday at the funeral home.