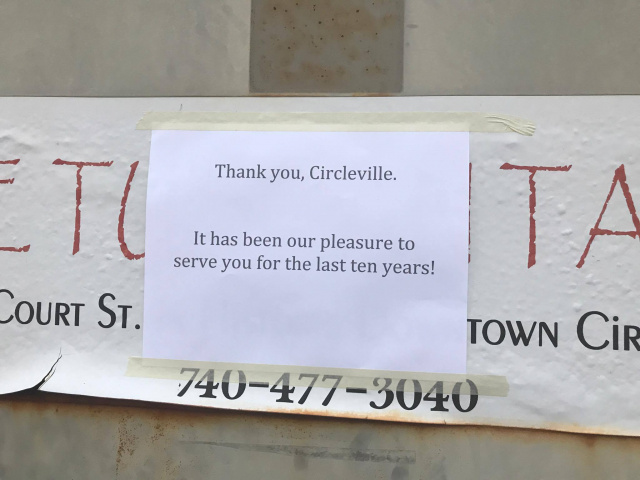 CIRCLEVILLE
Friday night, September 15, our reporters visited Tuscan Table, one of John Rankin's properties, which sat at the center of the court saga that finished up on Thursday.
When asked if Tuscan Table was going to stay open, a veteran bartender said, "We're open, aren't we?" At the closing hour, an out-of-town couple sat at the bar using 3 gift cards to pay, their last opportunity to use them. They asked to leave their phone number if there were issues with the tip. They said they wanted to make sure they took care of the woman for her great service.
In the back of the restaurant, after all the customers had left, staff took a smoke break. The employees could be heard expressing their fears that they would lose their job, and discussed where else they might try to work.
- Advertisement -
At about 5:00 PM on Saturday, their fears became reality when Tuscan Table shut its doors forever. When the indictment was first announced and published in the news, Rankin sat at one of the patio tables watching the cars drive by. That patio furniture was gone, and signs hang on the back door and front windows. Two staff members stood at the bar, talking in the dark. Another man, who claimed he wasn't an employee, hung out at the back door.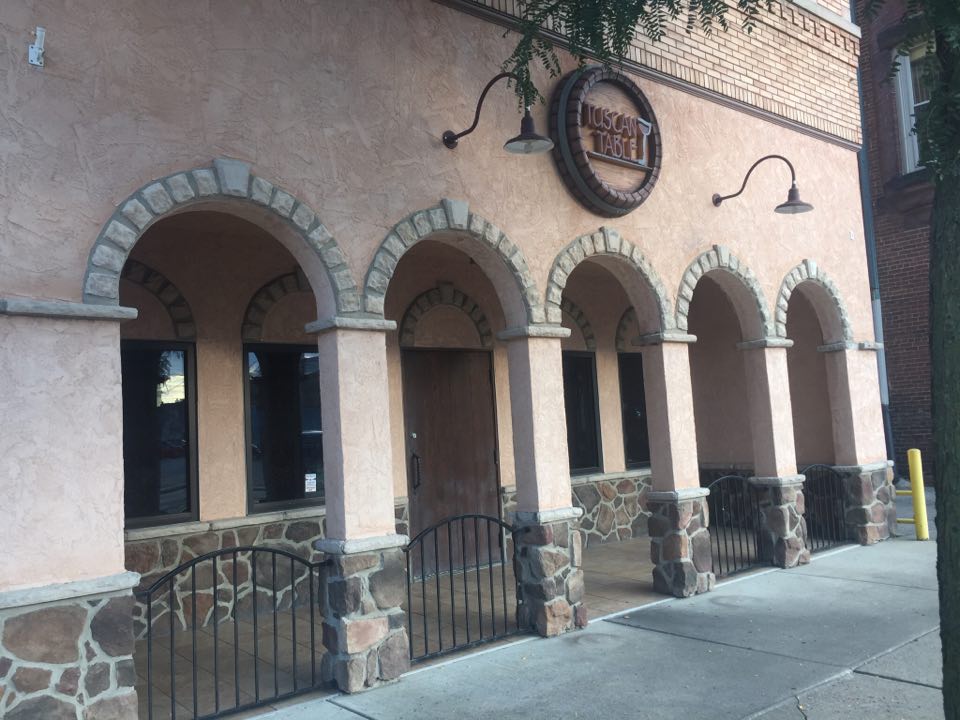 Tuscan Table after the patio furniture had been removed, but before the signs were attached to the windows.
A sign in the back and two on the front windows announced the restaurant's closing. No social media announcements can be found, nor public statements given. Websites still show the business as open, and we met with one interested patron sitting outside of the restaurant, wondering what had come of Circleville's lone Italian restaurant.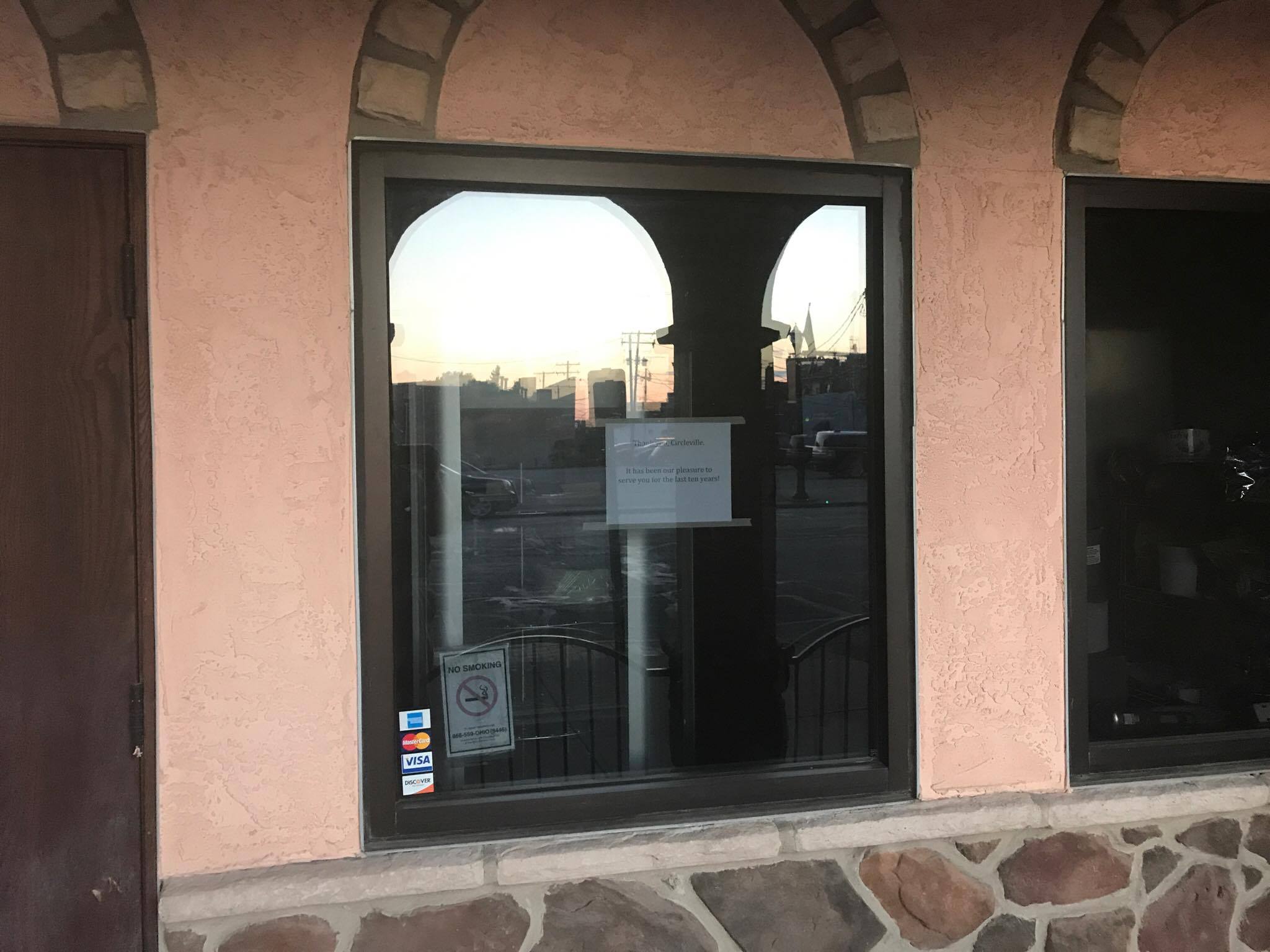 One of the signs in the windows that reads, "Thank you, Circleville. It has been our pleasure to server you for the last 10 years!"
This calls into question, what will happen with the rest of Rankin's businesses and properties. At 7:00 PM last night, Tootles was still open, and staff seemed optimistic that they would stay open in the immediate term.
- Advertisement -
We will be continuing to work on this story as it develops. We encourage current or former employees of the Tuscan Table to share their stories with us by commenting or contacting us online.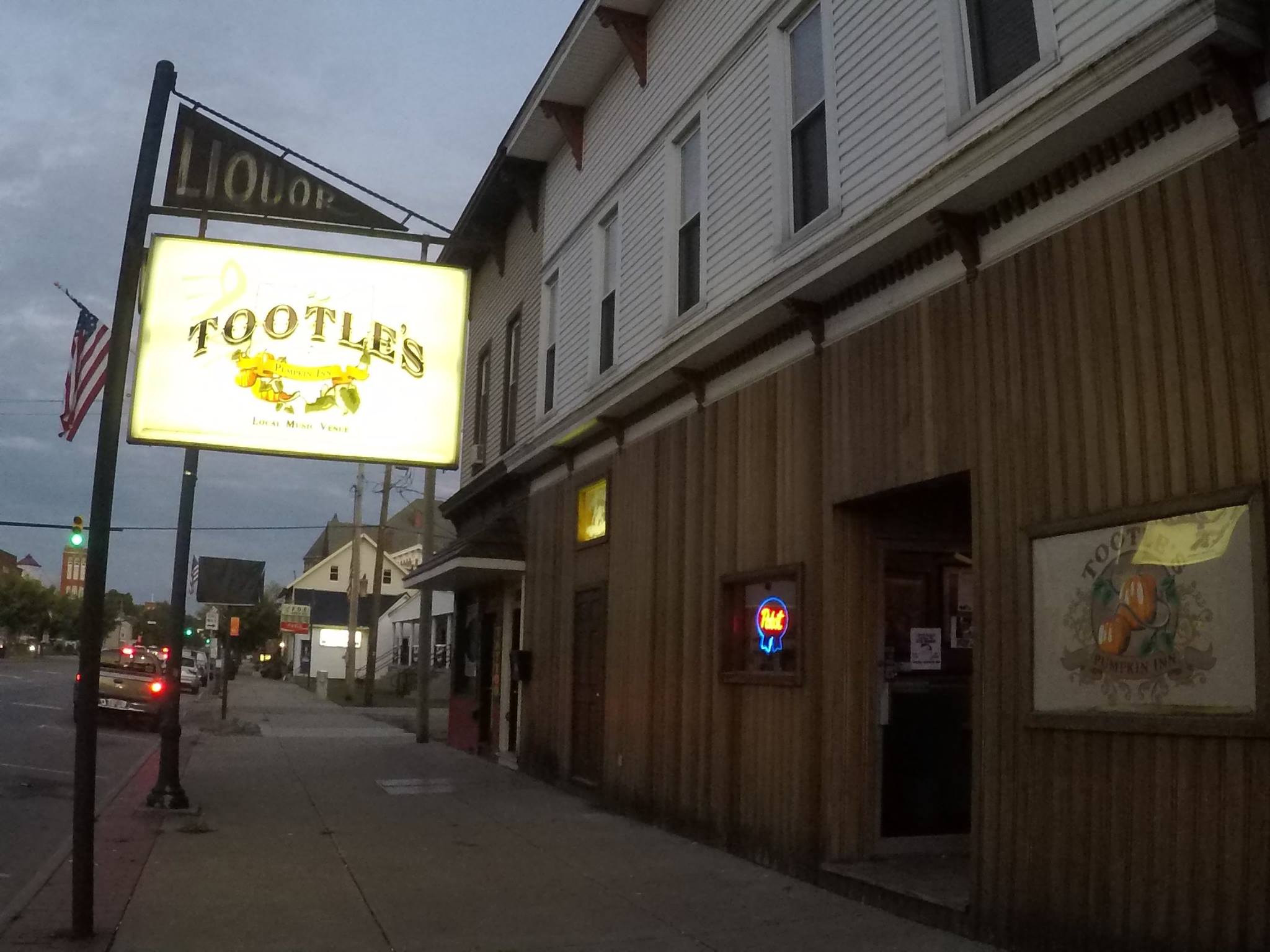 Tootle's Pumpkin Inn, which remained open last night.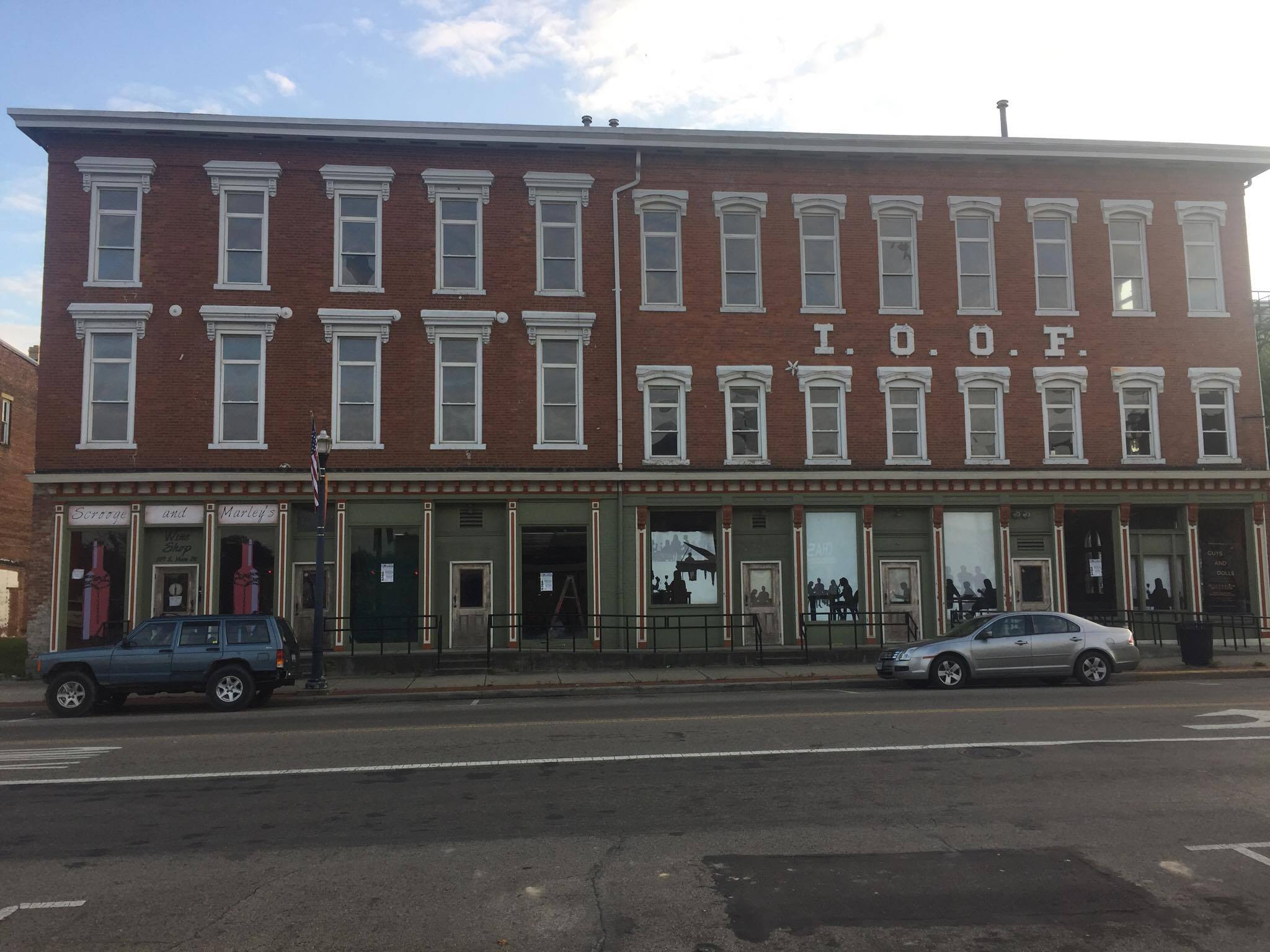 A chain of store fronts on Court & Main, owned by Rankin, which has sat empty for years.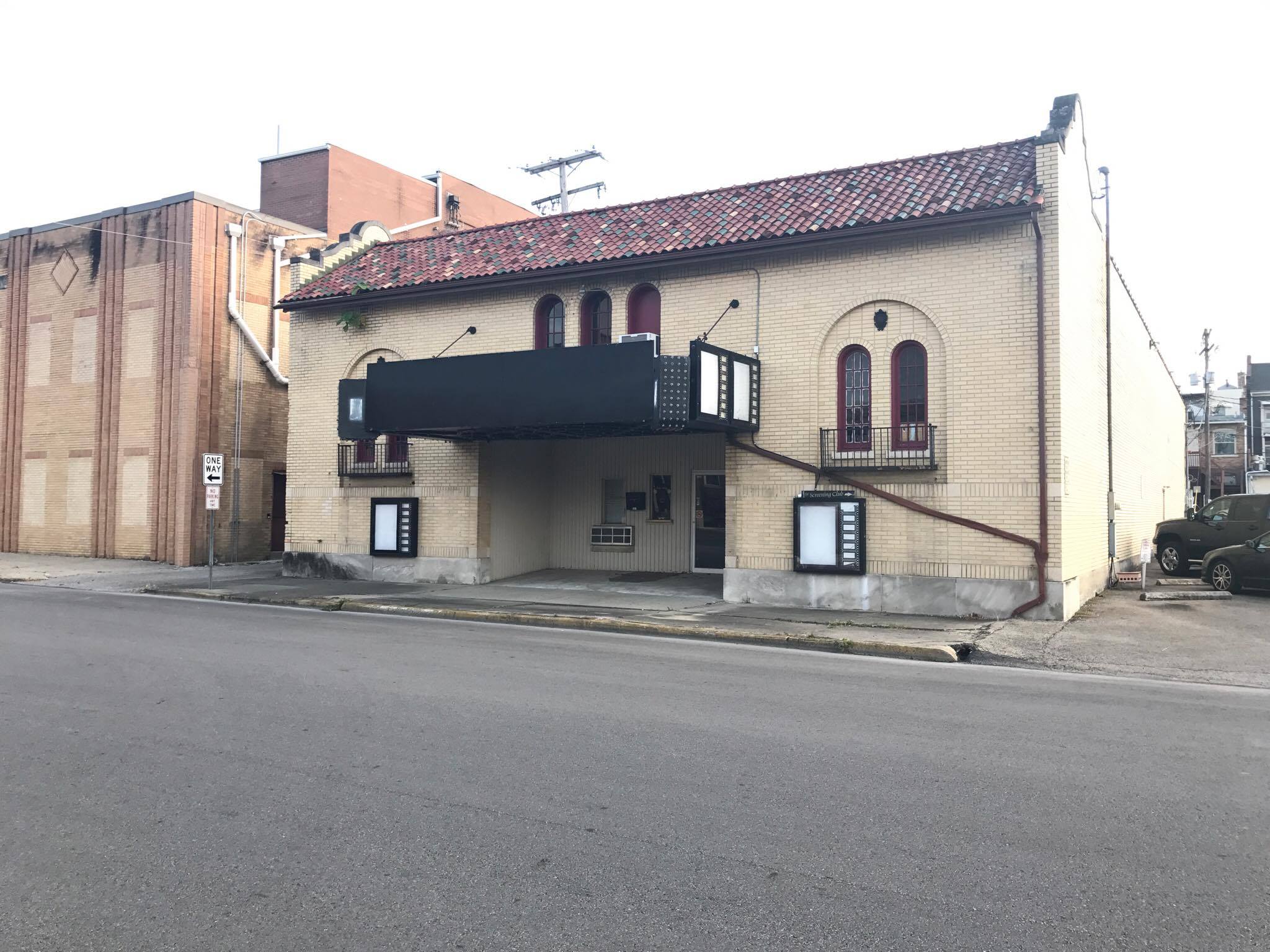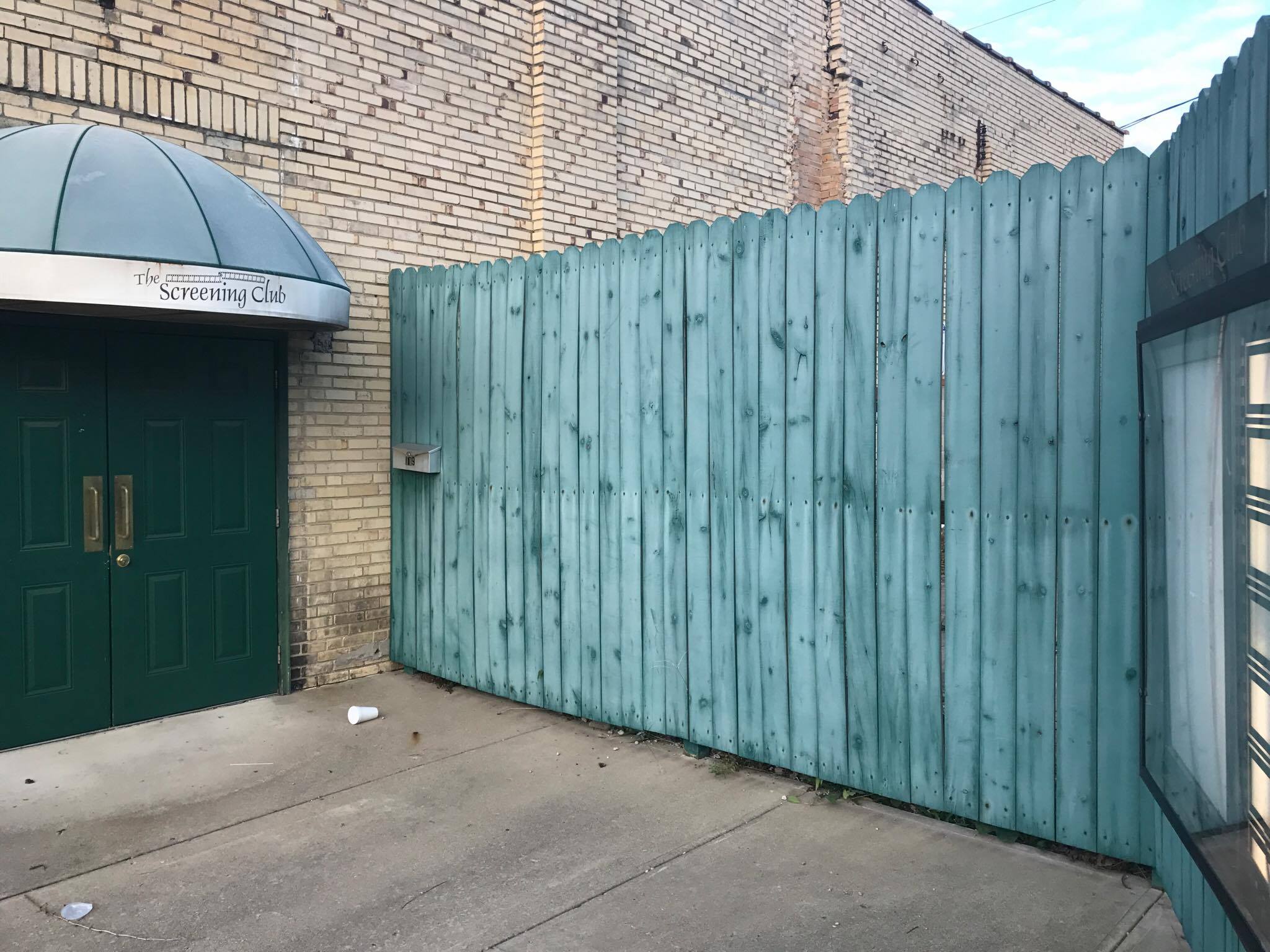 The movie theatre, owned by Rankin, which has been closed for several years. Several people on social media expressed hope that someone new would buy this building and re-open the theatre.
- Advertisement -
Update:
Ashley Wilson of the Tuscan Table has just issued a statement concerning the closing, sent to media outlets in the county:
"Due to the unfortunate circumstances happening with our owner, the Tuscan Table does not have the resources that it needs to continue to operate effectively.Therefore, it is with a heavy heart that we will be no longer open to the public. The Tuscan Table would like to thank Circleville for ten great years and for its continued love and support."