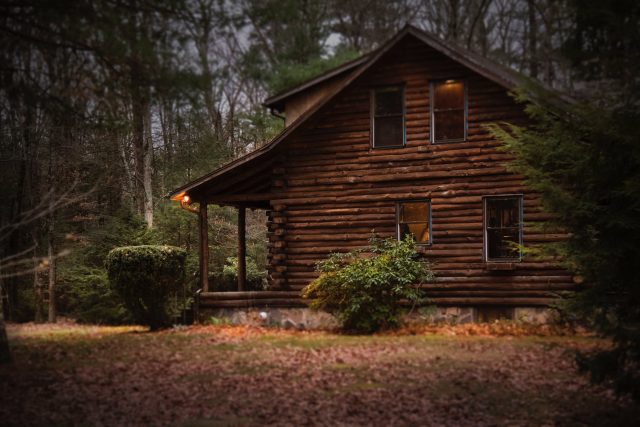 HOCKING – To help stop the spread of COVID-19 and comply with the Governor's stay at home order, Hocking County Health Commissioner Doug Fisher has ordered the closure or rental cabins, lodges, etc. until further notice.



"Violating the order presents a clear and present danger to public health," said Hocking County Sheriffs office.
According to the Health Department of Hocking County all tangent rentals (cabin rentals) are ordered to closed regardless of size. This is due to renting of cabins not being essential service and not essential travel.