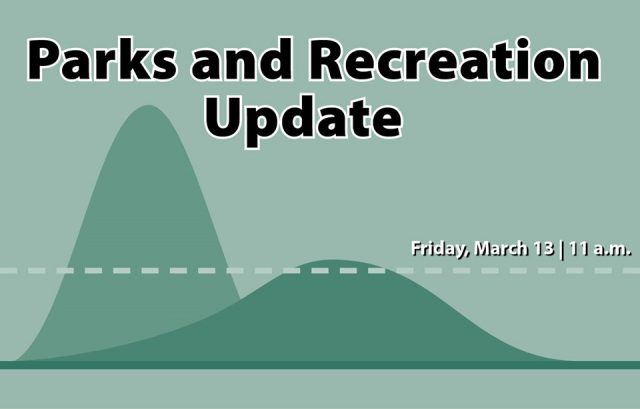 GROVE CITY – Grove City Government is shutting down most not essential government programs today.



According to a press release
The City of Grove City is closing all Parks and Recreation programs, activities, reservations of rented City facilities, the Welcome Center & Museum, the Evans Center and senior programs including transportation services effective 4 p.m., Friday, March 13 until further notice.
Grove City officials will continue to monitor COVID-19 developments and further updates will be communicated on the City website http://bit.ly/gcOWeb and City Facebook and Twitter pages @GroveCityOhio.
Please continue to monitor the following websites for updates:
Franklin County Public Health (FCPH) http://bit.ly/GCfcph
Ohio Department of Health http://bit.ly/gcODHcv
Centers for Disease Control and Prevention http://bit.ly/grovecityCDC
According to Columbus Metropolitan Library they will also close all locations starting 6 pm Friday March 13th.
"This decision was not made lightly," said CML CEO Patrick Losinski. "The scientific evidence that early social distancing can help stop the spread of the coronavirus is a compelling factor in taking this precautionary step on behalf of our customers, staff and the community during this pandemic. In response to Gov. Mike DeWine's orders closing all K-12 schools and prohibiting mass gatherings, we have determined that we will close."
CML will continue to follow guidelines provided by city, county and state health officials and the Centers for Disease Control and Prevention (CDC).
While CML locations will be closed for this extended period of time, digital library resources are available at columbuslibrary.org, including eBooks, eAudiobooks, magazines, movies and music, plus research and learning tools.