CIRCLEVILLE – Drs. Liggett, Rocklin & Liggett are staple of the Circleville community, and have been serving the Circleville community for almost as many years as the Masons and Wittichs. On Saturday March 23, 2019, Vision Source Optometrists located at 401 North Court Street celebrated 80 years of service in Circleville.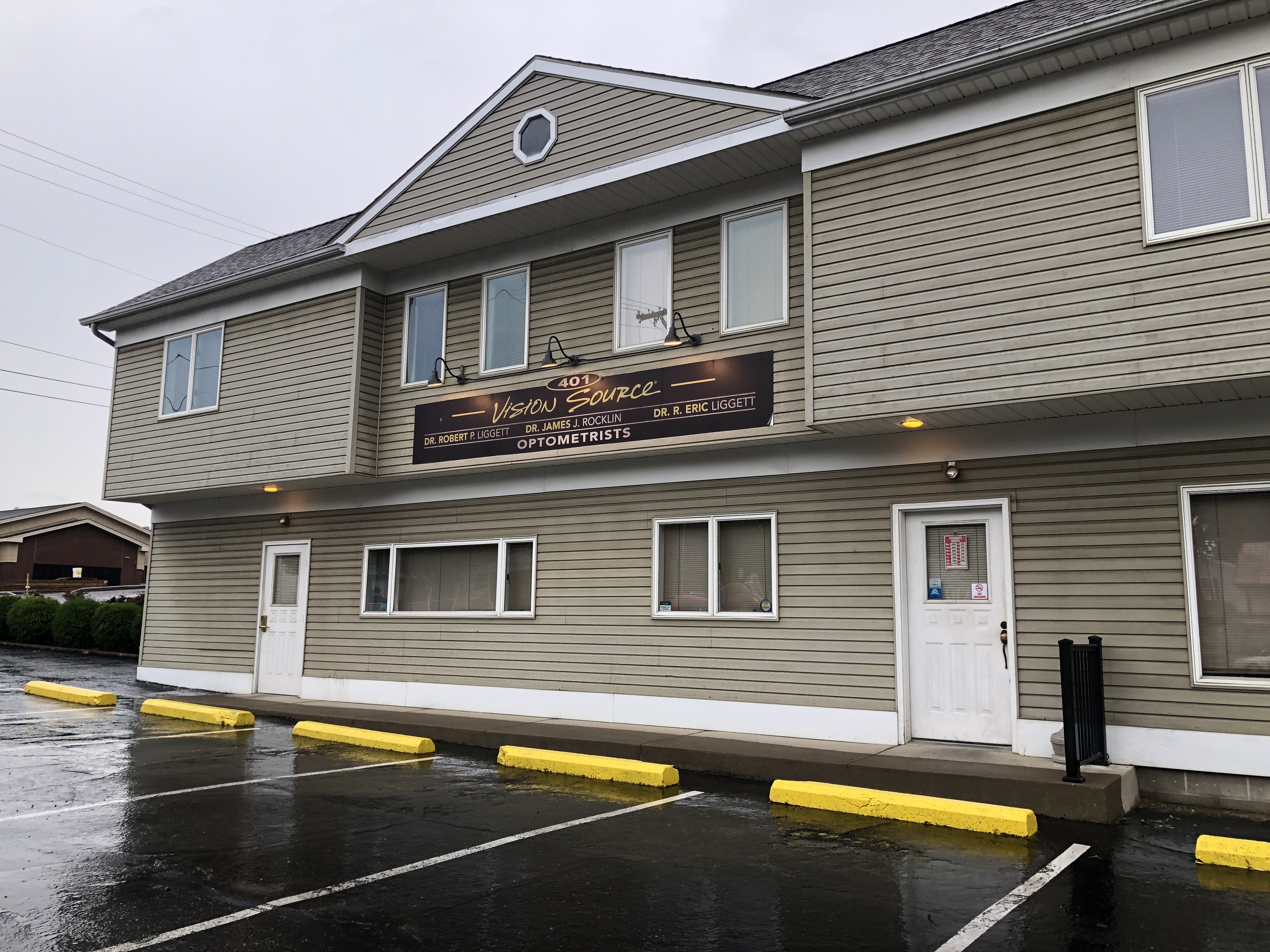 This is not where optometry began for the Liggetts and Goldschidts though. "We are five generations of Optometrists so far with the possibility of a sixth generation with Liggetts son a freshman in College studying in Biology/Pre-Optmetry," said Dr. Robert Eric Liggett.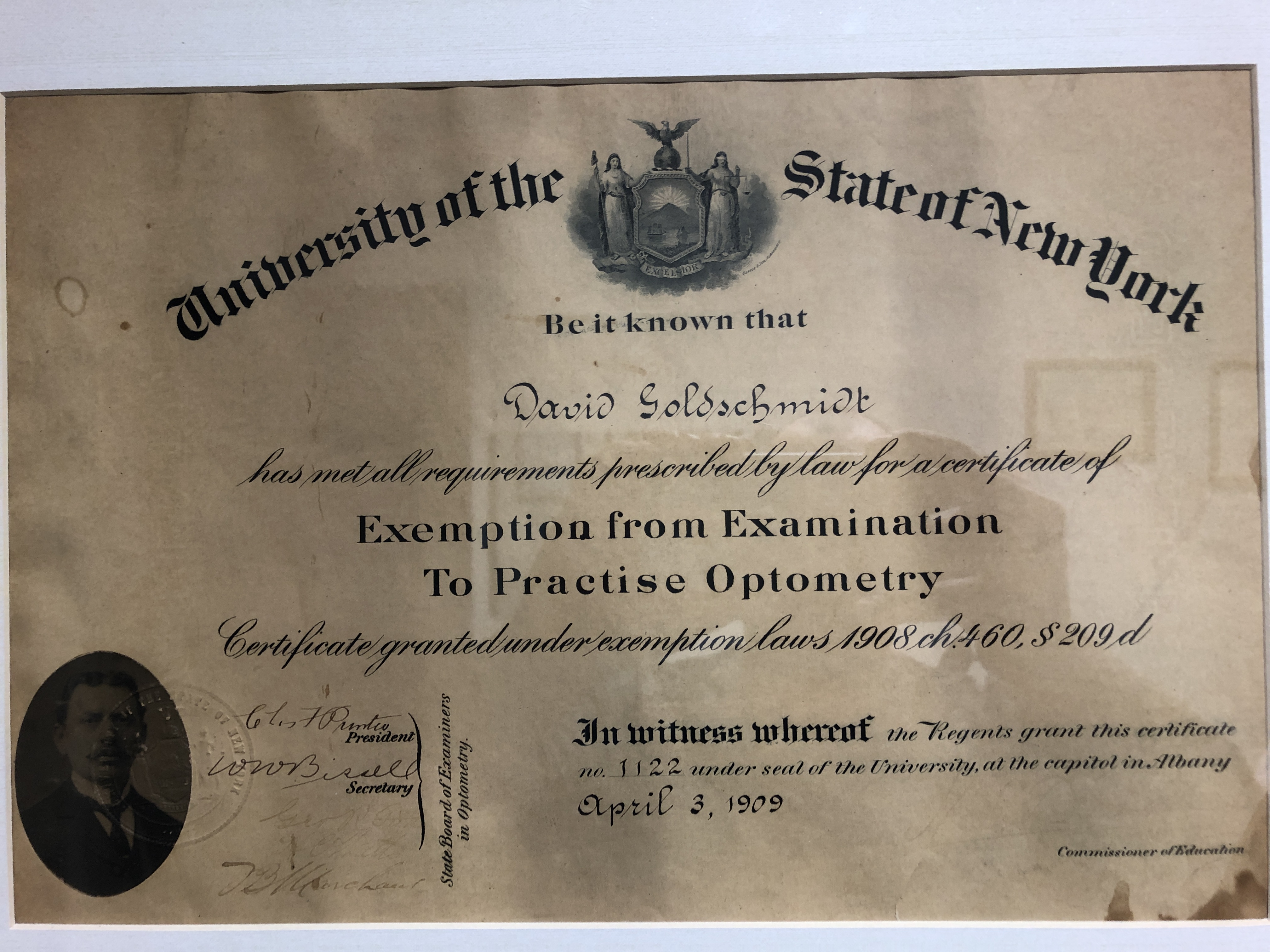 Liggett's Great Great Grandfather David Goldschmidt received his exemption to practice Optometry in New York in 1909 just after States recognized the practice of Optometry. Dr. Hyman Goldsmith followed in his fathers footsteps and became a Optometrist in March of 1928 in New York.  It wasn't until the third generation with Dr. David Goldschmidt that made the move to Ohio. Dr. David Soloman Goldschmidt received his certificate to practice optometry from Ohio State Board in 1936, and started the local business in 1937 in Circleville. There was a two year break in the business between 1939-1945 when Dr. Goldschmidt enlisted in the Navy to serve his country in WW2 making 2019, 80 years of service.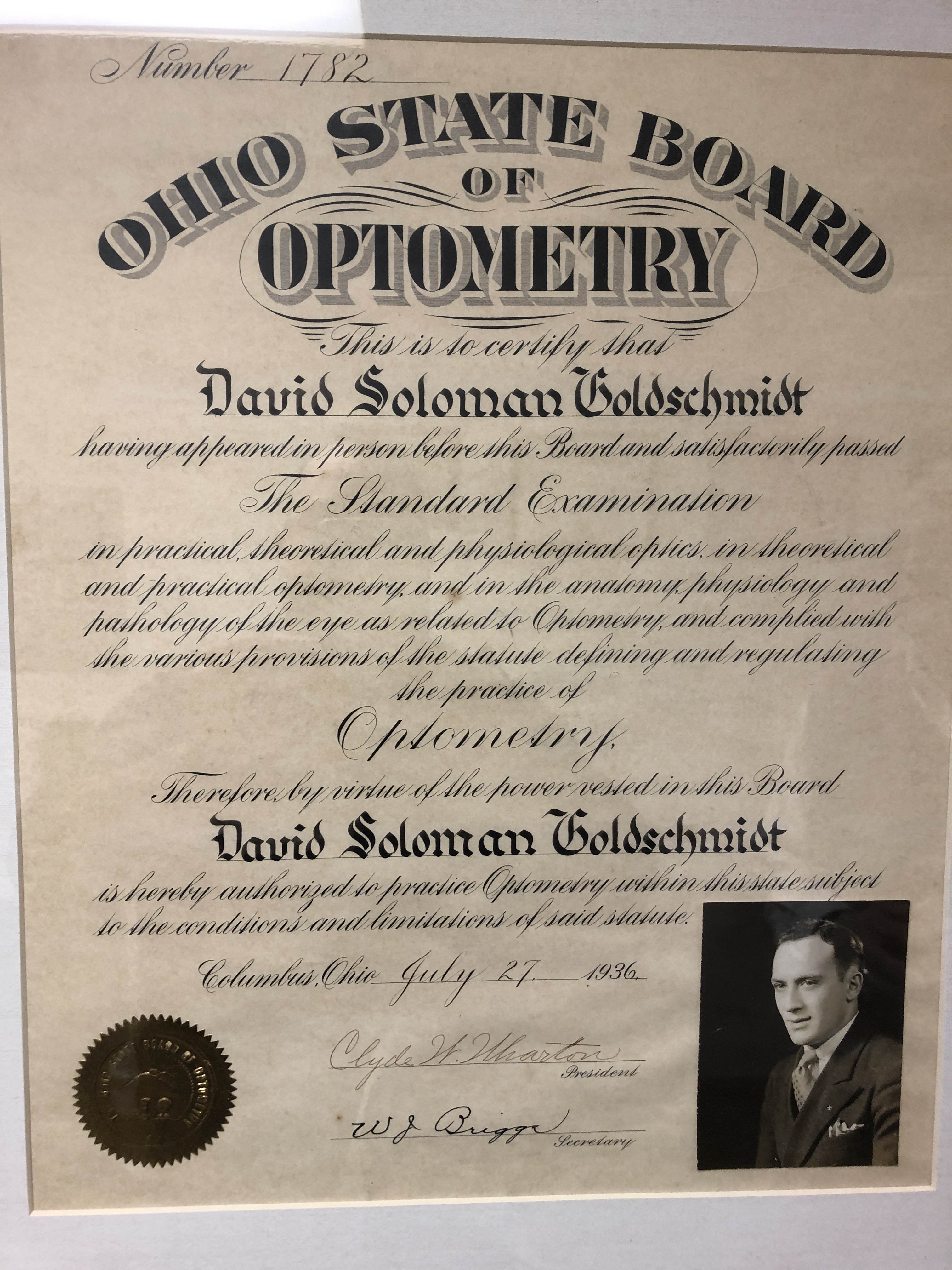 Dr. Robert Prime Liggett the local famous giant pumpkin grower became interested in Optometry in College after meeting Goldschmidt's daughter in College and became a Optometrist in 1964, and still practices today.  His son who also practices with his father today Dr. Robert Eric Liggett received his certification to practice in 1993.  Making three generations in Circleville and Five generations total.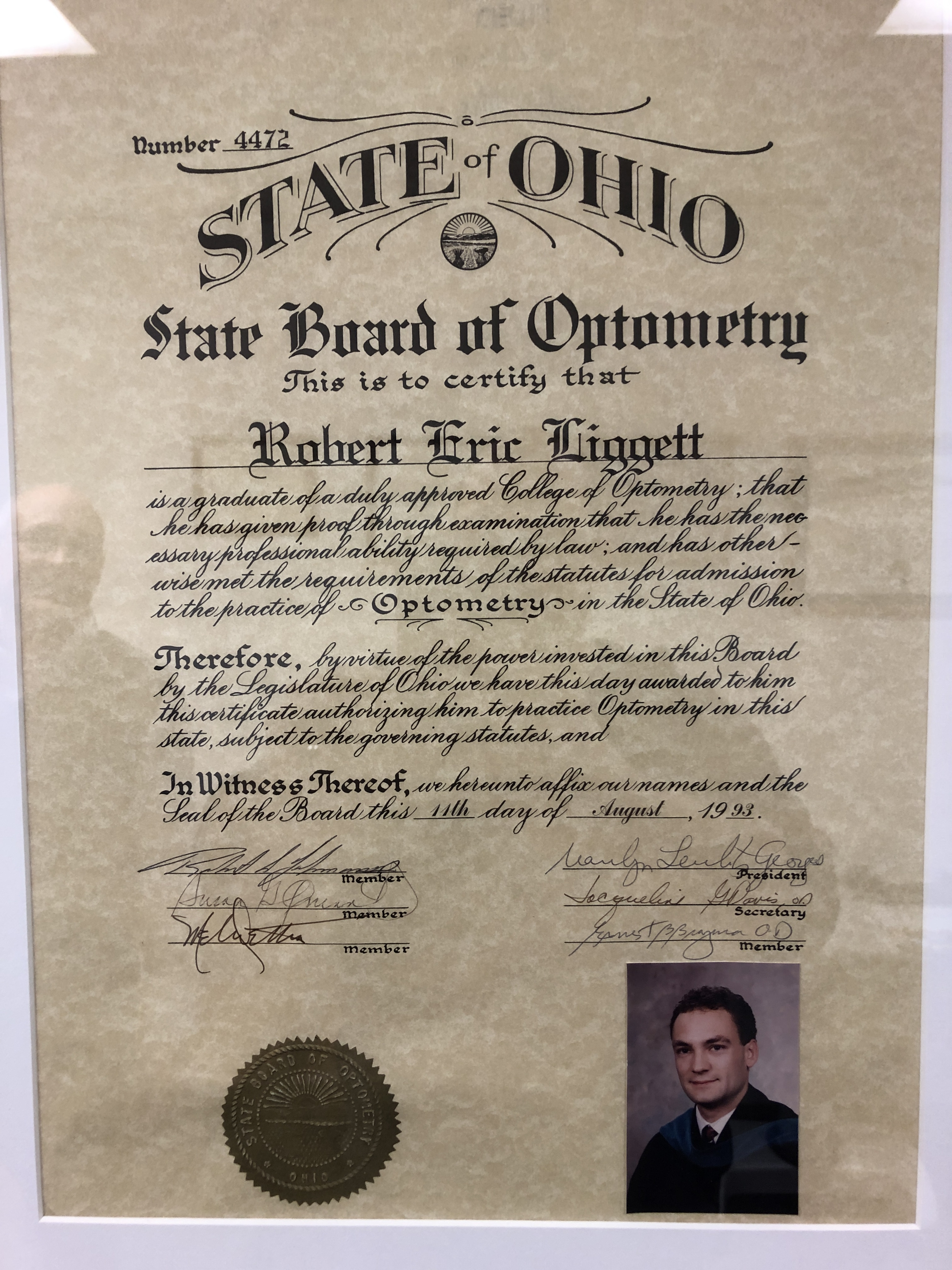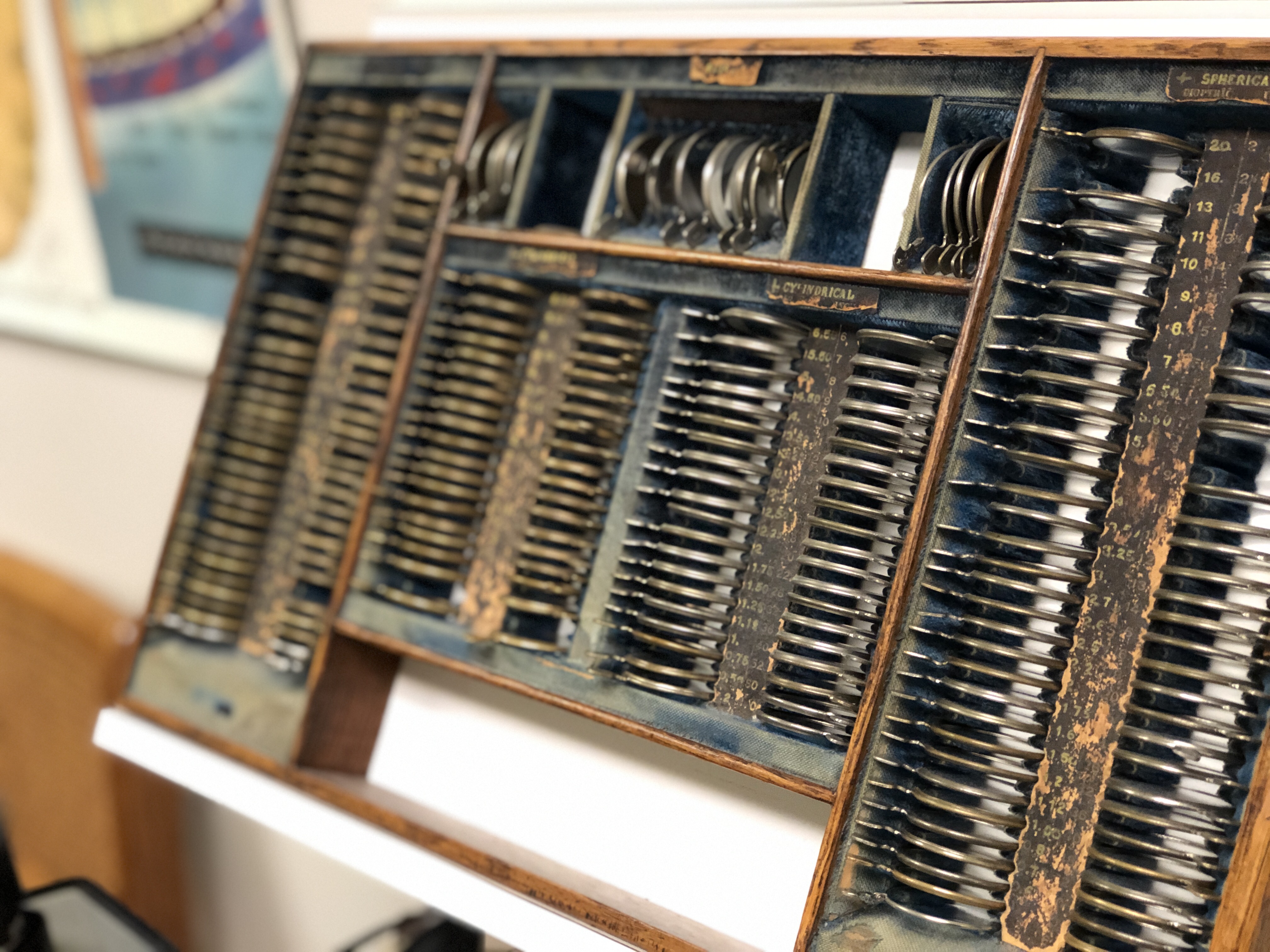 "We have never had a celebration before," said Robert Eric Liggett, "after 80 years I guess this is a good time to start."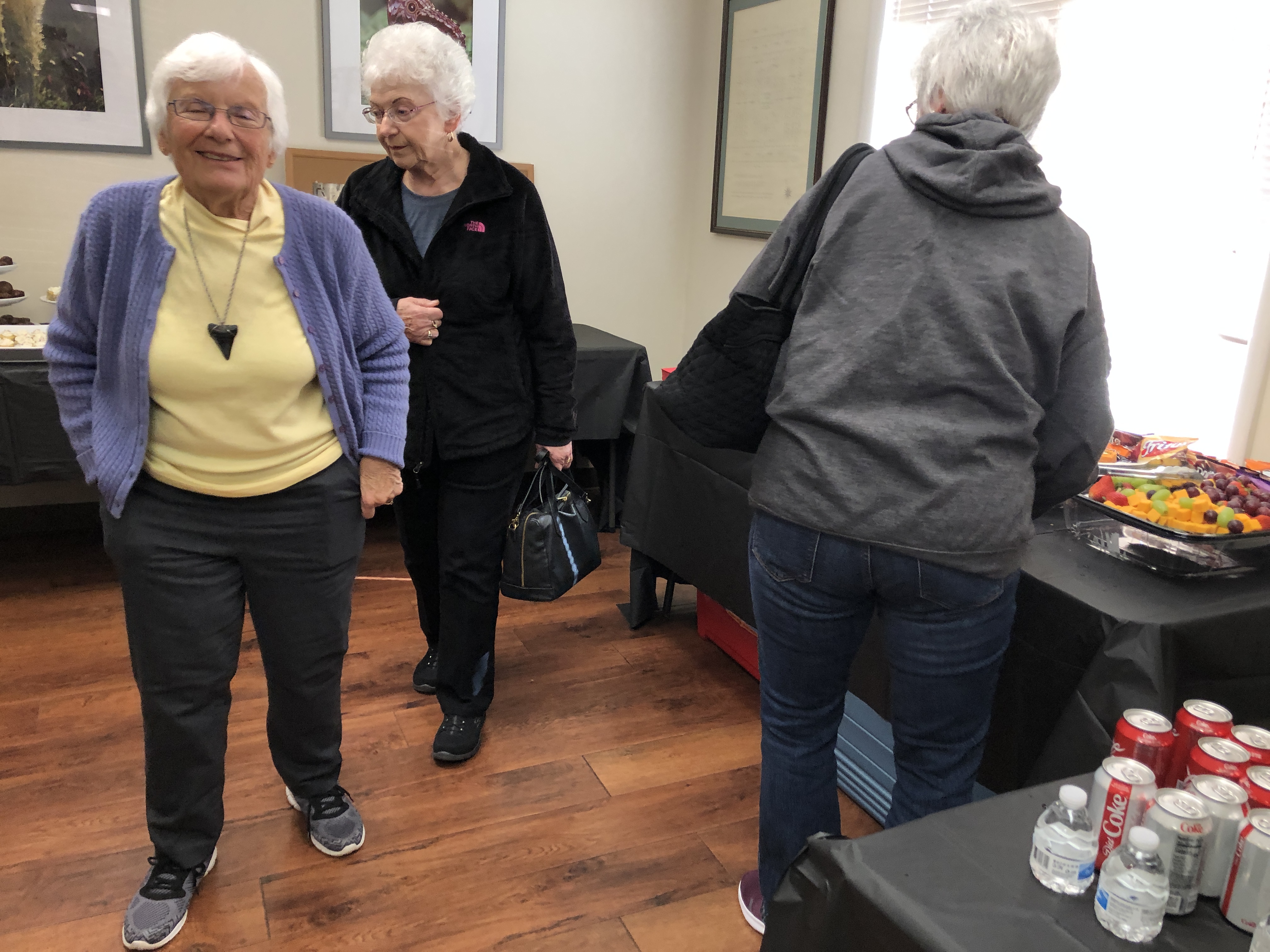 Celebration on Saturday included a heavy discount to glasses, free giveaway of high end sunglasses and lots of great food.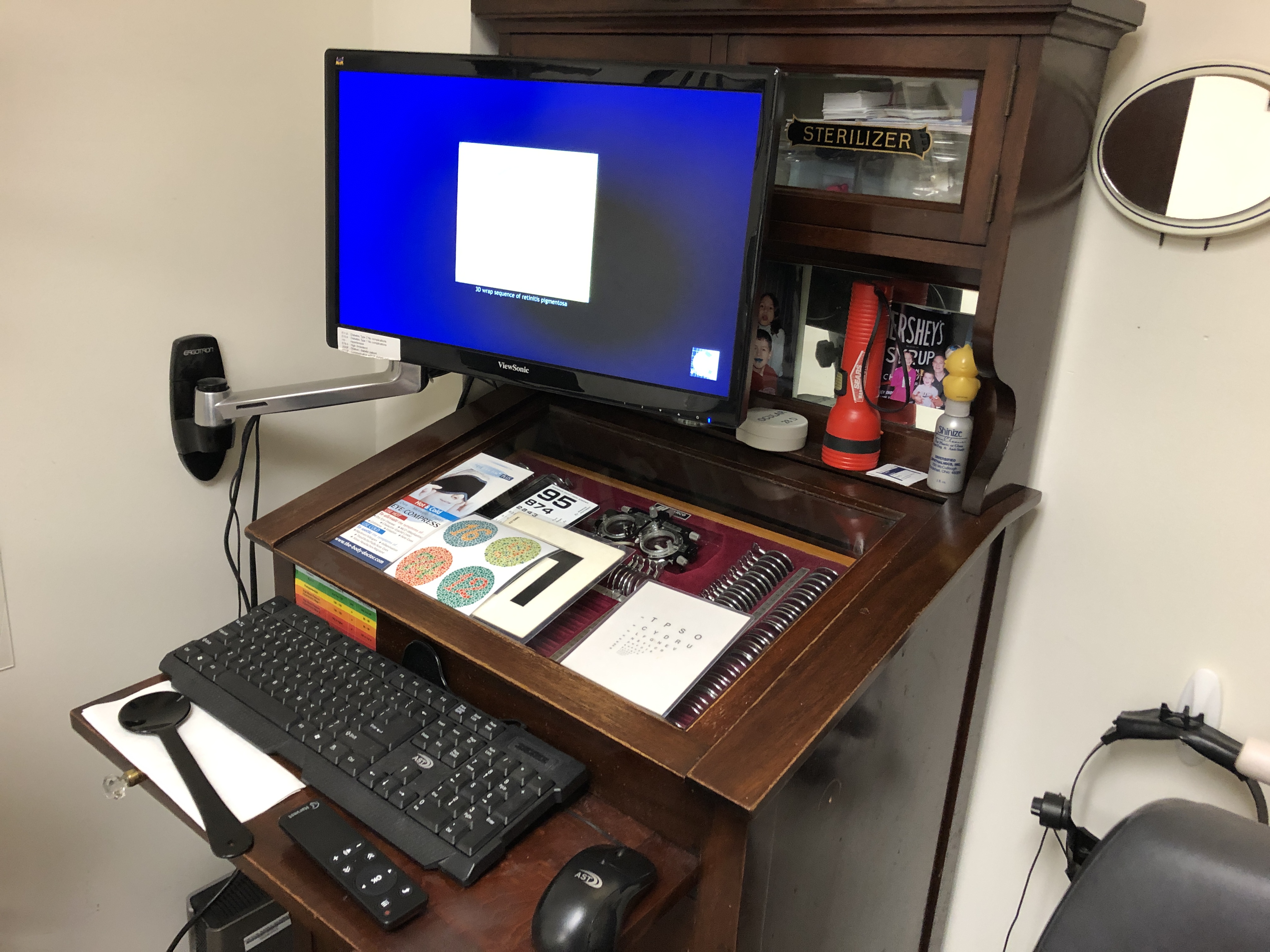 Last year Dr. Rocklin who worked for Dr. Goldschmidt and Both Dr. Liggetts retired from the practice after 41 years.  Rocklin worked for the local practice from 1975-2018.