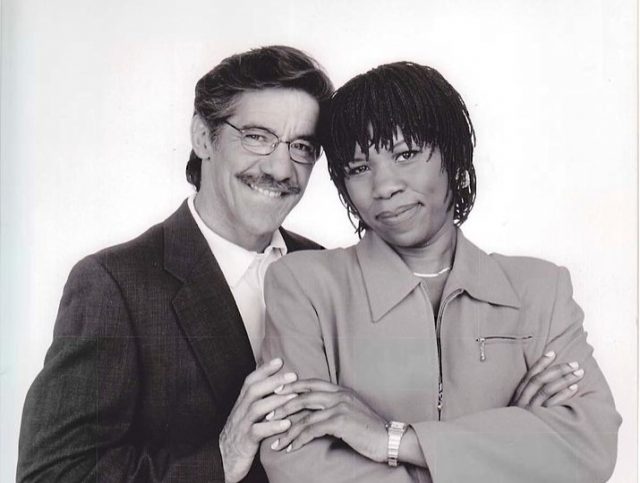 OHIO – US Senator Rob Portman made an announcement last month, that he would not run for reelection in the next election cycle many have considered who would possibly run for his seat.
Today Geraldo Rivera a talk show host says he may be up for the challenge.
On twitter Rivera posted, "Pondering a run for retiring @senrobportman seat in United States Senate. #GoBuckeyes," Rivera tweeted Wednesday afternoon."
Now that tweet has thousands of comments and hundreds of shares in just four hours.
Rivera who lives in Cleveland suburb of Shaker Heights for many years, and appears on Fox News and his own local radio show Geraldo in Cleveland.
Unknown what party he would run in.