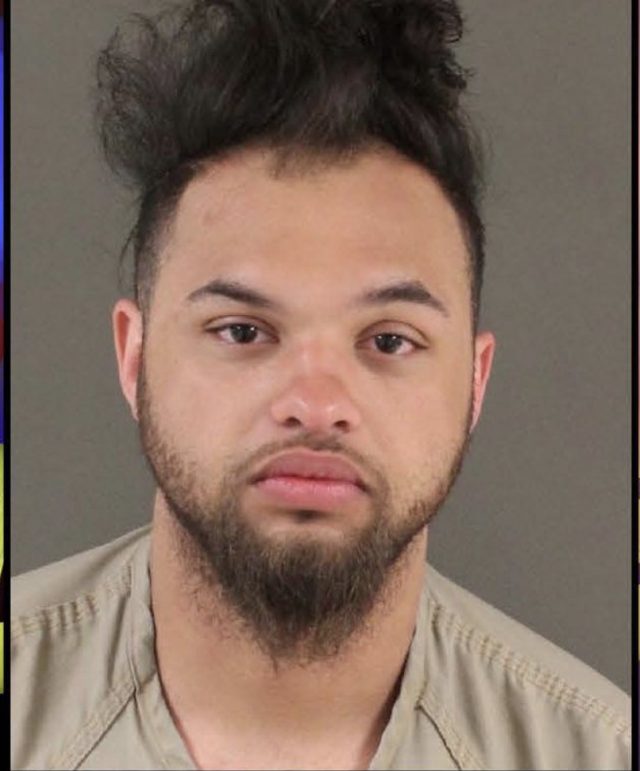 Franklin – Franklin County Sheriff is looking for an individual that is wanted by Sheriff.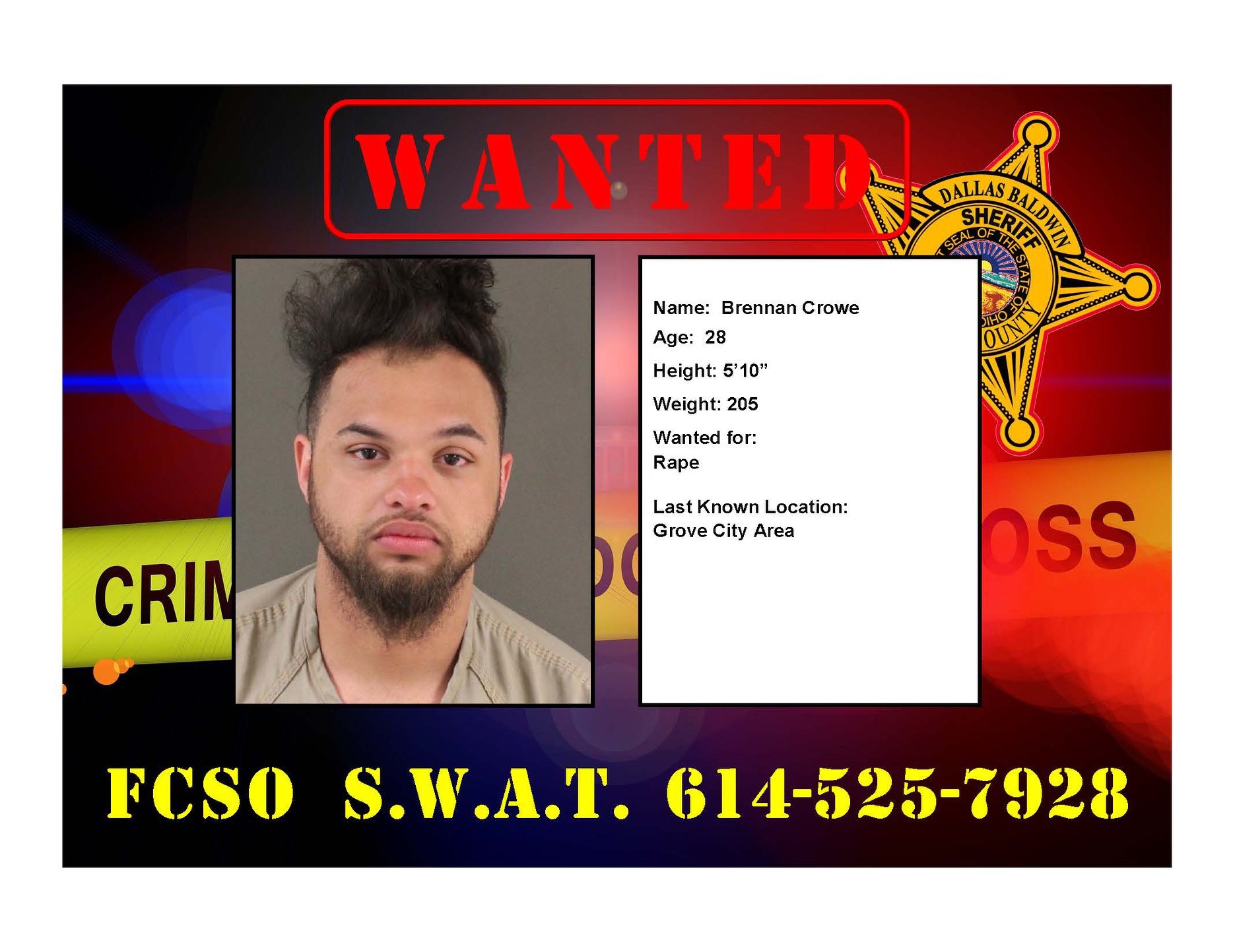 WE NEED YOUR HELP! Please help us locate Brennan Crowe! If you know where he is, please call our SWAT at 614-525-7928.
Crowe is 5'10" weighs 206 pounds and was last seen in Grove City area. He is wanted for rape.