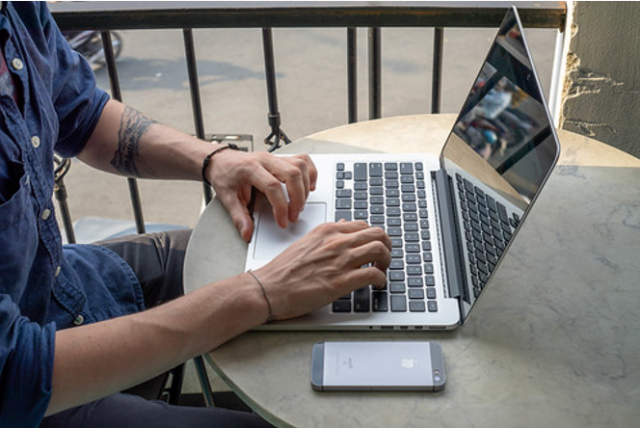 We count ourselves lucky to live in Ohio. Fine weather, finer people, and a lovely environment make places like Scioto highly desired areas to live and work, but this isn't always so simple. As many can attest, entering the job market can be as challenging as ever before but, fortunately, the internet has opened new avenues which can help add a little to our wallets, or act as our main careers.
Online work in hardly new, but the explosion of businesses towards the online sphere over recent years has given rise to unprecedented opportunities. This isn't just in the tech sector, either, as even software-focused services have themselves generated a wide range of other prospects.
Take online casinos, for example. As one of the biggest online industries today, these require an immense quantity of website designers for the casinos themselves, but this is only the start. From here, the games need programmers, designers, and artists, and the surrounding infrastructure needs input to help guide potential players on their way.
Website reviews of those considered to be the best are one such example. Offering information on bonuses, mobile connectivity, and types of games, such websites rely heavily on writers and researchers, again opening the gates to additional forms of employment.
While it is true that most industries will not offer opportunities as diverse as the casino example, there is still enough variety that no matter your interest, there should be something to pursue.
From fashion to engineering, programming to graphic design, anything which can be written or designed on a computer is offered in distance work. This means that not only are you not limited to your direct area for work; you aren't even limited to your own continent!
Where Can You Start?
Most opportunities for online careers can be found through two avenues, either the careers listing on an organisation's website or through a general online job-based website.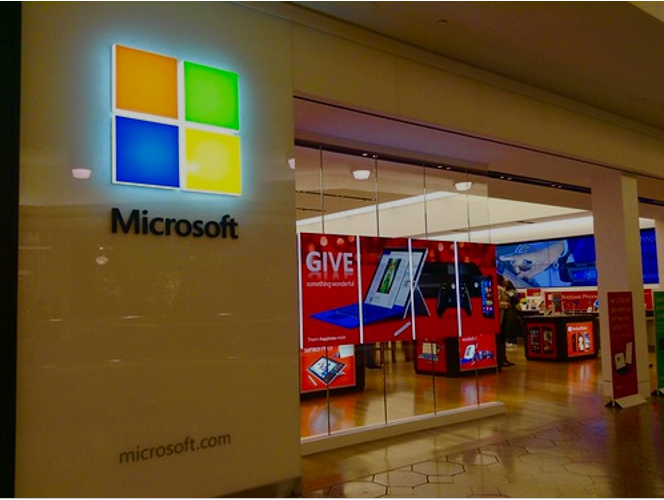 The prior of these can be a good bet if you already have experience in an industry or know exactly what you want. Simply gather your portfolio and resume, follow their directions, and send it on your way. Just as with any new job or career, success is not guaranteed, so be sure to ask for pointers in the case of a missed opportunity. Most employers will be happy to show what the chosen applicant had over others, and with this, you can shore up your resume for your next try.
More general online work websites can be fantastic if you are unsure as to what exact path you want to take, or if you just want to look around to see what is available. The larger services here come with work covering the range of long-term to one-off jobs, the latter of which can be fantastic in building experience before you enter the market full-time.
Take Your Time
In our experience, and that which we have seen between friends, success in finding online work is tied to a combination of luck and suitability. While some might be lucky enough to get their chosen career on the first try, most of us will have to build our way there slowly, and that is fine.
Remember, your steps don't have to be big, they just have to take you in the right direction.