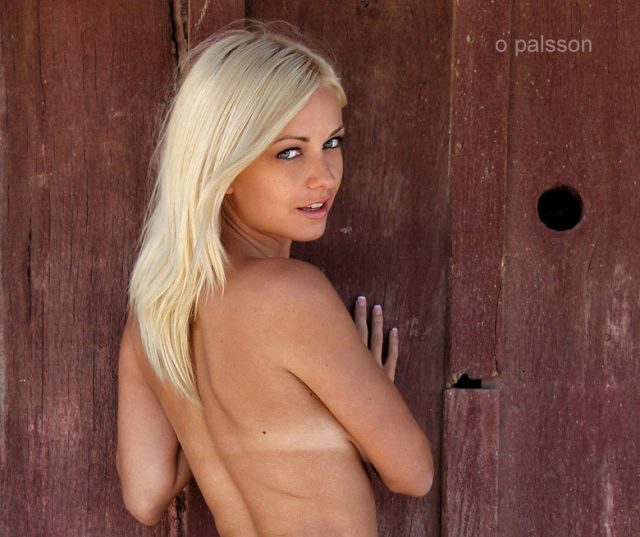 USA – Equality and what it really means, thats what two women from Colorado set off to find out when they sued the city for their right to go topless in public.
The lawsuit was filed by Brit Hoahland and Samantha Six, who are part of the   #FreetheNipple movement, a group who is fighting for women equality in states.
"Everybody should be able to be comfortable on a hot day and if that means taking their shirt of so be it," Hoagland said. "No matter how you look, you should have the same freedom at the person next to you. And it's also about equality. Addressing small parts of inequality can make a big difference in how people are treated on a day to day basis, and I thought free the nipple was just one small step closer to how it should be. Hoagland told KGUN-TV.
"Any law that says, 'Women are prohibited from,' is unconstitutional and really just intolerable in a society that should treat women as equal to men," said their attorney, Andy McNulty. "They had been advocating for a while, trying to get the Fort Collins City Council to get rid of a female topless ban in Fort Collins. They'd been unsuccessful, and they wanted to see if we would be willing to represent them in a legal challenge to that ordinance."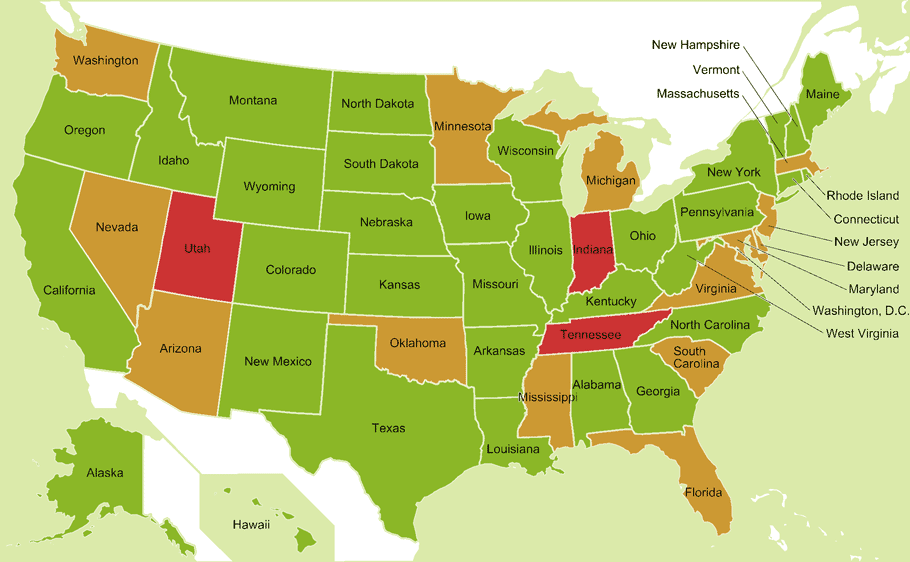 The green colored states are those where "top freedom" is in effect. The orange colored ones have ambiguous state laws on the matter. The red colored ones are the ones where the mere showing of the female breast in public is illegal according to state law