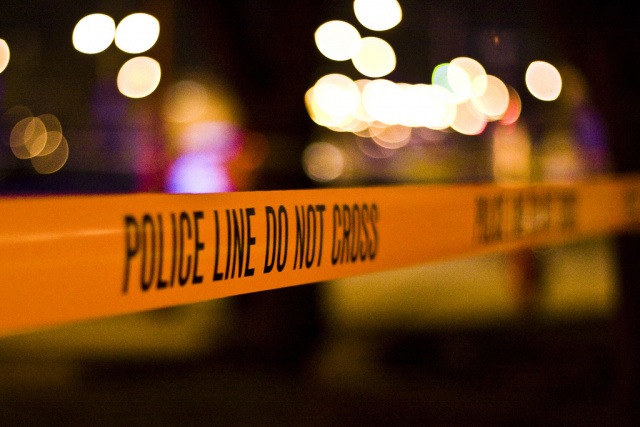 Chillicothe – AN accident occurred that took the life of a elderly man, Police suspect that a medical condition may be to blame for the accident.
March 10 at 0901 A.M. The Ohio State Highway Patrol received a call concerning a one-vehicle crash that occurred on SR 32 near mile post 26, in Pike County. A 2015 Honda Pilot driven by Ernest Hamilton 74, of Piketon, was traveling westbound on SR 32 when he suffered a medical issue. The vehicle drove through the median then off the right side of the roadway into a tree. Mr. Hamilton was pronounce deceased at the scene. The Pike County Coroner, Dr. Kessler determine Mr. Hamilton succumbed to a medical condition prior to the crash.
The crash remains under investigation.
Beaver Twp. FD, Pike County EMS, Pike County Sheriff Department, and Piketon PD assisted at the scene.