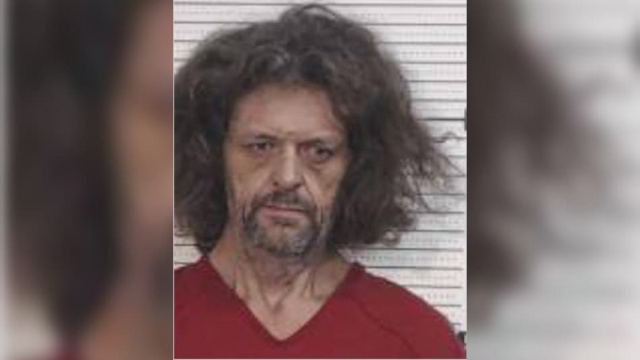 CHILLICOTHE – Larry Potts has been arrested by Ross County Sheriff's office for Drug Paraphernalia and held in jail overnight on a 4th Degree Criminal Misdemeanor: Punishable up to 30 days in jail & up to $250 fine.
Larry Potts has a connection to three of the four people in the Brutal Londonderry attack. Leann Potts was Larry's ex-wife and during the divorce charges of domestic violence and child abuse were filed during in the divorce.  Leann was given full custody of the children in 2016 after a four-year divorce battle.  Leann recently filed for a marriage license at the beginning of January and was engaged to Thomas Littler – both were killed at Bowman Road residence.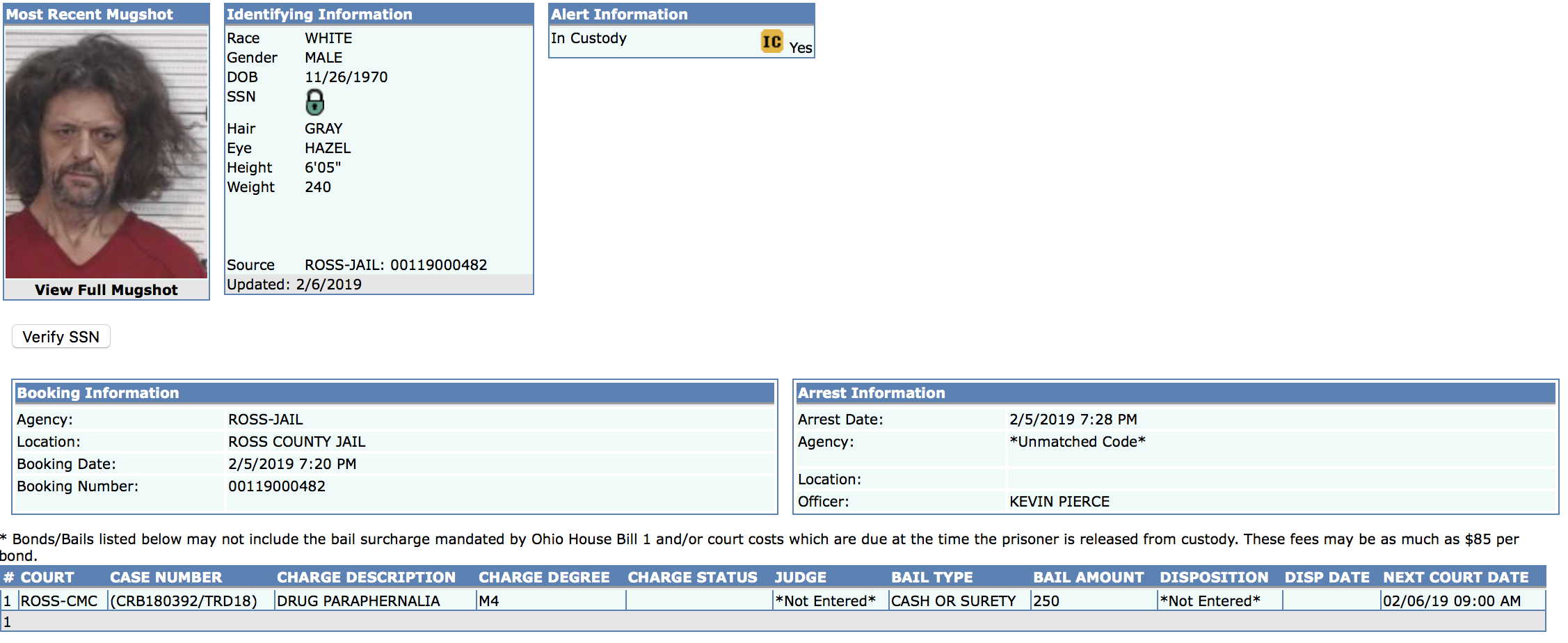 The two victims from the Vigo Road residence were Rick Adams and Tammy Potts. These two people also have a connection to Larry.  Tammy Potts is Larry's sister and Rick Adams is Larrys ex-wife's Leann's, Brother.
In another divorce involving Larry Potts, restraining orders were filed against Potts but later dismissed.
Both locations of the attack were miles away from each other, and over a hundred homes were passed on the way from one to another.  Ross County police in a press release said that these crimes appear to be related.
Currently Ross County Sheriffs office, US 23 Major Crimes Force, Ohio B.C.I. &I, Bureau of Criminal Investigations, and Attorney General Dave Yost are working around the clock to solve this crime and achieve justice.  According to a press release from Ross County Sheriff investigators have executed multiple search warrants, and conducted multiple interviews. The investigation into the matter is ongoing.