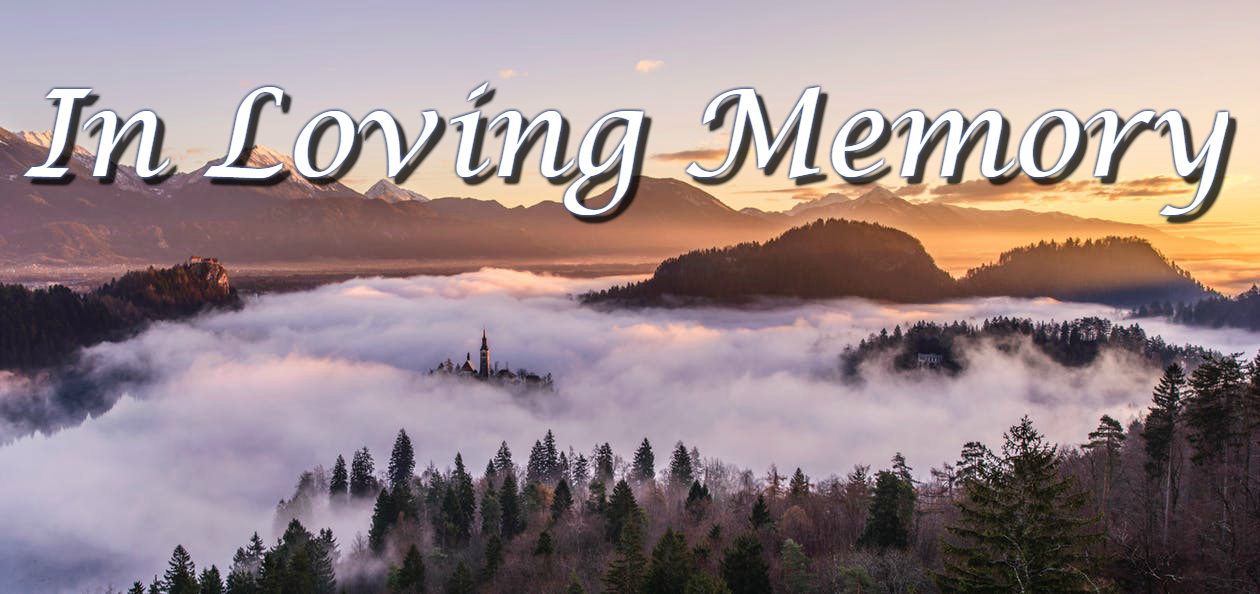 Dorothy Ricevuto 87, died peacefully at her home in her Condo in Worthington, OH on January 1, 2018 at 9:40 p.m.  She was born on September 27, 1930 in Cleve Edward and Dorothy Alice (Mills) Dunn in the midst of the depression, she had 9 brothers and sisters.  At two years of age her twin sister died.  She is survived by her son, John Ricevuto and was preceded in death by her husband, Roger in 2014, her twin sister, Patricia Dunn, sisters, Edith Green, Nancy Straka, Judy Cunningham and brothers, Edward, David, James "Jimmy" and Donald Dunn. Dorothy's early years were difficult.  Her family was broken up and she went to live with Helen and Ralph Strous.
Unfortunately her mother called her back to take care of her younger brother and sister in an unfriendly living environment.  She was forced to leave school her junior year to earn money for the family.  Later on she went on her own and worked at several jobs including Kresge downtown and later for her uncle Ralph in Dayton.  She met her future husband Roger in the early 50's and they married in 1955.  They had a son John in 1961 and moved to their first house in 1966.
They had a long and happy marriage.  Since 2014 after Roger died she lived next to her son in a Condo next to him.  She loved flowers and gardening and traveled to many places with her husband and son.  While she never had a career or had many accomplishments everyone who met her will know she was in this world and what a kind and caring lady she was.  Funeral service will be held 2:00 p.m. Friday January 5, 2018 at the Wellman Funeral Home, Circleville.  Burial will be in Hitler-Ludwig Cemetery.  Visitation will be from 2-4 & 6-8 p.m. Thursday at the funeral home.  Memorial contributions may be made to Colony Cats P.O. Box 163904 Columbus, OH  43216-3904.  Online condolences may be made at www.wellmanfuneralhomes.com.