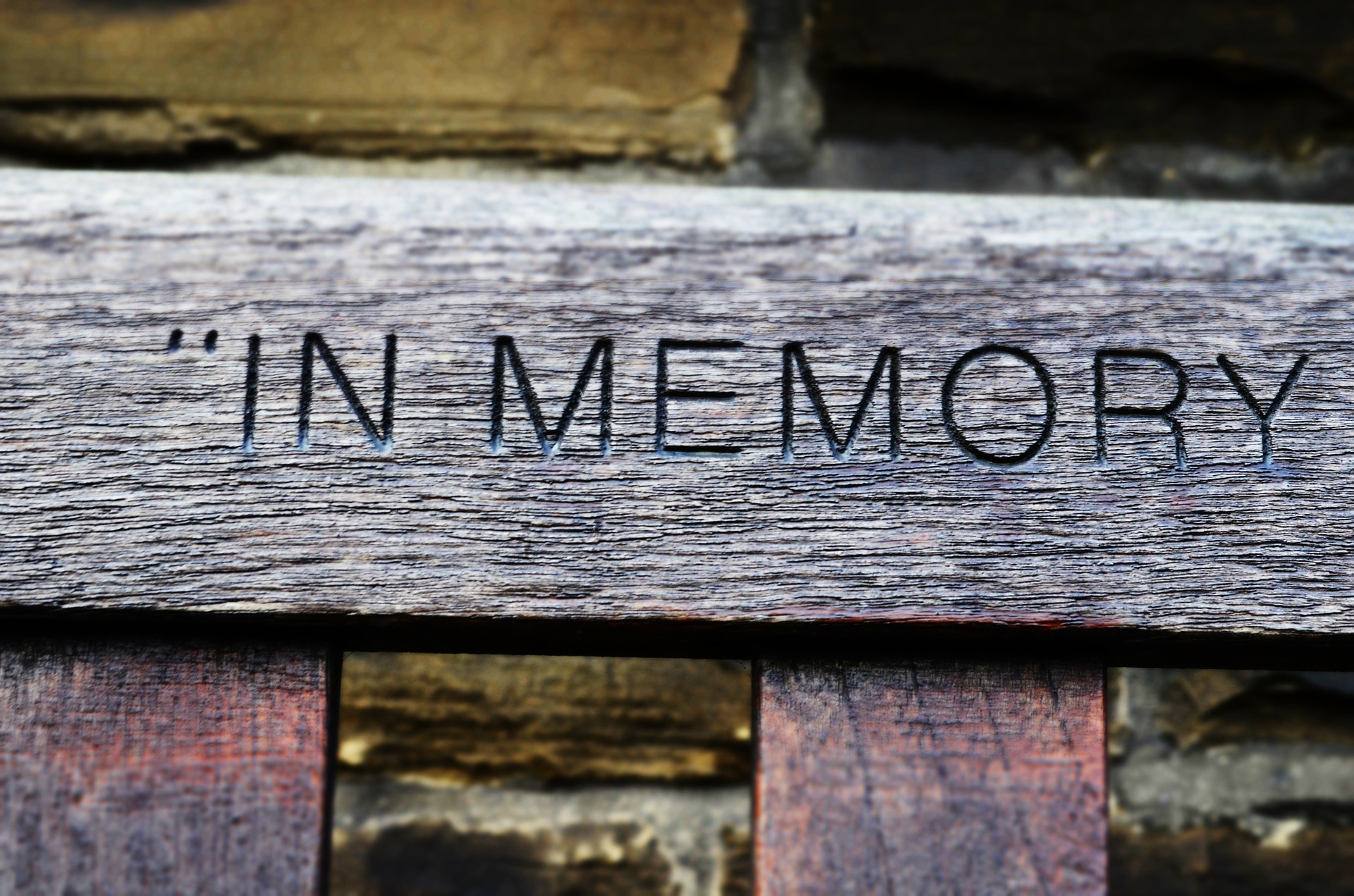 Donald Lee Riley, 64 of Johnstown, OH passed away on Monday, Feb. 5, 2018 at home. He was born on March 18, 1953 to the late Joseph Conley and Thelma (Coowee) Riley in Huntington, WV. He was a graduate of Chesapeake High School and worked as a journeyman diesel mechanic for Flora's Diesel Repair in Johnstown for many years.
Along with his parents, he was preceded in death by a sister Lenora and brothers Charles, Tom, Alvin, Francis, Joe, Benny and Bill.
Donald is survived by a brother Kenny and sisters Alvina (Mike) Burns, Carol Rose and Dorothy (Rick) Flora; numerous nieces and nephews.
Family will receive friends on Thurs. Feb. 8, 2018 from 4:00 -7:00 p.m. with Funeral Service at 7:00 p.m. at New Covenant Community Church, 8408 Johnstown-Utica Rd. (Rte. 62) Johnstown, OH 43031 with Pastor Bryan Grove officiating. A Graveside Service and Interment will be held on Fri. Feb. 9, 2018 at 12:00 noon at Union Hill Cemetery, Chesapeake, OH. In lieu of flowers, donations may be made to the church. Arrangements by Oliver-Cheek Funeral Home, Ashville. Online condolences at olivercheekfuneralhome.com