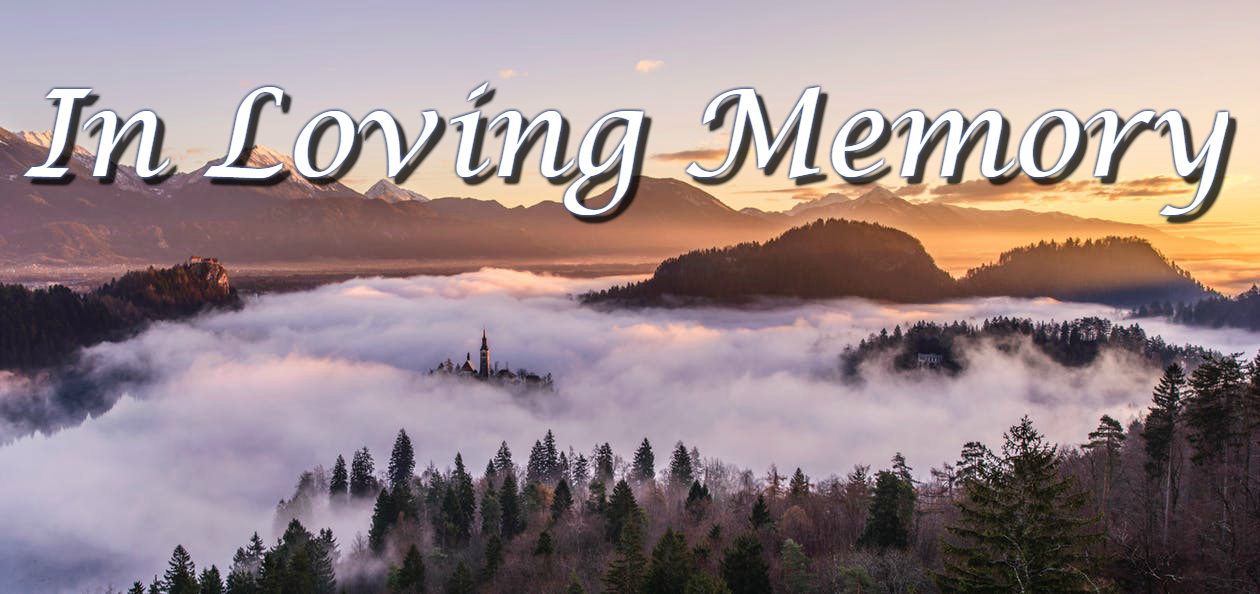 Donald (Dick) Richard Rader, age 81 of Circleville, Ohio left this earth on, March 19, 2018. He was born on October 23, 1936 to Eloise (Eldridge) and Donald Rader, both deceased. He was blessed to be the husband of surviving wife, Marge (Russell) for 52 years. They were married on Feb 12, 1966. Dick leaves four children, Sherri Cook (daughter) and husband Gary Cook of New Port Richey Florida, Sandy Hoffman (daughter) of Chillicothe Oh, Shellie Thomas (daughter) and husband Dudley Thomas of Williamsport Oh and Donald Richard Rader, Jr. (Rich) of Circleville Oh, sister Karen Stout, brother Robert (Darlene) Rader, brother-in-law Gerald Goode, as well as many grandchildren and great grandchildren. He also adored his adopted son, Max, a rescue dog that brought him endless joy. He had many loyal friends such as Mike Stonerock. He will be greatly missed by all. Dick was born in Circleville and was a lifelong resident of Circleville. As young man he served in the United States Airforce and traveled overseas and the United States but his heart always belonged in Circleville Ohio. As a young man he was known to be adventurous and raced stock cars, his number was 08. His hobbies included motorcycles and CB radio. His handle of "Popeye" was known to many. Dick was outspoken and at times direct. He took pride in standing up for the underdog and would often share thoughts and opinions that others were not brave enough to speak. He spoke his mind and never shied away from conflict. Mr. Rader had a deep love of family and friends. He did not tolerate anyone who might attack his family or friends. In short, he had your back! He will be deeply missed by family and friends alike.
Today our hearts grieve at the loss of Dick however he is reunited in heaven with his parents, Eloise and Don, two sisters Charlotte and Suzanne and best friend Jim Lanman.
Funeral services will be held on Friday, March 23, 2018 at 1:00 p.m. at the Wellman Funeral, Circleville with Pastor Paul Elswick officiating. Burial will follow in Forest Cemetery. Friends may call at the funeral home on Thursday from 5-8 p.m. Memorial contributions are suggested to Circle Area Humane Society. Online condolences can be made to www.wellmanfuneralhomes.com.