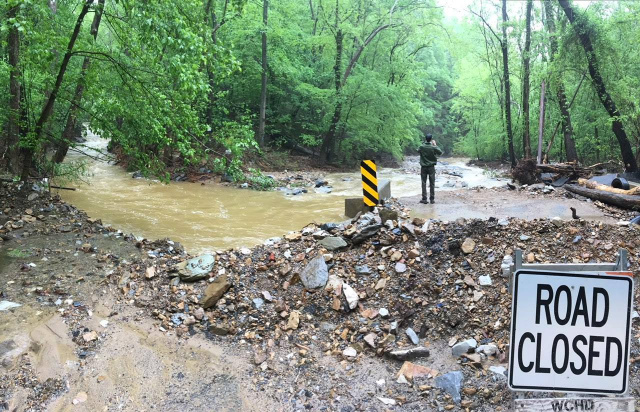 (COLUMBUS, Ohio)— Ohio Governor Mike DeWine announced today that local governments, state agencies and certain private, non-profit organizations in 20 southern Ohio counties impacted by severe weather in February are now eligible for federal funds to help pay for damage repair and extra costs incurred as a result of severe storms, flooding, and landslides.
Following a request from Governor DeWine for a federal disaster declaration, President Donald Trump made the federal funds available today. Counties named in the disaster declaration are Adams, Athens, Brown, Gallia, Guernsey, Hocking, Jackson, Jefferson, Lawrence, Meigs, Monroe, Morgan, Muskingum, Noble, Perry, Pike, Ross, Scioto, Vinton, and Washington.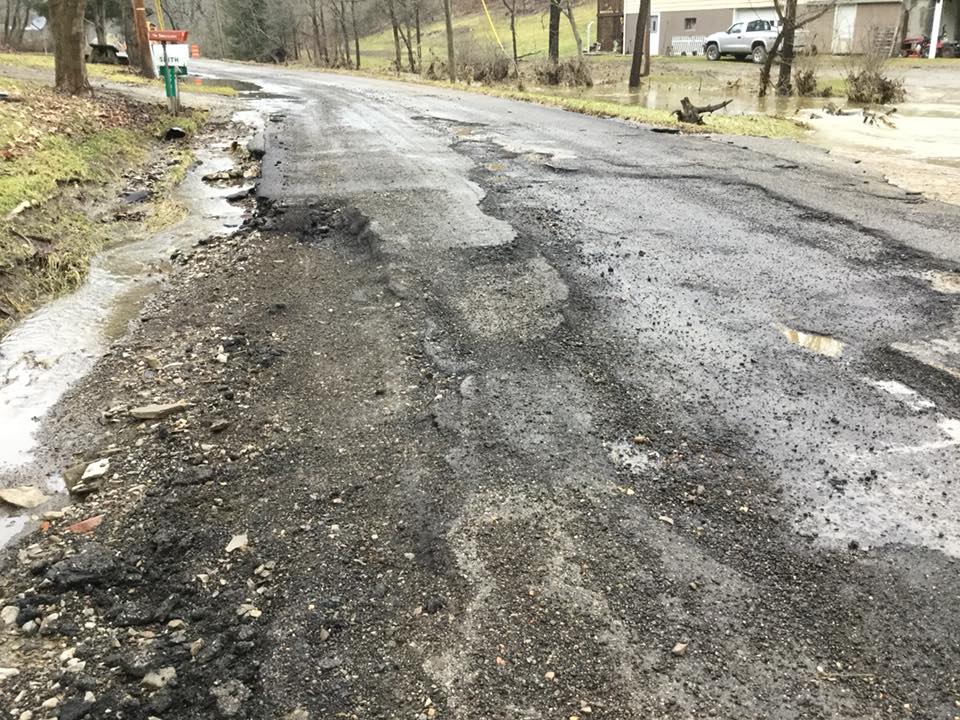 "I'm pleased that President Trump approved this federal funding today," said Governor DeWine. "The assistance will be critical in helping these 20 counties fix infrastructure that was damaged in the February storms."
Funding will be provided through FEMA's Public Assistance Program, which repays local governments for eligible storm-related response and recovery efforts, including debris removal, emergency protective measures, and the repair, replacement, or restoration of damaged infrastructure.
Governor DeWine declared a state of emergency for the 20 counties impacted by the February 5-13 storms on March 11. Joint preliminary damage assessments conducted by local, state, and federal emergency management officials during the second week of March documented damages to critical infrastructure, such as county roads, bridges, culverts, and public buildings totaling $41.4 million.
The Ohio Emergency Management Agency (Ohio EMA) will disburse the federal funds upon receipt and will process all required documentation. This declaration authorization also makes statewide funding available through the Hazard Mitigation Grant Program. Representatives from Ohio EMA will meet with local officials to further explain the application process.
Heavy rains and severe storms that occurred last year in February led to an emergency proclamation and a Presidential Disaster Declaration in 2018 for 20 counties, 14 of which are included in this year's declaration.