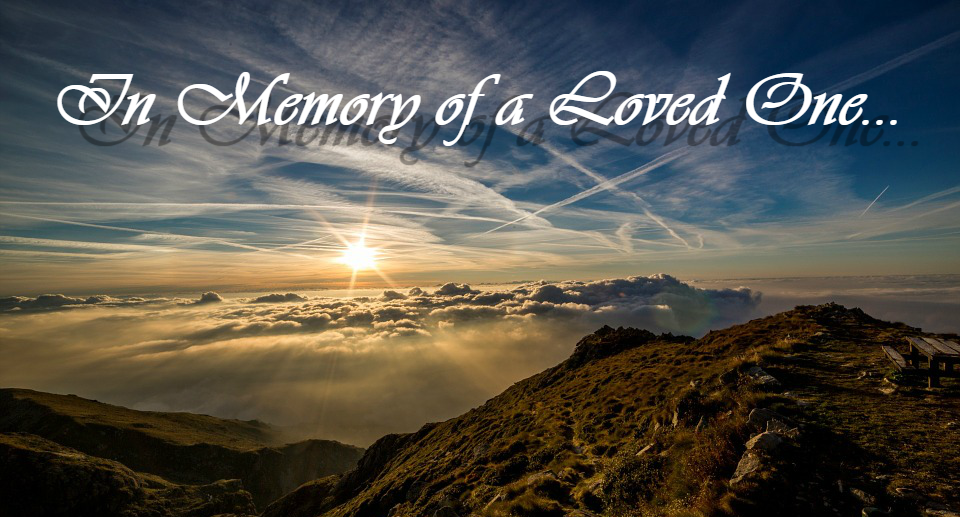 Danny Lee "Buck" Belcher, age 72 of South Bloomfield, OH passed away on Sunday, Jan. 7, 2018 peacefully at home with his loving wife at his side.  Danny was born on Jan. 16, 1945, the son of Dana and Mabel (Sullivan) Belcher in West Virginia, who preceded him in death along with 2 brothers, Glenn and Howell Belcher.
Danny was a six year veteran of the U.S. Army during the 60's.  Danny loved his fishing and hunting, woodworking and loved helping others.  He never knew a stranger and was well known in our village as "the man who walked the little dog"!
Danny was a 26 year employee of the F+R Lazarus Company in the delivery department.  He continued his driving career working for Mt. Carmel and McKesson Health Companies until retirement in 2008.   After retirement he worked part time for the Veteran's Service Commission of Pickaway County, a job he truly loved by helping his fellow veterans.
Danny is survived by his loving wife of 51 years Donna Jean, 2 sons, Dana Robert of WI and Thomas Lee (Rhonda) of St. Mary's, GA; brother Larry Belcher, sister Judy Sigmon and sister-in-law Wilma Belcher, all of Powellton, WV and sister Joan (Gene) Dorsay of Jacksonville, NC.  Danny was a proud grandpa of 9 grandchildren and 6 great grandchildren.  He also leaves behind best buddies Fred Akers and Bruce Coffenberger and his beloved dog Toby.
Visitation with family will be on Wed. Jan. 10, 2018 from 5:00-8:00 p.m. at Oliver-Cheek Funeral Home, 420 W. Main St. Ashville, OH 43103.  Funeral Service will be on Thurs. Jan. 11, 2018 at 11:00 a.m. at the funeral home with Pastor Floyd Hubbell officiating.   Interment will follow at Harrison Township Cemetery in South Bloomfield.  In lieu of flowers, the family suggests donations be made to: Mt. Carmel Hospice, 1144 Dublin Rd. Columbus, OH 43215 or Partners for Paws, 400 No. Court St. Circleville, OH 43113.  Online condolences at olivercheekfuneralhome.com