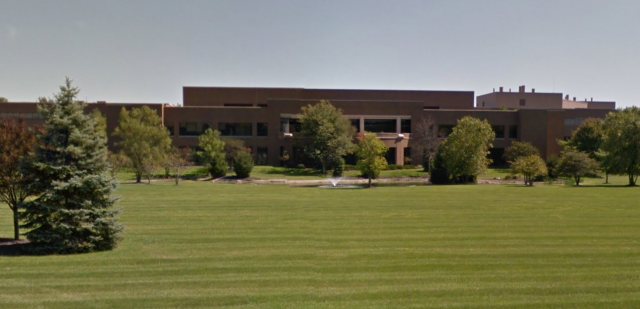 From the Columbus Police Department, via Facebook:
CAR ACCIDENT TURNS INTO SO MUCH MORE… stay with us this is an unusual one…
This morning, March 7, 2019 at 7:59am we receivd a call of a car crash near I270SB and Morse Rd. (Gahanna)
The car was reportedly travelling at high rates of speed in and out of traffic. The car then struck additional cars. The driver got out of his car and started running down the highway.
He reportedly tried to hijack a car and was unsuccessful. He then tried to jump into more vehicles. Officers continued to chase him on foot into the Abbott Laboratories parking lot on Steltzer Road.
The man jumped into the retention pond at Abbott Laboratories and was in the water for approximately 18 minutes. Columbus Division of Fire divers went into the pond and the man surfaced in time for the divers to pull him out alive. He was rushed to The Ohio State University Wexner Medical Center East. He was suffering from hypothermia.
One police officer had to be treated at the scene after falling in the pond while trying to cuff the suspect.
"We are thankful to the special duty officers at Abbott Laboratories and Easton Town Center who were instrumental in helping us catching the suspect," said Lt. Ty Brust.
The suspect's name isn't avaiable at this time. He told officers his name was God.
Thankfully through the high speed chase, accidents, foot chase, pond jump and more… no one else was injured or worse.