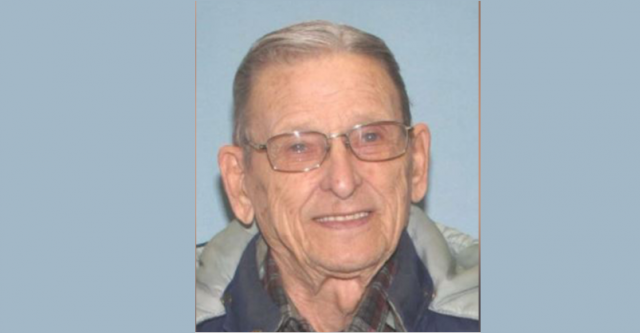 As per the Ohio Missing Adult Alert System, a Circleville man left his home and has yet to return. He lives on Neville Street, near Walmart.
Update, he has been found as of 9:25 PM on Monday
Sex: Male
Race: White
Age: 87
Height: 5'9″
Weight: 160lbs
Hair Color: Brown
Eye Color: Blue
Description: Mr. Hatfield suffers from Alzheimer's Disease and may be confused. On February 5, 2018 at 5:45 PM, Mr. Hatfield drove away from his residence and has failed to return.
The incident took place in Pickaway County, OH On Neville Street in the city of Circleville 43113.
Vehicle Description:
Make: Buick
Model: Park Avenue
Year: 2001
Color: Beige
Plate State: OH
Plate Number: EAS-7045
Description: The vehicle pictured is not the
actual vehicle involved.