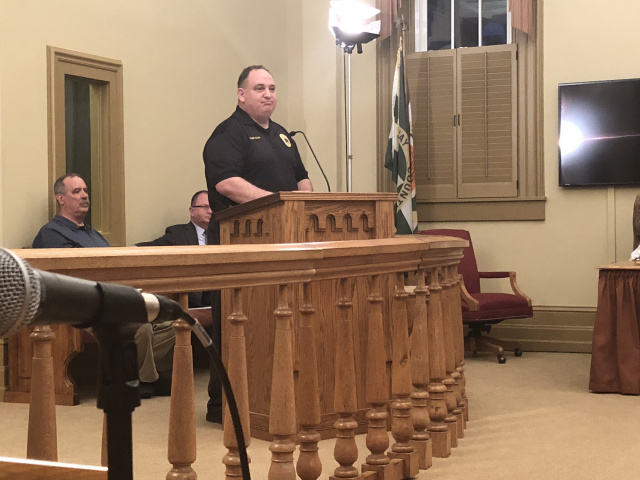 CIRCLEVILLE – City Council brought up a concern from citizens where they have seen an increased presence of State Highway Patrol inside the City of Circleville and was wondering why.  Our Council requested an answer from Chief of Police Shawn Baer.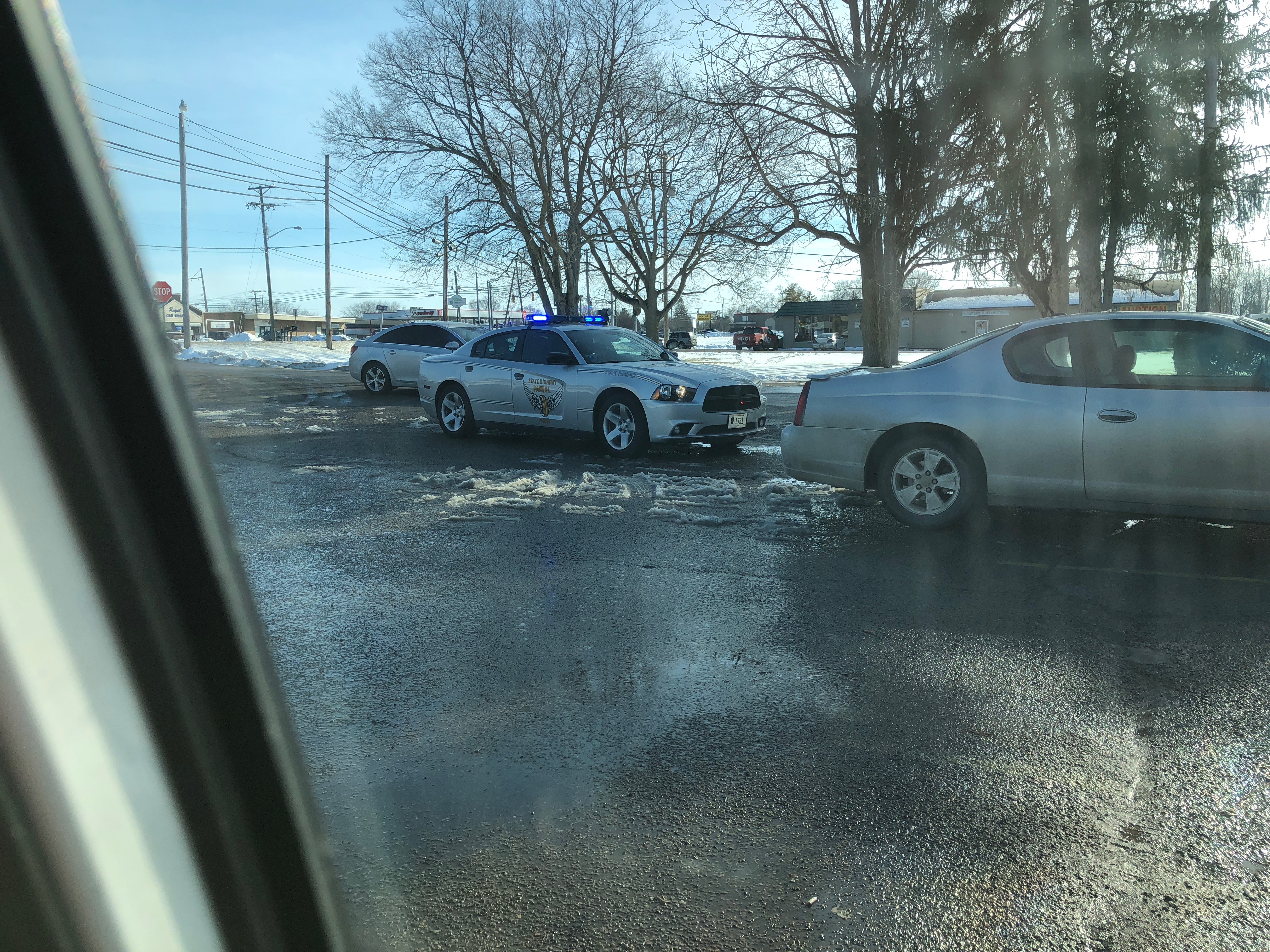 "The State Highway Patrol has the legal authority to come onto any public street.  Part of the increase is probably because they are data-driven much like we are they get the statistics from the accident reports, fatality crashes where there is not a seatbelt in use or other contributing circumstances. Based on all that information that is how police patrol and where they patrol.  The Chief said that the State has patrolled more villages and cities based on that data.  This isn't something they need our permission on or a ok from us. They just patrol where they think they need to be at," said Baer.
- Advertisement -
We have a good relationship with all law enforcement.  There are other communities where you see this "sandbox." You will see the Sheriff in the city and his deputies. You can see the State Patrol on Circleville City Streets.  You may see Circleville officer at Walmart if one of us is needed to go down there and detain someone until Sheriffs get there.  I think we all work really well together; it's not abnormal for us all to be together.  As far as law enforcement goes its good to have more cruisers the better to make sure we are all safe.  We do have a good relationship. I think that's why we can answer calls faster because we have these resources available, said Baer.