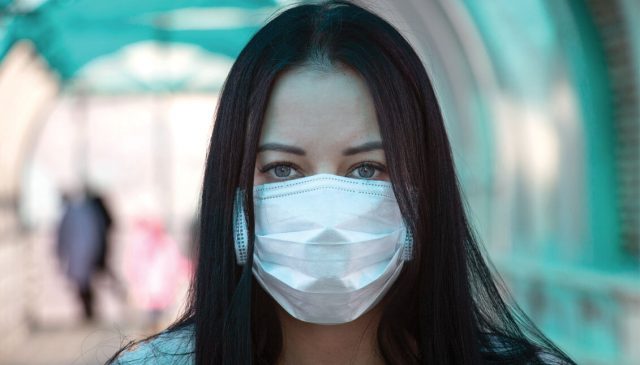 US – US Health officials have now released new guidance for people who are vaccinated in the US.
The Centers for Disease Control and Prevention released the guidelines today that says that the road back to normal is on the horizon.
Over half of US have gotten at least one dose of the COVID-19 vaccine and one third have been fully vaccinated.
The CDC said that there is a low chance of COVID-19 transmission risk is low, and has now released new guidance for people who have vaccinated.
Vaccinated or not people must wear masks indoors, still and crowded outdoor events like concerts and sporting events. according to the CDC, but where vaccinated and unvaccinated separate are on new rules outside in small gatherings.
Unvaccinated people, that's defined by people who have yet to receive two doses of COVID-19 shots according to CDC. Others who have received one-shot or both can start being maskless outside and in small groups of vaccinated people.