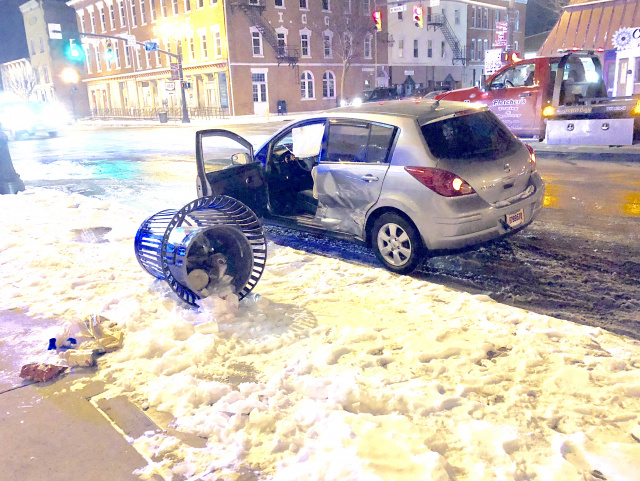 CIRCLEVILLE – A accident occurred around 9:45 pm at the intersection of Court Street and Main Street.  A red vehicle traveling northbound on Court Street failed to stop for the red light.  Clipped a brand new Nissan Versa heading westbound on Main Street.  The Versa ended up spinning out and on the sidewalk in front of the Boost Mobile Store.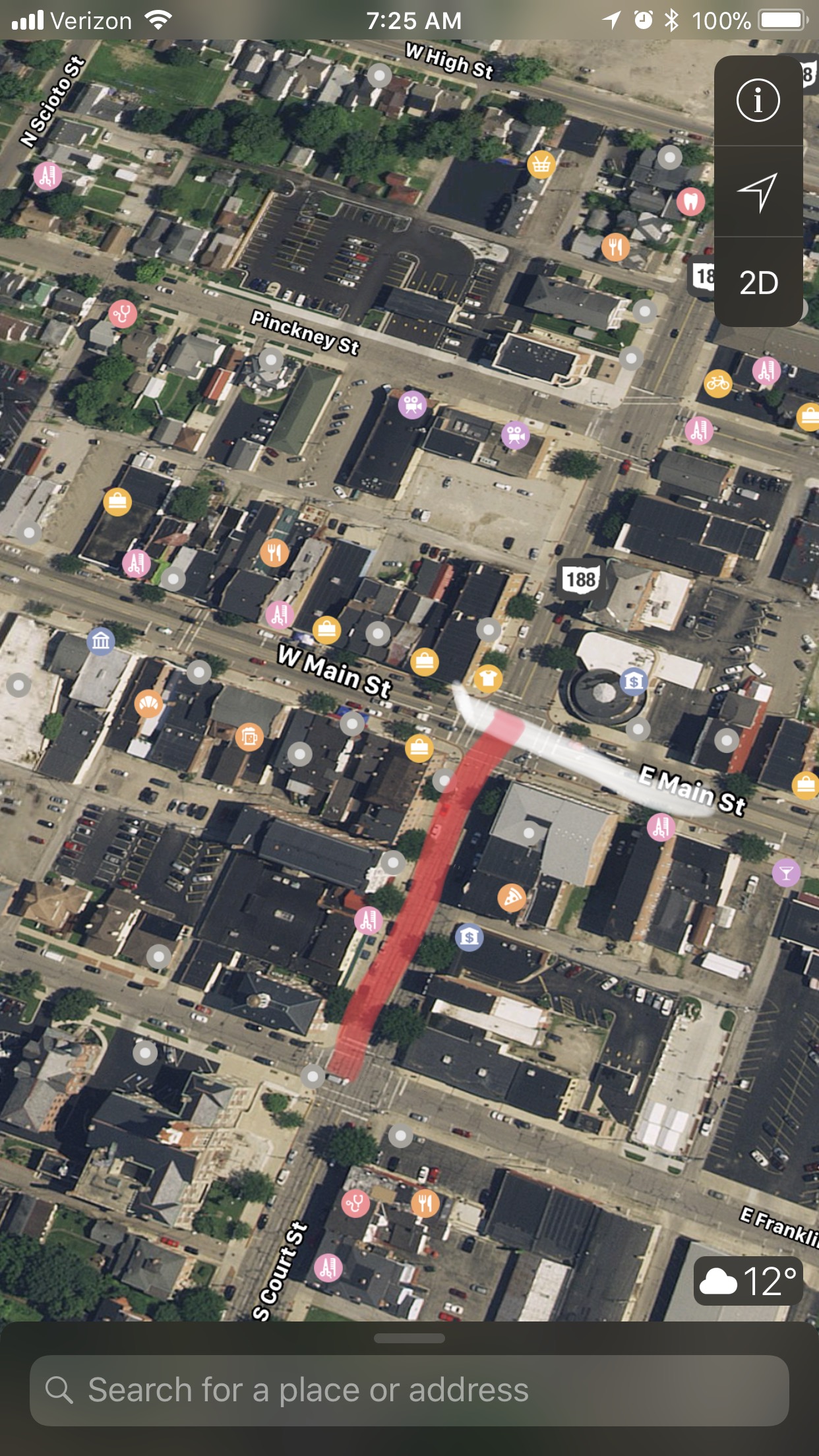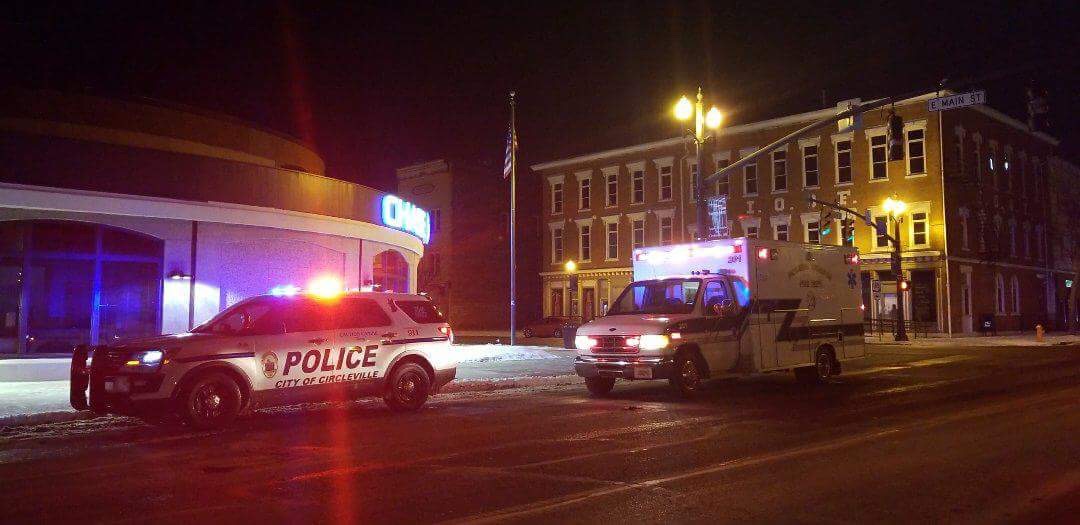 No injuries occurred because of the accident.  The driver of the Nissan Versa was checked at scene because his air bags deployed.  The Versa was towed away by Fletchers towing and recovery.  The lady driving the red car had minor damage to her car.  She was cited and released at scene.
- Advertisement -
Circleville K9 officer Rob Morningstar and his K–9 partner Harry were on scene, local Ems was also on scene.