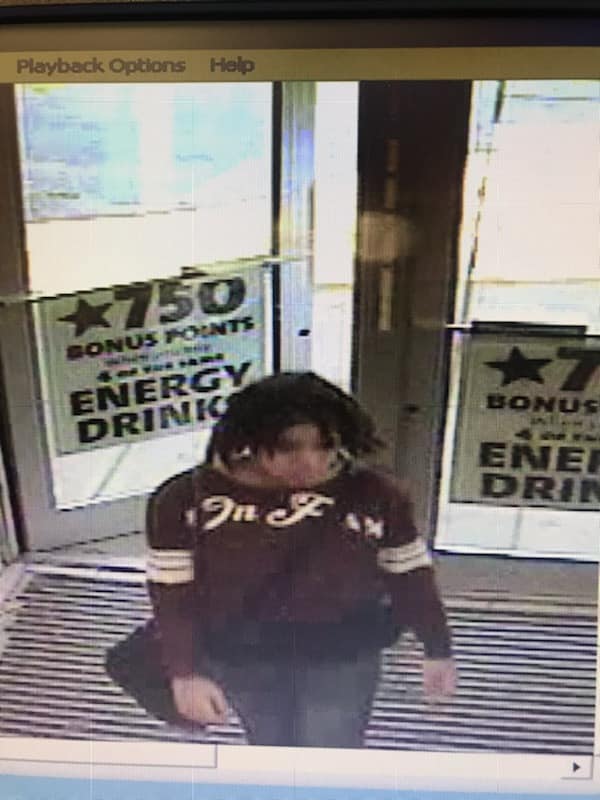 CHILLICOTHE – Chillicothe police are needing your help identifying a lady of interest in a theft that was made. Police did not give a location of the theft but only asked if you could identify her.
Tips can be made to Ofc. M. Richardson at 740-773-1191 or by email to [email protected]
Anonymous tips can be made to www.southernohiocrimestoppers.org Southern Ohio Crime Stoppers, Inc.